Why Luxury Is A Reflection Of Buyers' Ego With Alexander Chetchikov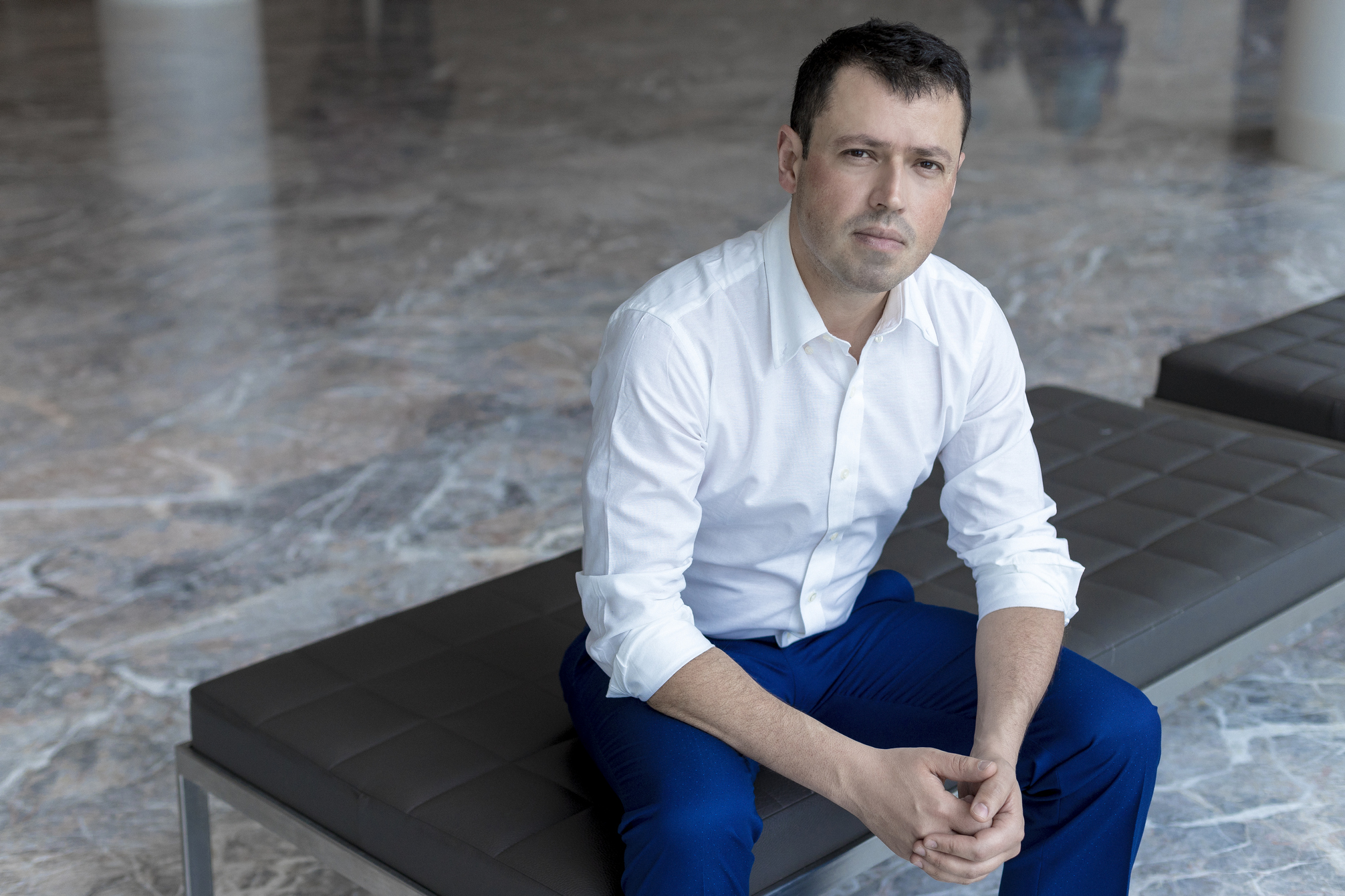 Alexander Chetchikov, Founder and CEO of the Luxury Lifestyle Awards, recently sat down with Luxe Digital to discuss what luxury means for affluent consumers and how digital is transforming the industry.
With a degree in marketing and communication, Alexander worked in the luxury industry for the past 10 years. He helped brands such as Visa, Intercontinental Hotel, and Pernod Ricard reach and connect with their affluent consumers.
Having lived and travelled across multiple countries, Alexander's professional network spans across Europe, the United States, the Middle East, and Asia. He now helps luxury brands by mobilising his network to influence and promote his clients' brands online.
"When buying a luxury product, consumers are above all else buying a dream. A dream of owning a rare object, available only to a small group of people."
– Alexander Chetchikov, Founder and CEO of the Luxury Lifestyle Awards
Through his interview with Luxe Digital, Alexander explores the deeper motivations that are driving luxury consumer trends. "I believe that in our modern society, everyone is the bearer of a code," says Alexander. "Ideas, opinions, stereotypes and preferences are all contributing to how we define our identity, often by opposition to certain members of the society or by trying to integrate certain groups." Buying into a luxury brand is thus the reflection of a need to build personality and self-identification.
Alexander sees the future of luxury becoming increasingly digital. The synergies between online and offline are indeed one of the most important trends that are affecting the world of luxury. "Companies are increasingly opening online stores and online showrooms," explains Alexander. "New digital services and applications are appearing constantly. You can now book an expensive hotel or restaurant online instantly or pre-order a new fashion collection."
While traditional luxury brands were slow to recognise the need to adopt digital, they are now trying to catch up with new companies online fast.
Read the full interview of Alexander Chetchikov on Luxe Digital to understand how digital is transforming the luxury industry and how the Luxury Lifestyle Awards helps brands stay relevant in an increasingly online world.