When Bali Meets London – Artalenta's Luxury Residences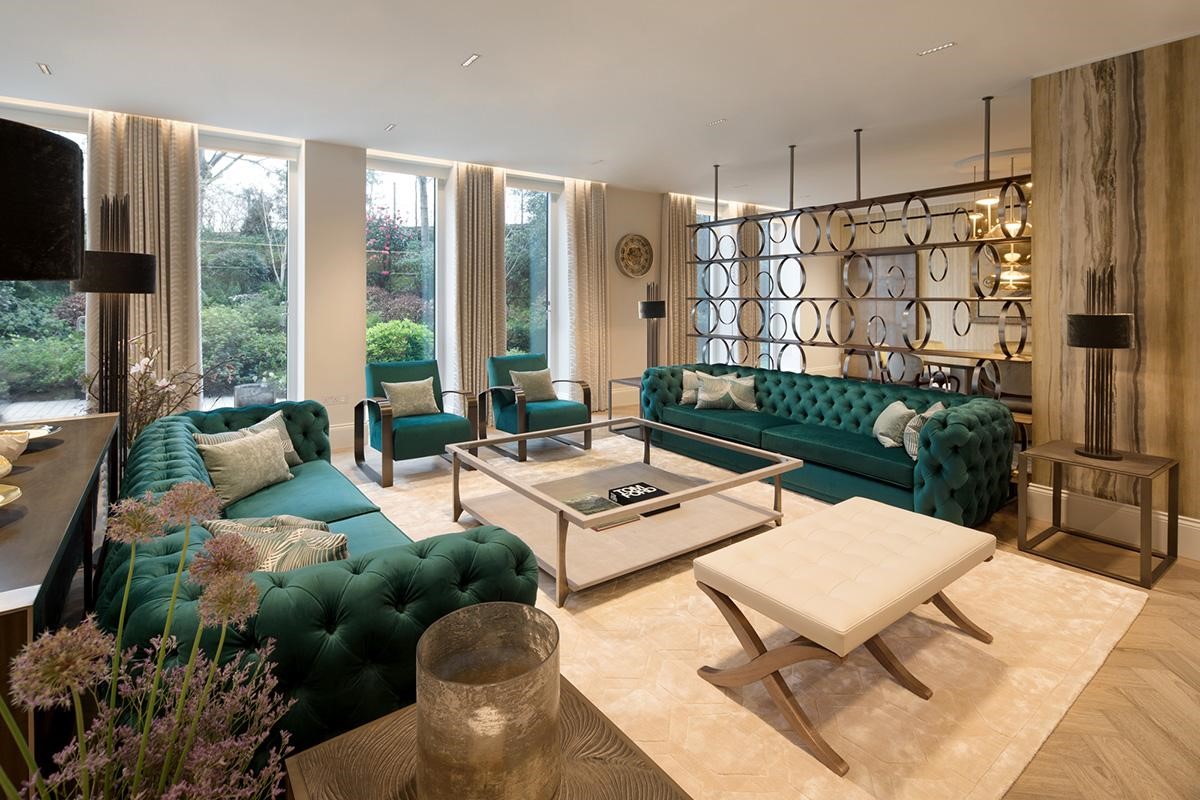 Artalenta was established in Bali by principal-founder Uira as part of his interest in the island's rich and inspiring nature. As this year's Luxury Lifestyle Awards winner in the category of The Best Luxury Architect and Interior Design Studio in 2020, he is honored to represent Indonesia and Bali onto the international stage. Thus, when Artalenta was entrusted to work on a residential project in London. HG61 London was born out of the collaboration of designs from Indonesia, incorporating the environment and textures into the residence.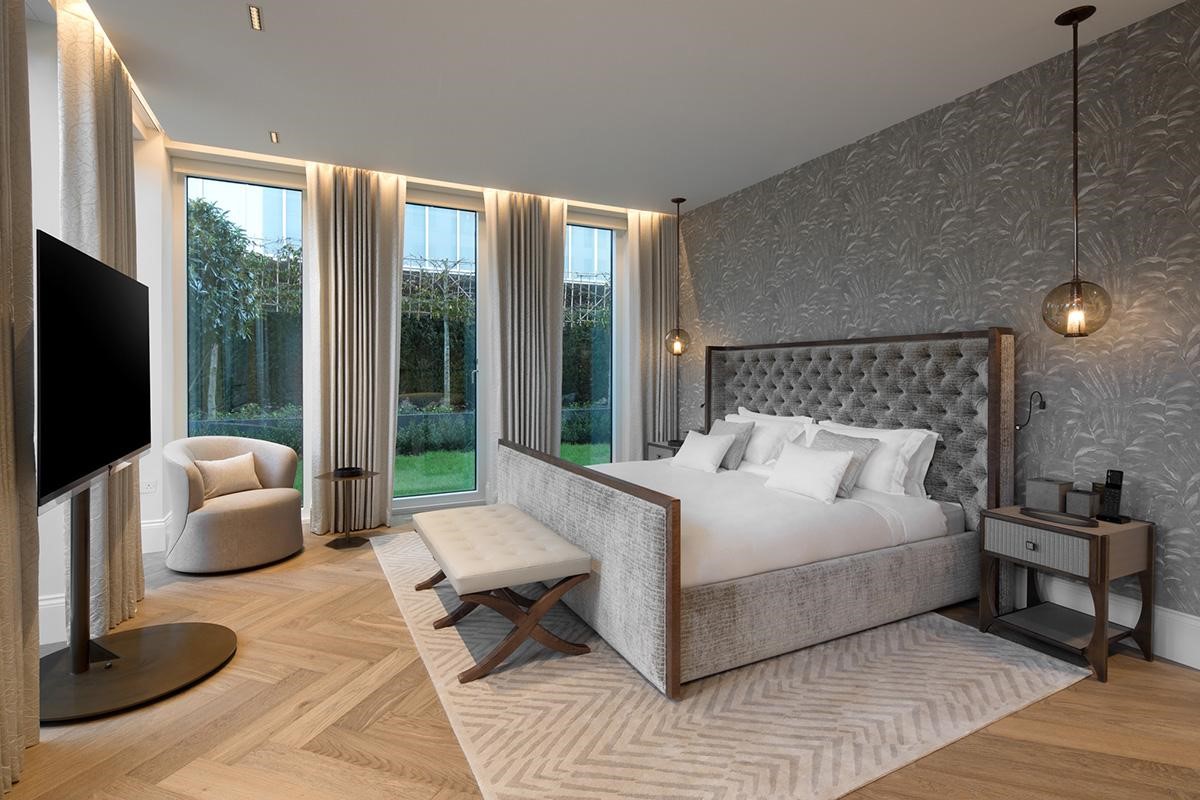 Set in Holland Park, off Kensington High Street, the surrounding English-style gardens provided Artalenta with the best canvas to work with. Uira's first instinct to this 4-bedroom residence was "to bring the nature outside in and inside out." In Bali's tropical climate, Artalenta always finds a way to harmonize the landscape and the outdoors into the building as inspired by traditional architecture. In HG61 London, the house frames the garden beautifully and invites lushness into the interior architecture.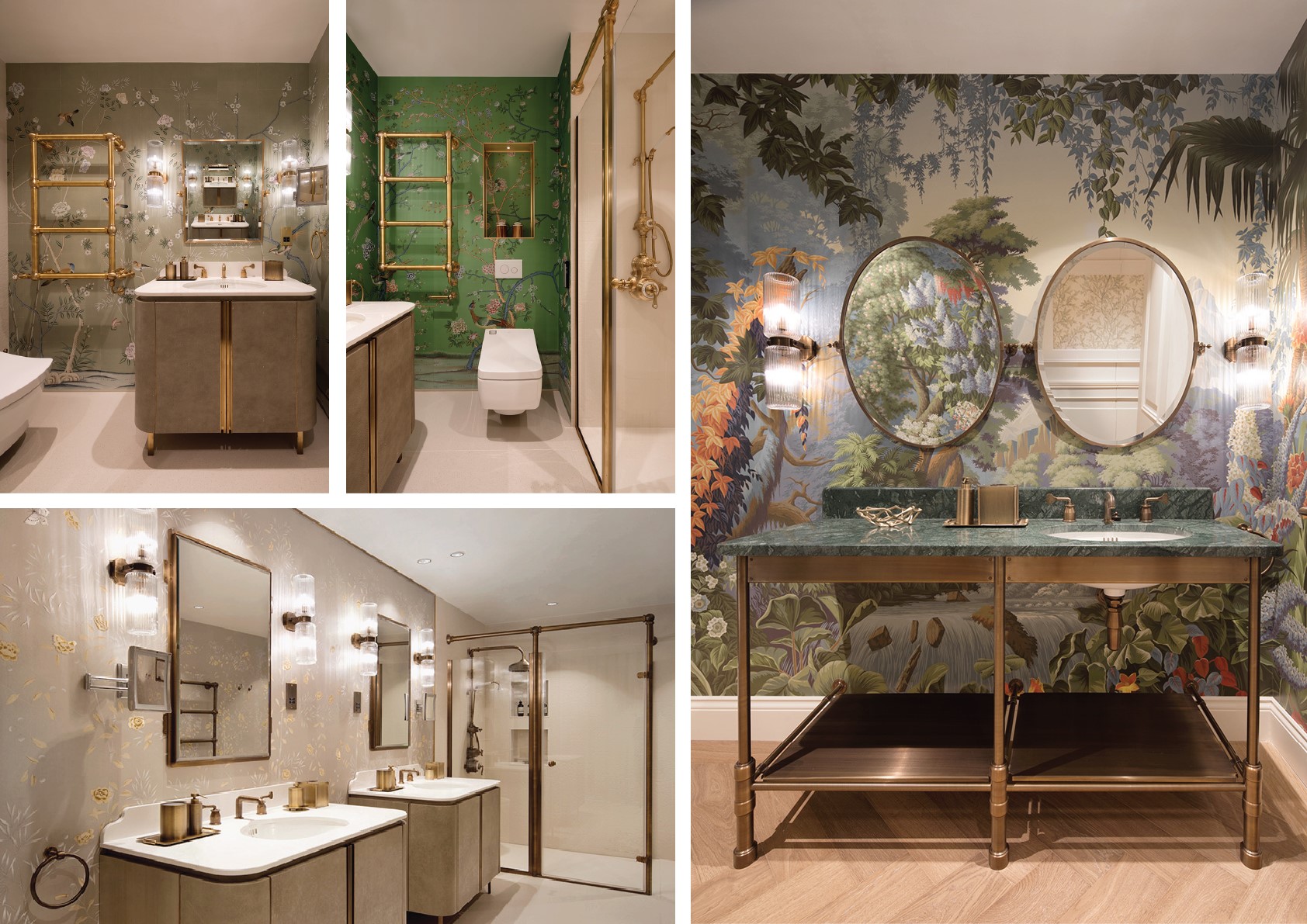 Even in the bustling city of London, Artalenta creates a warm ambiance while maintaining its luxury. Organic artwork and interior shapes pair gorgeously with a sleek interior style and subdued color tone. Each bathroom has a hand-painted custom wallpaper in the theme of nature, becoming a world on its own while bridging the interior with the exterior. There is an endless presence of verdure in the rooms and design elements.
Artalenta oversees a project from inception to completion, including interior, structural, engineering, and MEP. The studio provides as many design elements & perspectives as possible to create a comprehensive all-around great design that elevates the client's lifestyle. Each project has Uira's utmost attention, which allows Artalenta to create a signature style fit for each unique dwelling.