Vista Palazzo Lago di Como: A Perfect Place to Experience Infinite Excitement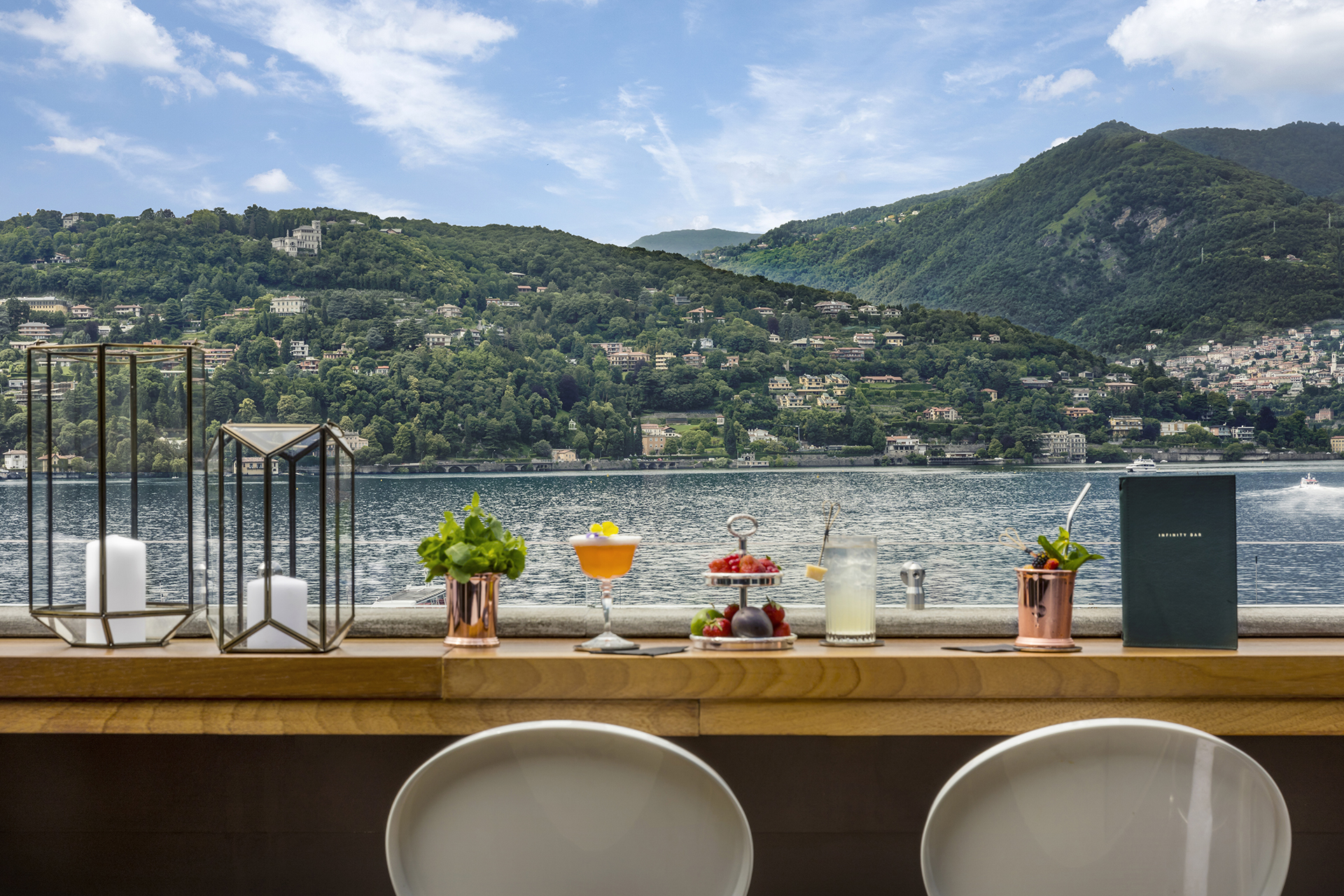 There are some places on earth where it seems that man has worked collaboratively with nature to create the perfect harmony of the beauty of the environment and comfort of the space. The exquisite aristocratic mansion, standing on the shores of a magnificent lake, surrounded by mountains buried in greenery, is the perfect combination for an idyllic and relaxing holiday. This experience awaits every guest of Vista Palazzo Lago di Como, this year's winner of Luxury Lifestyle Awards in the category of The Best Luxury Hotels in the Lake Como Area, Italy.
The elegant building with a salmon-pink facade, where Vista Palazzo Lago di Como is located, is a Venetian-style palace, which dates back to the 19th century. The hotel's location is one of its highlights: with a pedestrian square Piazza Cavour in front, a few minutes' walk from the historical center of the city of Como, and magnificent views of the famous Lake Como.
Vista Palazzo Lago di Como boasts being the first and the only five-star hotel in the city center of Como. It offers 18 palatial rooms and suites that make you feel at home in one of the most significant historic buildings situated in one of the most beautiful places in the world.
The hotel proudly welcomes its guests to Ristorante Sottovoce, a rooftop restaurant that provides enjoyable experiences for all of the guests' senses with spectacular views and an impeccable harmony of colors, flavors, and textures of the finest gourmet cuisine from a renowned chef Stefano Mattara. Infinity Bar continues the theme of sensory delights with an exciting journey through the menu of its splendid cocktails.
"We are proud to be a one-of-a-kind hotel in the city, and we make every effort to ensure that this status is not only formal but also that it is confirmed by the pleasurable experience of our guests. We value the trust of experts and thank them for recognizing our achievements," said Cristina Zucchi, General Manager.
The hotel invites its guests to the world of breathtaking experiences during their stay, including boating a Riva motorboat, flying an seaplane, ordering dinner with a personal chef, renting a touring bike, concierge and VIP helicopter services.