Villa Mayavee Phuket by The Luxury Signature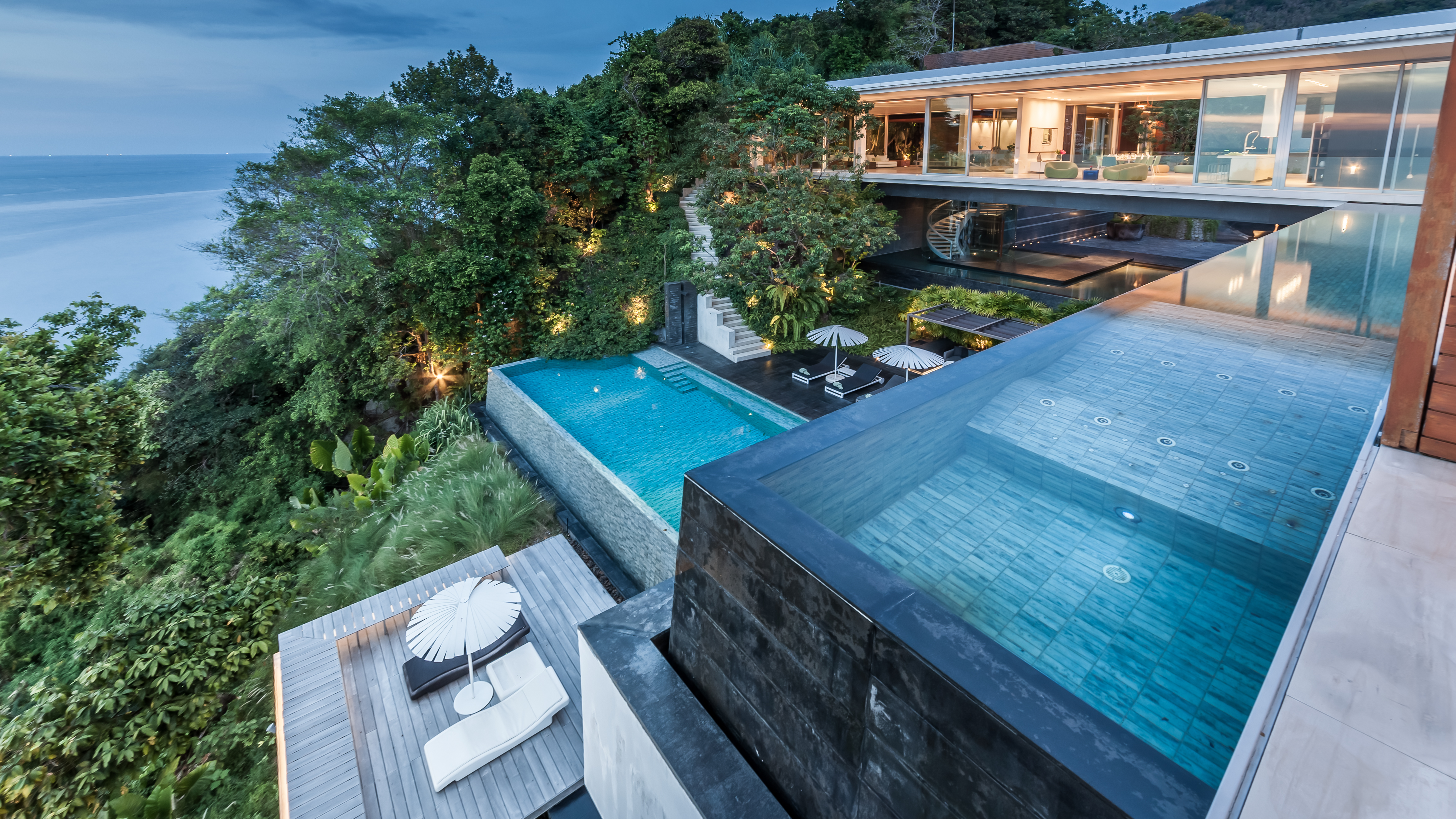 Travelers have one more reason to smile as The Luxury Signature has introduced Villa Mayavee, Phuket – the newest in its collection of luxury villa rentals. Situated in Thailand, Villa Mayavee Phuket undoubtedly appeals to the elite travelers with its 5-star amenities and exceptional services.
Located at the famous Millionaire's Mile in Kamala at Waterfall Bay, Villa Mayavee's Z-styled structure sits majestically in an exclusive community overlooking the Andaman Sea. The enchanting tropical jungle surrounding the villa combines with the sea to create a tranquil environment for people whose priority is relaxing with friends and family at a truly private getaway.
Seemingly cut off from the rest of the world, the villa provides convenience to its guests while maintaining proximity to tourist attraction sites like the sandy beaches of Patong and Surin. Designed to blend well with the environments, Villa Mayavee is the ideal space to connect with nature's best manifestations.
The Luxury Signature is a leading villa rental company providing travelers with exclusive first-class villas and homes to rent in Asia.
Contact
Phone: +852 8120 8488
Email: reservations@theluxurysignature.com