Utopia Corporation – Building Your Dream Properties on Phuket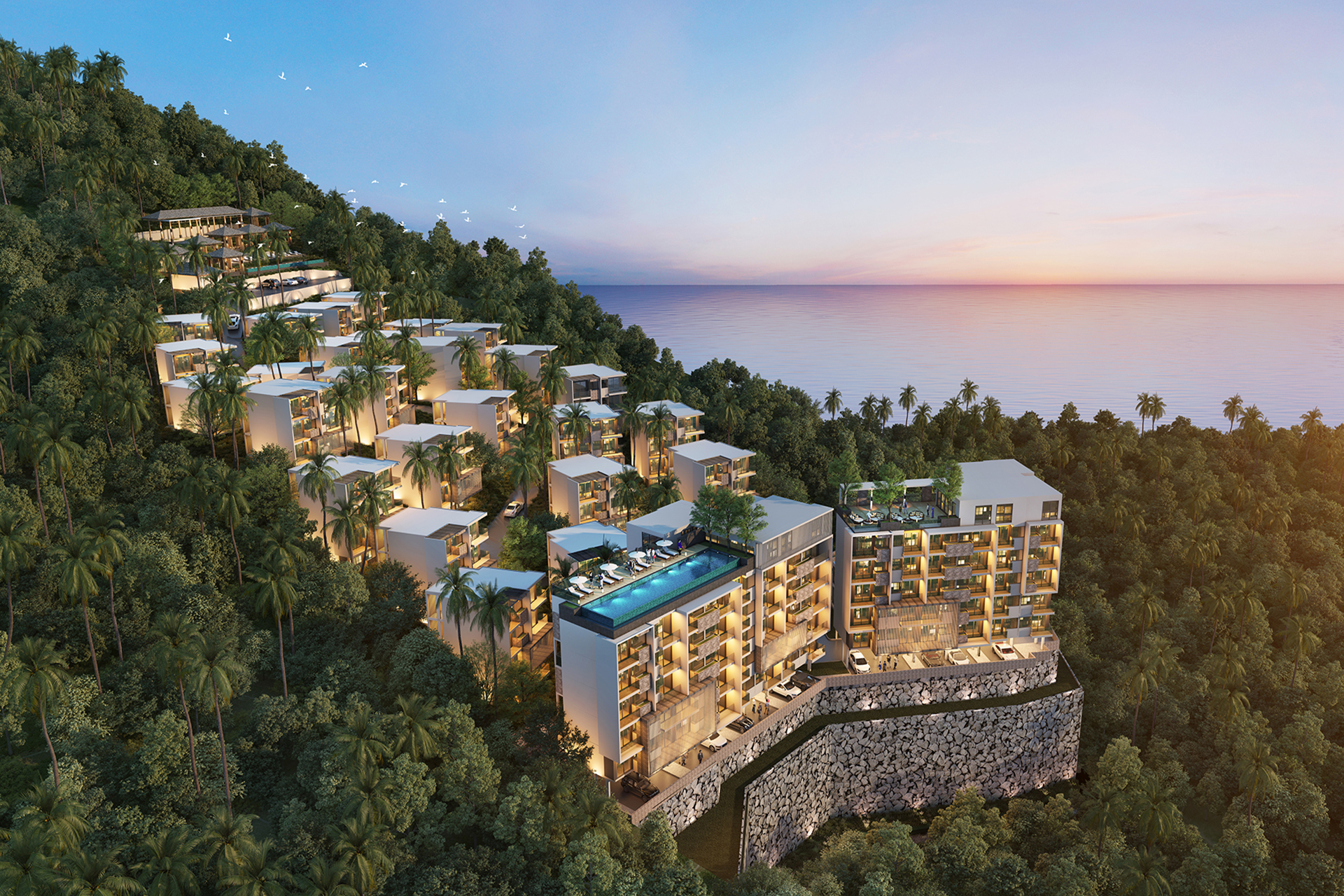 Photographs of Phuket's fabulously beautiful scenery make many people understandably want to make this corner of paradise their home. For those who have been here, this feeling only intensifies. The rapid development of infrastructure and tourism on the "island of beaches" is inextricably linked with the emergence of new developers and high-end properties that can become the realization of your dream of a new home or a promising investment. An example of such a world-class property is Utopia Karon, which was recognized as the winner of the Luxury Lifestyle Awards in the category of The Best Luxury Residential Development in Phuket. This lavish property is the brainchild of the company Utopia Corporation, which in turn is also the LLA winner in the category of The Best Luxury Real Estate Developer in Phuket, Thailand.
Utopia Corporation was established in 2015 and presently is the largest real estate developer in Phuket, Thailand. Utopia Corporation aims to solve the fragmentation on the island by planning for connectivity in its masterplan to develop the Utopia Empire: a development portfolio that includes a collection of hotels, apartments, villas, commercial complexes, architecture, interior design, engineering, and hotel operations. To date, Utopia Corporation has already developed 10 projects in Phuket, one of which is the award-winning luxury development Utopia Karon.
Utopia Karon is the fifth project developed by Utopia Corporation in July 2017. This luxury complex of sea view condominiums is located on the top of the prime Karon Hill, only 800 meters from the marvelous Karon Beach. The property comprises 238 units of 1 and 2 bedrooms ranging between 33 and 68 square meters. Utopia Karon also features a pool bar, spa, gym, and a restaurant with breathtaking views.
The property is maintained as a 5-star hotel, and investors have access to benefits such as 24-hour security, 24-hour reception, room service, and transportation, which can be found in any world-class hotel.
"We are delighted to be recognized as winners of the Luxury Lifestyle Awards. We are particularly proud that Utopia Karon is among the best luxury developments in Phuket. I am sure these awards will help potential investors in Phuket real estate to make the right choice," said Hachi Yin, CEO of Utopia Corporation.
Utopia Corporation offers comprehensive support from planning, development, construction, operation, and aftercare service for all clients, including corporate and individual investors, property buyers, temporary occupants, and tourists.