U Bistro & Bar Listed as One of the Best Luxury Restaurants in Cairo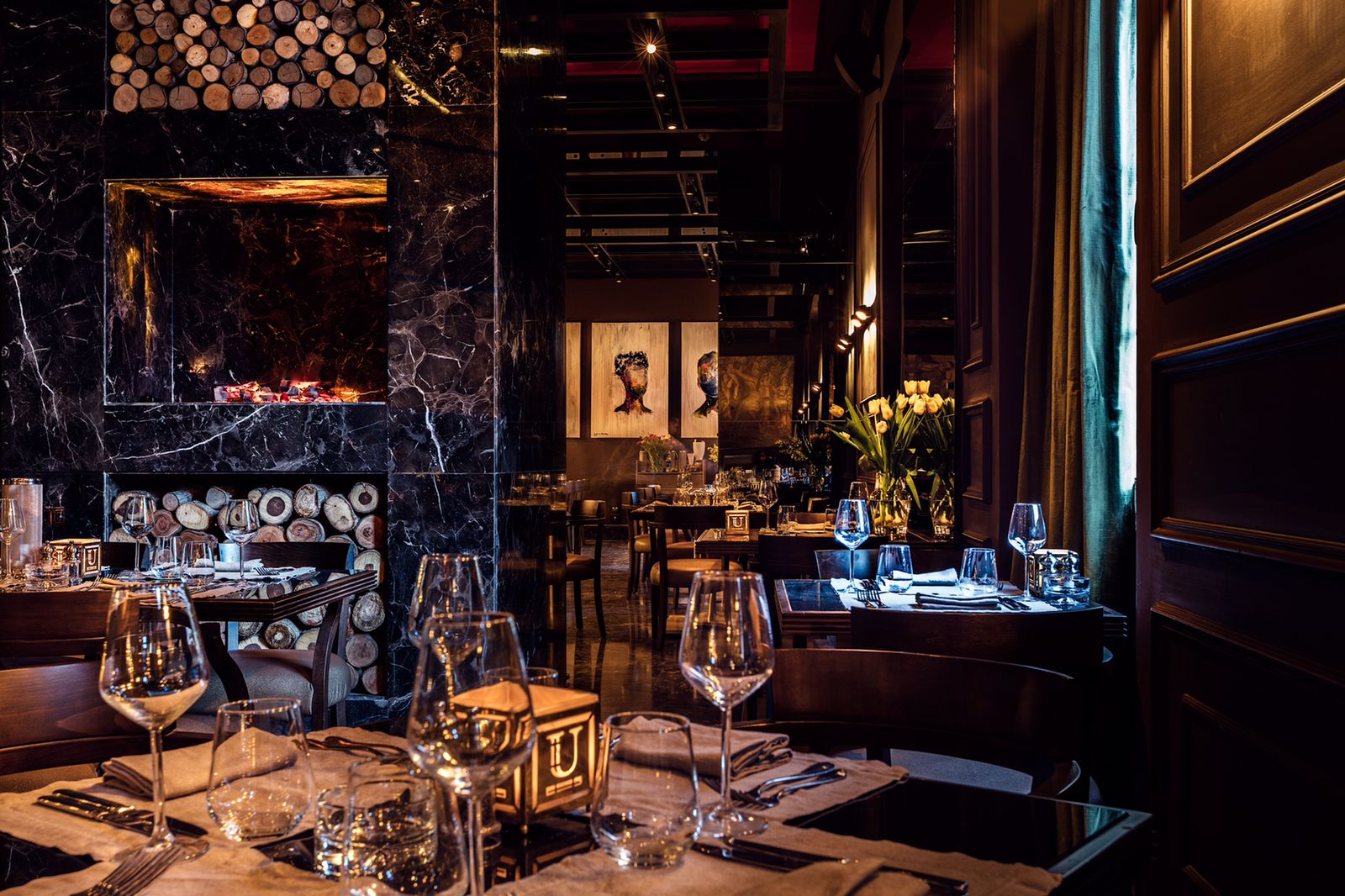 There are many factors that define the perfect restaurant experience, and meeting at least a few of them can give reason to call an establishment an example of hospitality. U Bistro & Bar goes a step further and combines all these factors in one space to set the stage for sophisticated diners to fully indulge their taste buds and aesthetic senses after a busy day at work. Such a fascinating combination could not go unnoticed by the Luxury Lifestyle Awards panel, and this year the restaurant was named the winner in the category of Best Luxury Restaurant in Cairo, Egypt.
U Bistro & Bar is a restaurant and cocktail space located in Cairo's cosmopolitan Zamalek neighborhood on Gezira Island. Embodying comfort and sophistication, it has become the perfect place to unwind at the end of the day and enjoy a gourmet menu in friendly company. The talented and creative barmen offer a fine selection of cocktails and drinks, and the chef with more than 10 years of experience in different countries has developed an impeccable menu for demanding gourmets, in which he implemented the best of culinary traditions of the Mediterranean. Special attention is paid to French and Italian cuisine.
Located in one of Cairo's most recognizable and beautiful buildings, U Bistro & Bar has an extremely stylish interior dominated by inky colors, dark wood, and marble. The designers and architects of the establishment have managed to harmoniously combine respect for existing forms with a modern interpretation and a fresh take on familiar forms.
"Knowing how rigorous the criteria for selecting winners of the Luxury Lifestyle Awards is and how thoroughly the experts do their research, we are very proud to be among the best at the LLA. The dedicated work of each member of our staff individually and the team as a whole truly deserves this recognition," said Nader El Dairy, Managing Partner.
The space at U Bistro & Bar is divided into three areas. They include a great dining room, a bar where guests can enjoy a tapas menu, and a private VIP room with its own bar and waiters for joint events.