The Westin Siray Bay Resort & Spa – providing a unique Eco-Resort experience for the mindful traveller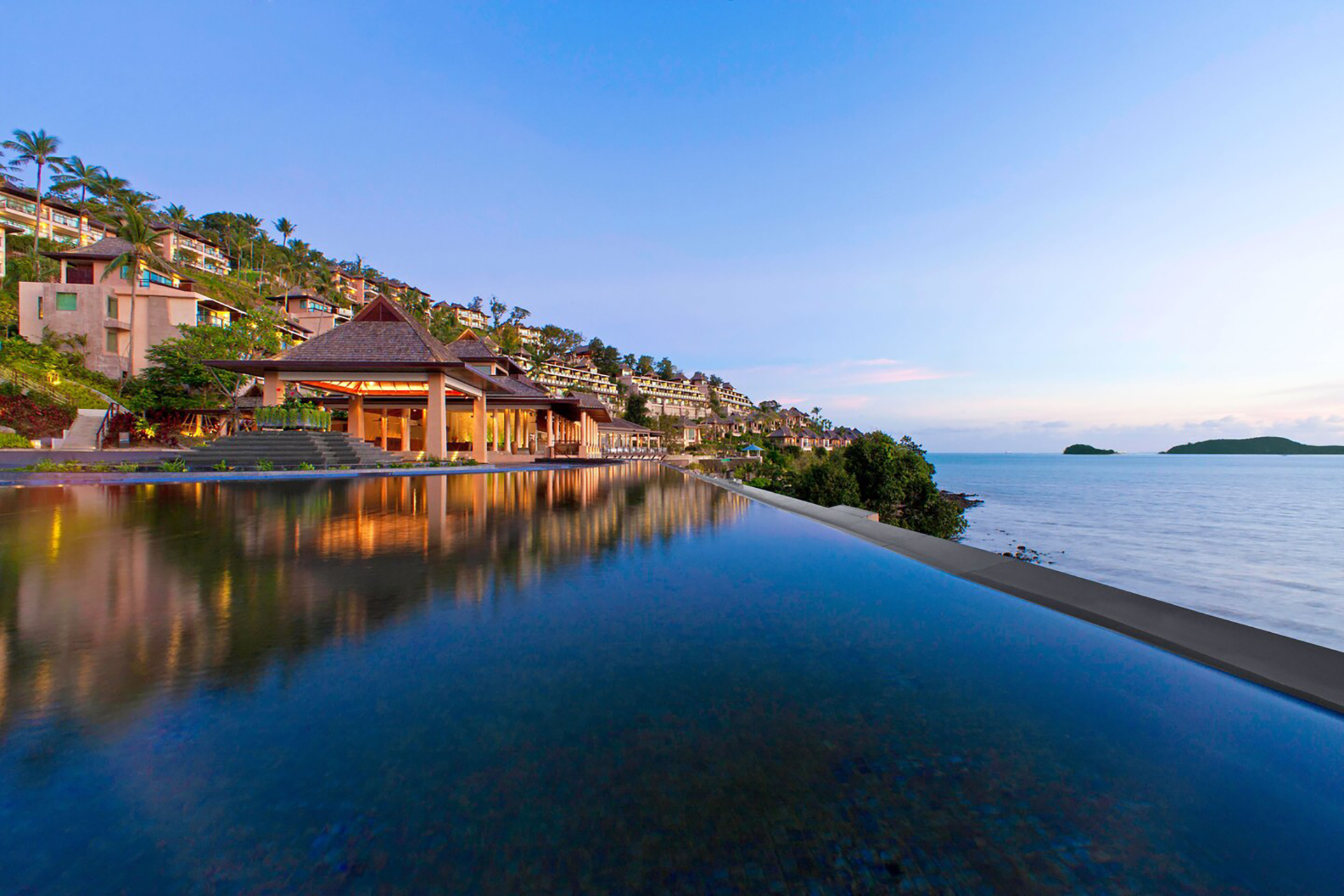 Proving that luxury with an eco-friendly focus can be achieved in style, The Westin Siray Bay Resort & Spa, Phuket has been awarded the title of The Best Luxury Eco-Resort 2020 in this years' Luxury Lifestyle Awards.
Surrounded by pristine white beaches and benefitting from panoramic ocean views, The Westin Siray Bay Resort & Spa, Phuket provides a romantic, luxurious retreat focusing on rejuvenation and fitness with a twist of local culture. An onsite spa and fitness suite provides the latest in exercise and treatments, while those looking to sample the best in culinary dishes from around the globe can take their pick from three on-site restaurants.
Each of its rooms provides guests with the high-end elements that can be expected from the Marriott group, from the secluded Sala Pool Villa through to Superior rooms, all have the details and accessories that create the perfect stay. Travellers looking to absorb the local culture do not have to venture far, with Phuket Town and its well-known landmarks a short walk from the hotel.
For beach and pool dwellers, the Siray Bay Beach provides a private expanse of sand while the Horizon Pool provides a stunning backdrop and vantage point over the hotel grounds and sea. Younger family members are accommodated for too, with a Kid's Pool, Westin Kids Club and a program of activities suitable for older teens.
"We are over the moon to be recognized as a lead destination for those seeking a holiday with eco-credentials. Our very surroundings rely on the careful stewardship and protection that echoes within the essence of our hotel. Protecting our oceans and supporting local eco programs ensures that we can continue to offer a beautiful destination for today and future travellers, " said Ms. Kunthari Sangchat, General Manager
It is this awareness of the importance of local culture and natural environment that caught the attention of the Luxury Lifestyle Awards team and a commitment to achieve an enviable balance of luxury and eco responsibility. Todays travellers can be reassured that additional measures and extensive cleaning protocols (part of the Marriott Cleanliness Council program), help ensure that guests can holiday with piece of mind and focus on the stunning surroundings that The Westin Siray Bay Resort & Spa offers.