The Ultimate Expertise in Luxury Design from MS2 Design Studio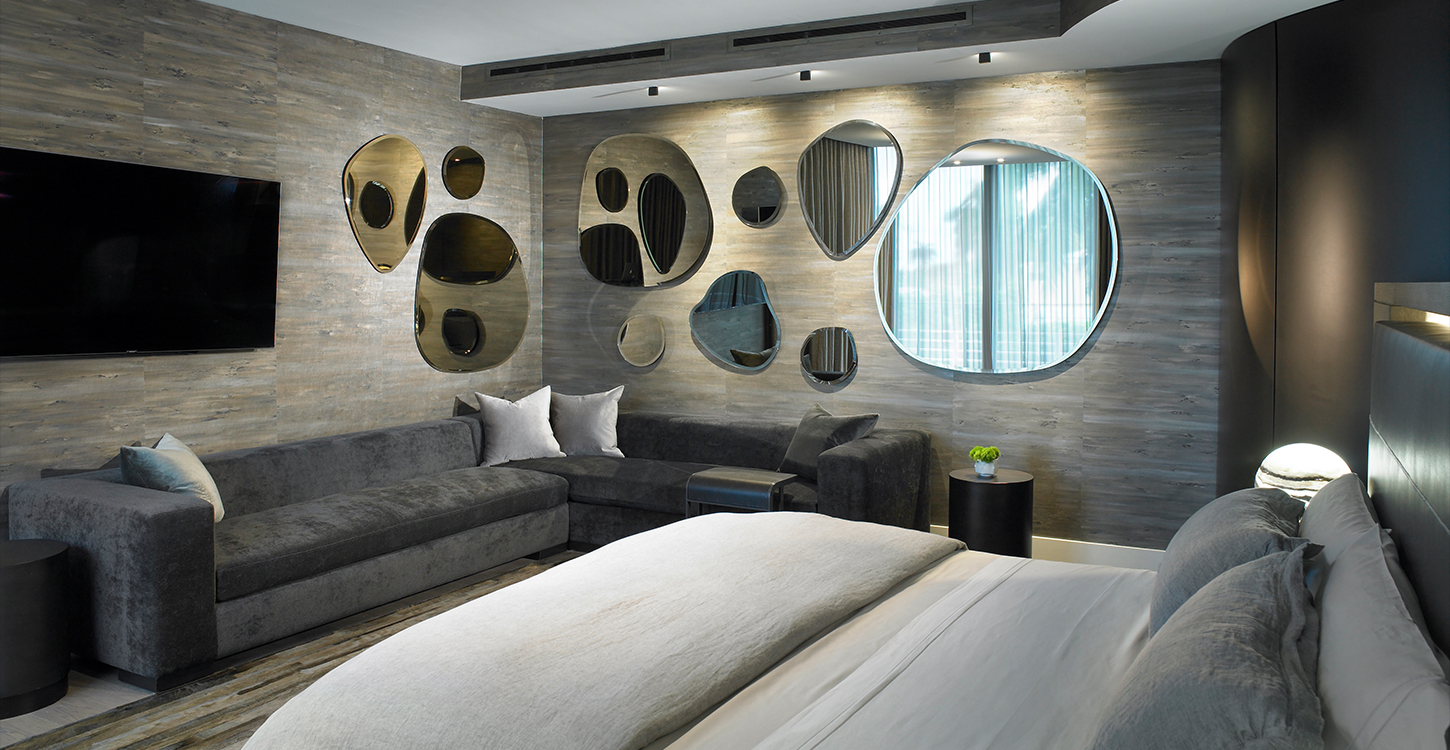 MS2 Design Studio has established an impressive reputation as a full service design studio that specialises in high-end residential design while offering the best of tailor-made service along the way. This is why MS2 Design Studio has been specially selected by the experts at Luxury Lifestyle Awards as a winner of a prestigious award in the category of Best Luxury Interior Design Studio in Florida 2021.  
Originally founded in 1998 in New York City, MS2 Design Studio is the brain child of Principal Michael Scigliano, and the company is now based in Miami, Florida. Their team of multi-faceted experts have a combined experience of over 30 years in the interior design industry specialising in creating luxury, modern interiors.  
Their services offer a one-stop interior design shop for the delivery of luxury customised interiors. They pride themselves in their close involvement and attention to detail throughout the process. This begins with collaboration with the client to ensure optimum design conceptualisation and space planning which leads on to final installation. They will also take on full project management to ensure smooth running of the design process, taking care of every detail down to ensuring beds are made and fridges are stocked in all properties.  
MS2 Design Studio takes inspiration from around the world with Scigliano travelling widely in search of new and unique pieces to transform every client's interior space. His philosophy is to stay true to the classics while also always looking to the future for the newest materials and styles on offer. Their impressive portfolio includes incredible private residences in Fort Lauderdale, Miami, Miami Beach and Pinecrest all finished and furnished to the highest of contemporary standards.
"We are so pleased to have been chosen as a winner in the category of Best Luxury Interior Design Studio in Florida 2021. It is highly gratifying to us all to have our commitment to providing the ultimate in style and service recognised by the experts at Luxury Lifestyle Awards," says Michael Scigliano, Principal, MS2 Design Studios.