The Luxury Signature – The Pinnacle of Personalized Luxury Villa Holidays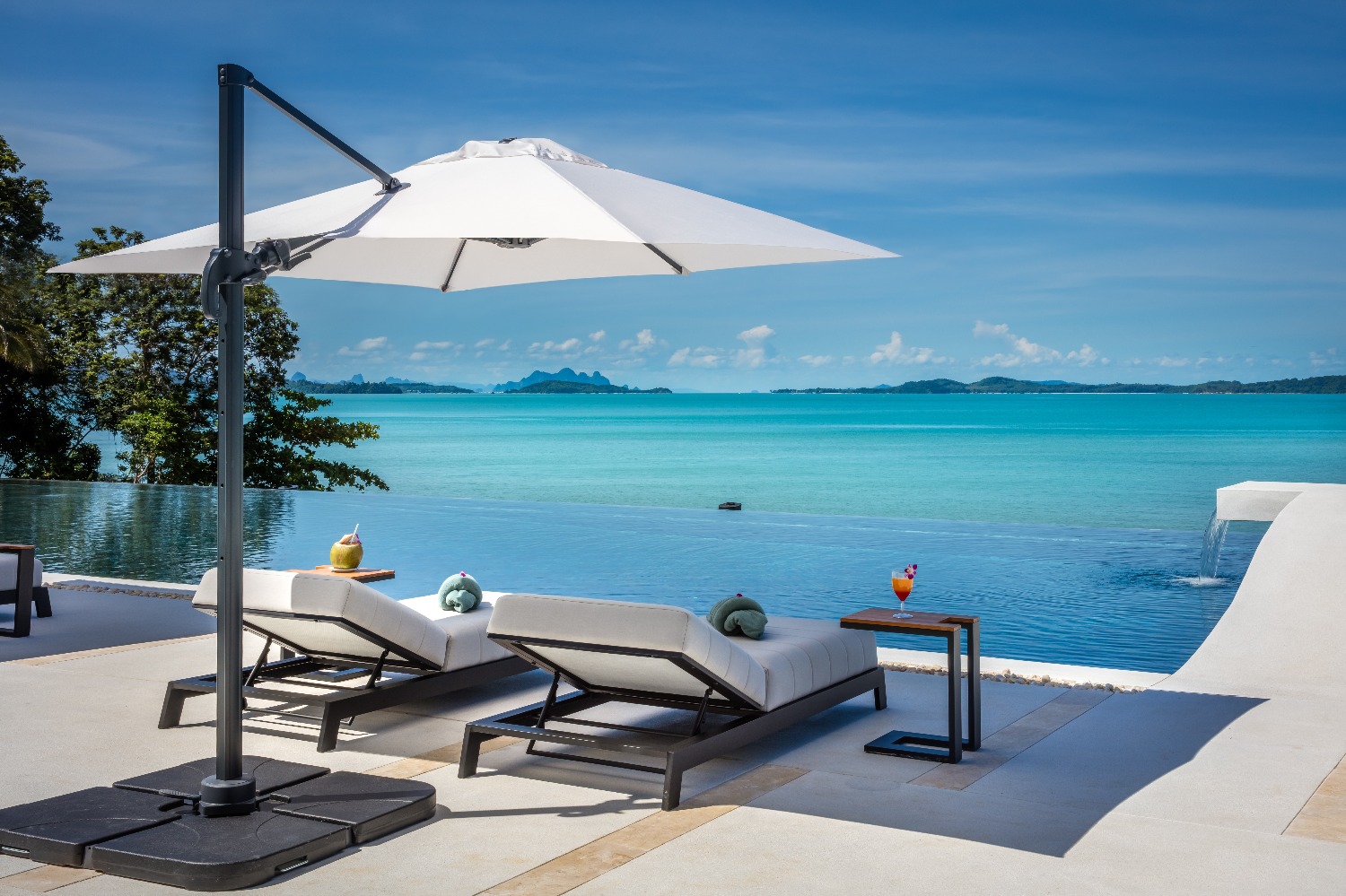 Everyone has different ideas about what they want from their dream vacation. Which is why The Luxury Signature and their dedicated, highly-skilled staff help customise the holiday villa experience from the moment guests start planning their trip. The aim is to help each customer create the dream holiday home to suit them from the select range of the highest standard in luxury villa rentals. The Luxury Signature is this year's winner of Luxury Lifestyle Awards in the category of Best Luxury Villa Rental & Accommodation Services in Asia.
From hundreds of possible properties in each of their locations in Thailand, Indonesia and Japan, only the 10 best are chosen for inclusion in The Luxury Signature portfolio. Each villa is carefully inspected and hand-picked by experts with an exacting attention to detail and is unique in its architecture, design and location. Ranging from four to ten bedrooms, all villas promise the ultimate in opulence, comfort and privacy. The impressive selection of five-star luxury amenities include private infinity pools, gyms, spas, spacious entertainment areas, tennis courts and even private cinema rooms.
Each villa also comes with highly capable in-house staff that work around the clock, including world-class chefs, villa managers and housekeepers. The on-site, dedicated, personalised concierge is on hand to attend to every desire, whether its a massage, a tour guide or a yacht to charter, no request is too big or too small.
As well as guaranteeing the best in five-star style, The Luxury Signature is also renowned for their superlative service. Understanding the needs of discerning luxury travellers, they are committed to making every travel experience the best it can be. The experienced, specialist staff will truly go the extra mile to offer the ultimate in personal service through every step of the process, ensuring attention to detail in matching their discerning clientele's every desire.
"We are thrilled to be recognised by The Luxury Lifestyle Awards experts as the Best Luxury Villa Rental & Accommodation Services in Asia. It is truly a credit to our team that their dedication and superb service aimed at creating a dream villa holiday for our clientele is being acknowledged," says Sylvain Roullier, Managing Director, The Luxury Signature.