The Allure of the Italian Villas in All-inclusive Luxury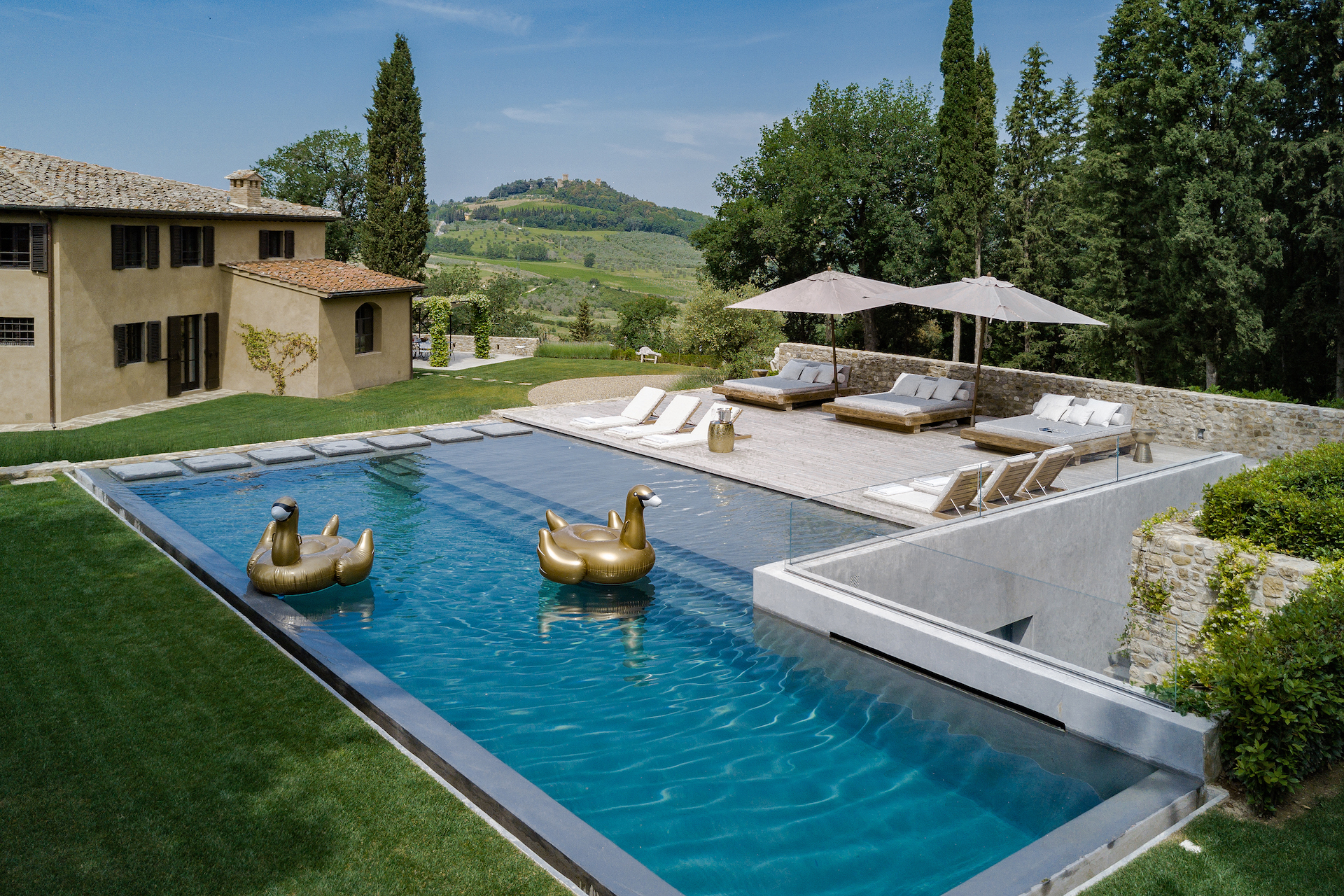 While from different sides of the planet travelers are waiting for new rules about opened frontiers and immunity passports, the most discerning travellers, surfing on the Home in Italy website , will identify an accommodation that meets all their requirements. A well-designed site where to find personalized services, and beautiful surroundings that together promise an intimate experience without any stress.
When renting a luxury villa in Italy, a proper concierge is a must. Letting local professionals indulge you in various experiences is a way to know Italy better. Touring villages and historical towns with a professional guide, hiring in local chefs for long lazy al fresco meals, having in-house massages, practicing with a private yoga teacher, experiencing cooking classes at home, are just some of the multiple leisure activities to enjoy in order to build life-long lasting memories. It is also possible to arrange a starred chef for unforgettable gourmet meals at the villa.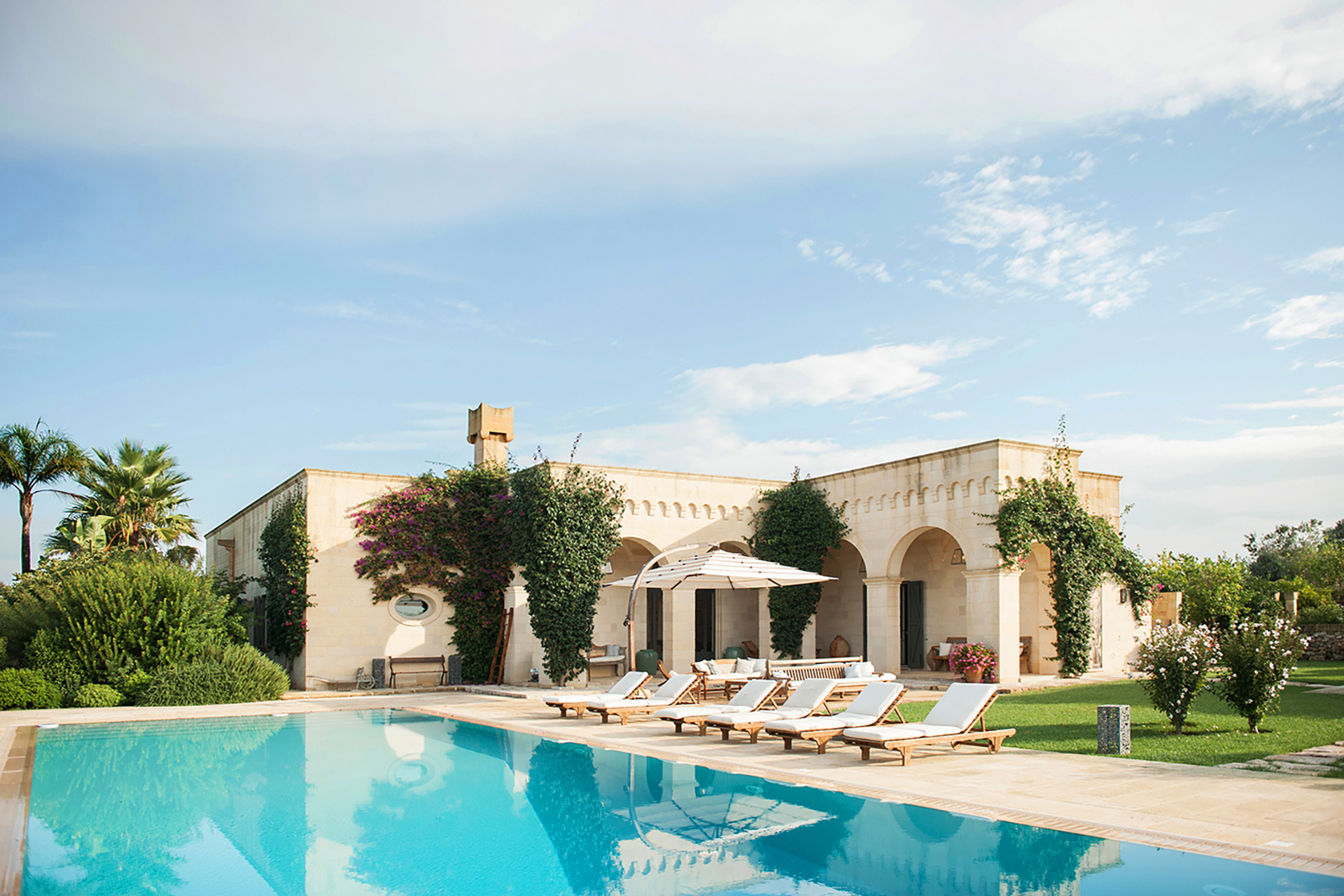 Thinking about the perfect luxury villa to choose, a swimming pool is a must, and a heated one is preferred. A heated pool allows swimmers to immerse themselves in stunning landscapes and seascapes during the midseason from the North to the South of Italy.
Then, if the villa has a tennis court, table tennis, a five-a-side football field, and the bocce court, it will be an almost perfect place to stay. An authentic Italian vacation will be most of all a way to spend a good time with our nearest and dearest, enjoying that long-awaited family reunion, not to mention much-needed rest and relaxation.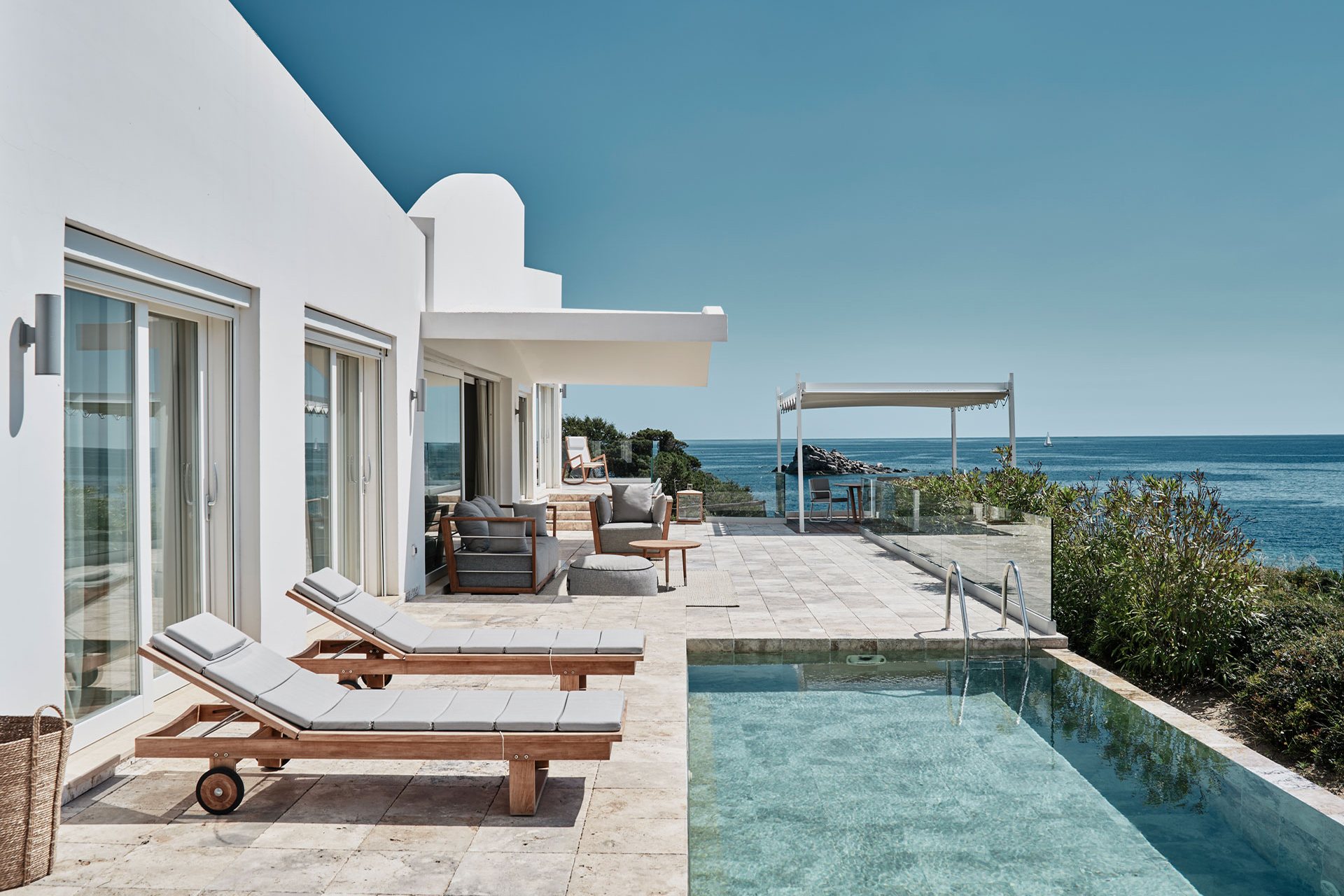 Thinking about the best enjoyed relaxing moments, Aperol spritz in hand, from a bean bag in the pretty garden, or from a lounger after a bracing dip in the pool is the best attitude to start the research. Renting an exclusive Italian villa has become the latest trend now more than ever, so many savvy travelers worth their salt will likely consult a villa specialist who, by acquiring a comprehensive understanding of their needs, interests and tastes, will guide them through the choice of the perfect home to stay. Home in Italy features distinctive listings throughout the most beautiful destinations of the country. From Lake Como to Sicily, passing through Tuscany, Umbria, Amalfi Coast, Puglia and Sardinia, be sure to find the perfect private retreat for your holiday. These private luxury villas are a favorite of high-profile guests seeking quiet relaxation and utmost comfort. By picking a villa rental for your next vacation, your Italian experience will be as authentic as it can possibly be.