The 7 Studio: Designing Spaces that Surround You with Warmth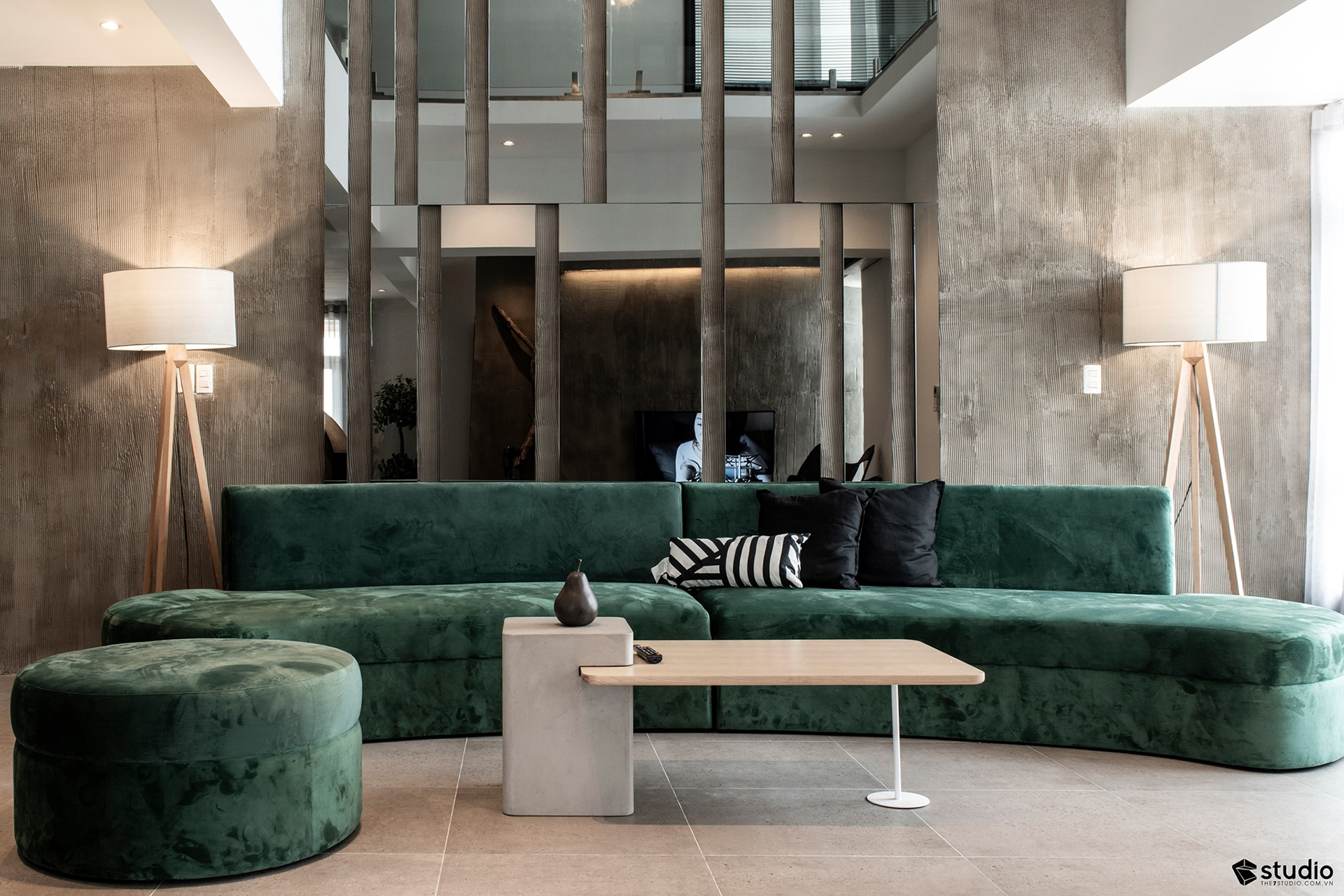 Design has endless possibilities in creating environments for living and working. From the tiniest details of décor that create emotions and moods to large projects of houses, hospitals, and hotels, design not only shapes spaces but also reflects human stories and ideas or even creates its own ones. When it comes to space design, the ultimate goal is to create a comfortable and welcoming place that creates an atmosphere of warmth and coziness. The 7 Studio has made great strides in creating inspiring interior and architectural designs, and the fact that the company has become the winner of Luxury Lifestyle Awards in the category of The Best Luxury Architect and Interior Design Studios in Vietnam is a testament to their expertise.
The architecture and interior design company The 7 Studio was found in 2012. There was an extremely stylish shop in Ho Chi Minh City, which was popular among enthusiasts of quality and original products for interior and decoration. The shop was called The 7 Studio and owned by Ho Thi Phuong Hien and Pham Lam Hai Dang, a duo of designers who used this space to showcase their home décor and furniture products and design ideas. Along with selling exclusive handcrafted products made of natural materials, the duo helped the clients seeking design advice for their home, hotel, resort, and even hospitals.
Today The 7 Studio is a famous design company is specialized in providing stunning & excellent Architectural & Interior design services that include creative space planning-designing and project management for both commercial & private residential projects in Vietnam. The studio always offers a perfect combination of customers' tastes and our design concepts.
"We are honored to be recognized as one of the best design studios in the country, and we are grateful to the Luxury Lifestyle Awards experts for this recognition. We strive to use our expertise and attention to bring comfort and beauty into people's lives, and we are happy to receive such exciting feedback from professionals," says Dang Pham, General Director.
The 7 Studio's portfolio includes a variety of successfully completed projects and concepts of offices, clinics, spas, hostels, restaurants, and private residences (houses, apartments, villas).