Stunningly Vibrant and Uniquely Creative Works from Satu Heikkila Art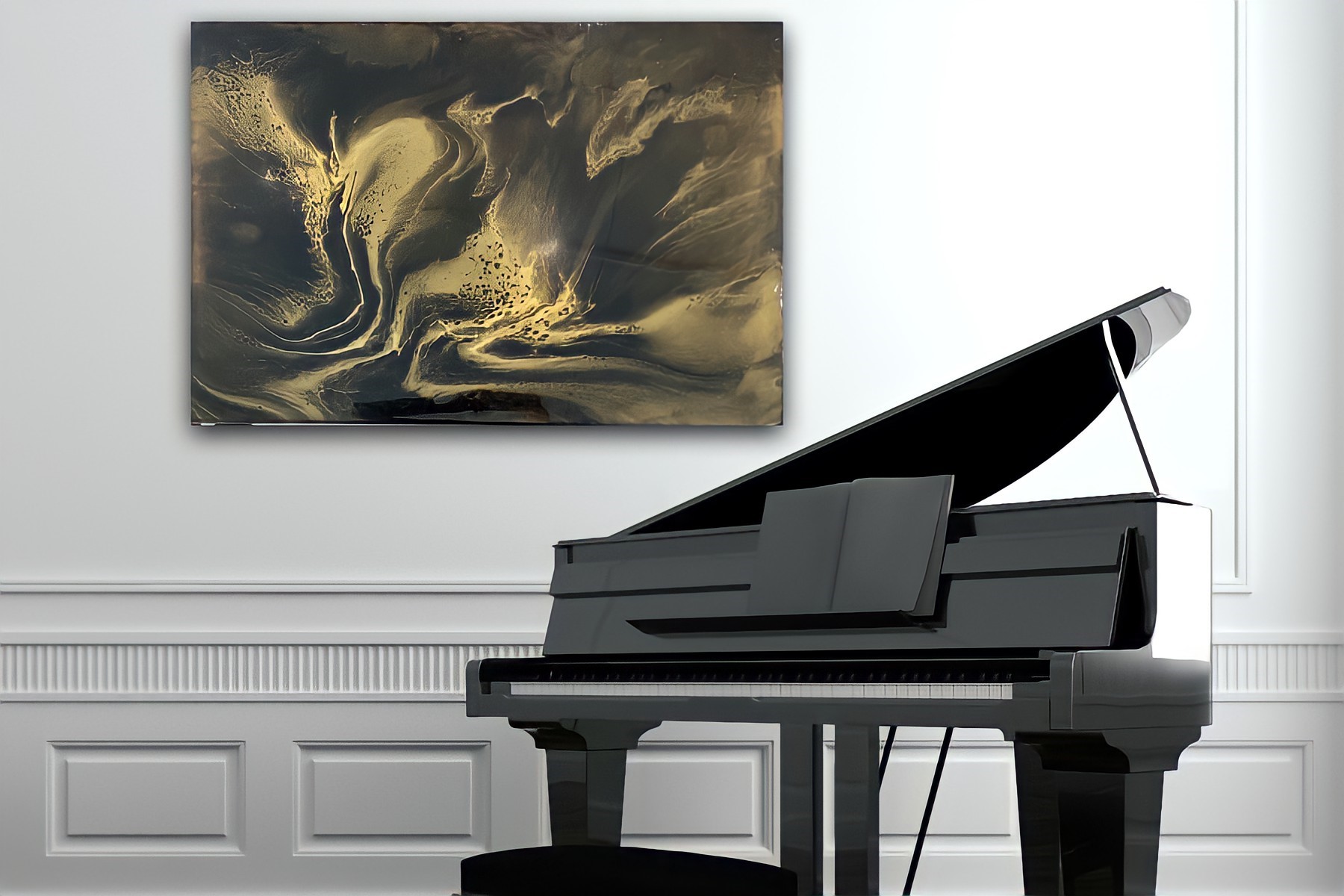 Inspired by the brilliant colours of her native Finland and influenced by her own memories, artist Satu Heikkila creates unique, fabulous statement pieces that will add drama and contemporary style to any home. This is why she has been specially selected by the experts at Luxury Lifestyle Awards as a winner in the category of Best Luxury Artist in Finland, 2021.
Satu Heikkila takes pride in being entirely self taught and dedicated to studying her art through practical experience and learning through trial and error. She started painting as a young child when a local artist introduced her to this creative outlet and she has not stopped creating stunning works of art since. She lives in Elimaki, Finland and works primarily in alcohol inks and resin. Satu discovered her love for liquid art in 2019, and exploring alcohol inks she uses airbrushing, straws and even simply her own breath to capture the movement and life of these inks. Her bold, floral works in strikingly vibrant colours have a dreamlike quality, capturing the ethereal mood where reality and fiction meet.
After starting to experiment with resin in 2020, this soon became her preferred medium to work with. These incredible works are the result of many layers of chemical reactions each developing at their own speed to create a unique finished product. Controlling the flow of the resin is done with the help of needles, heat guns, propane torches and other artistic tools. Each piece takes two to three weeks to complete with lines, layers and textures creating smooth facades. The artist works on canvas and wood, depending on the finish she wants to achieve. Her works have been exhibited in Finland, Italy and the United States.
"I am delighted to have been recognised by the experts at Luxury Lifestyle Awards for my dedication to creating exceptional unique artworks that capture my deepest emotions and are inspired by the beautiful nature that surrounds us. To be chosen as a winner in the category of Best Luxury Artist in Finland, 2021 is highly gratifying," said Satu Heikkila.