Studioforma Design – Shaping Harmony Through Design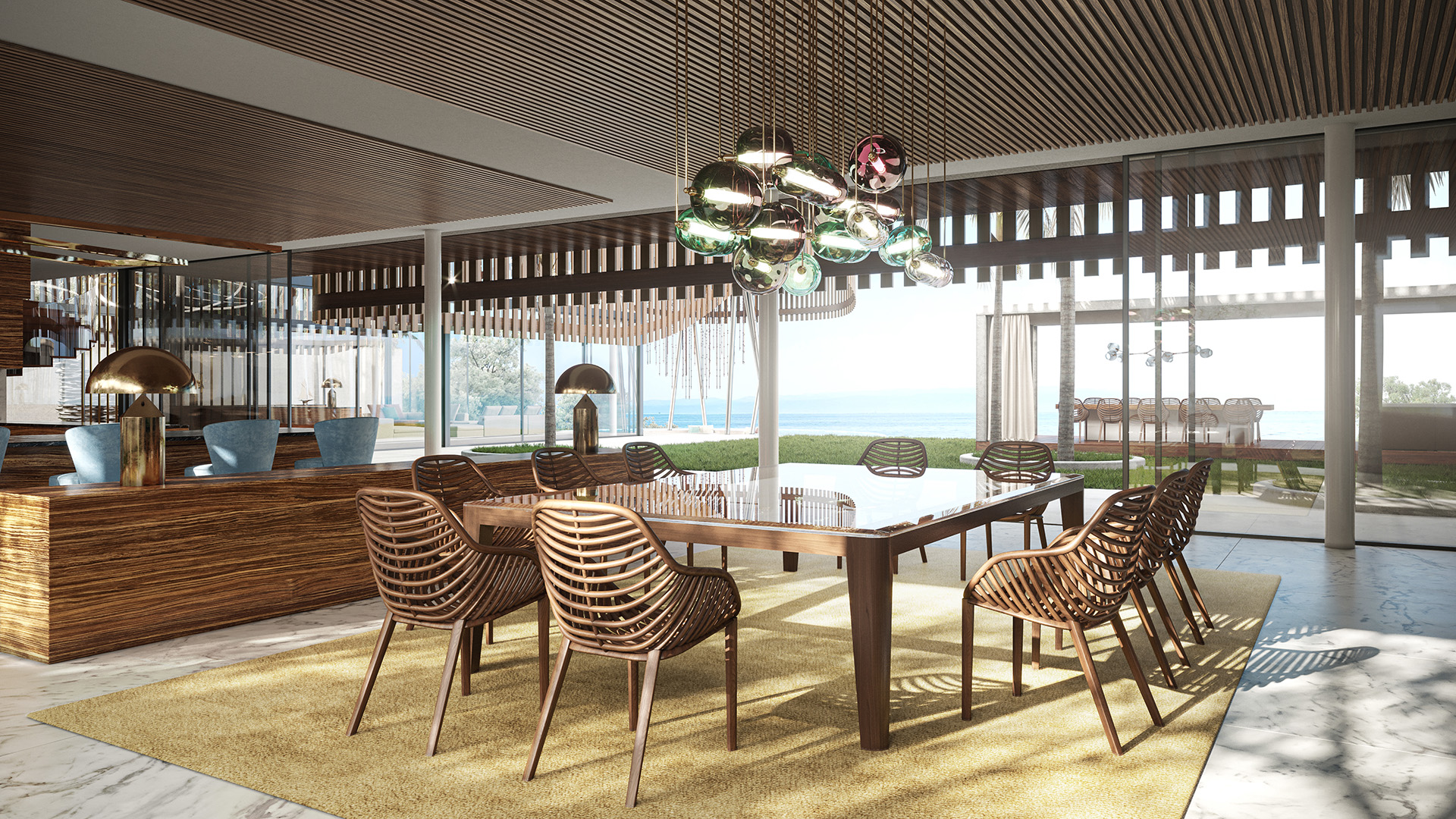 The vocation of a talented designer is to creatively reinvent the existing, shape and form objects and spaces that add perfection and comfort to people's lives. Constantly challenging the boundaries of creativity and discovering a balance between beauty and efficiency is what allows the Studioforma team to find unique solutions that resonate in the hearts of clients and receive high recognition from experts around the world. This year, the company was distinguished as Multiple Winner of Luxury Lifestyle Awards in the categories of The Best Luxury Architect Studio in Switzerland and The Best Luxury Furniture and Homeware for "PAM chair" in Switzerland.
Studioforma is a Zurich-based premium architectural and design firm that specializes in implementing architectural and interior design projects in the most prestigious residential and commercial areas, as well as creating extraordinary innovative product designs. The company was founded in 2002 as an architectural start-up with an international leadership position in the industry. Today the studio is owned by Alex Leuzinger, who, together with his team, has been creating exceptional and great solutions for wealthy clients and luxury brands for almost 20 years.
The company successfully has created a wide range of architectural and design know-how. Its portfolio includes projects for new buildings, building restoration and expansion, facade renovation, adaptive reuse, and the preservation of a historic building.
An important focus of Studioforma is product design, among which one of the most interesting is the award-winning  handmade wooden tubular chair under the title of the PAM. The piece of furniture is made of oak, and its sophisticated design is inspired by the structure of the palm leaf. The chair is ideal for use in luxury living spaces, restaurants, and hotels, both indoor and outdoor.
"We are honored to be among the winners of the prestigious Luxury Lifestyle Awards. Our team of top specialists is happy to bring harmony of beauty and functionality into people's lives," said Alex Leuzinger.
In addition to creating outstanding architectural projects, interior design projects, and luxury furniture, Studioforma also designs premium watches, headphones, lighting, wine accessories, cigar cutters, etc.