Stay City Holiday Apartments Brings You the Best of Mediterranean living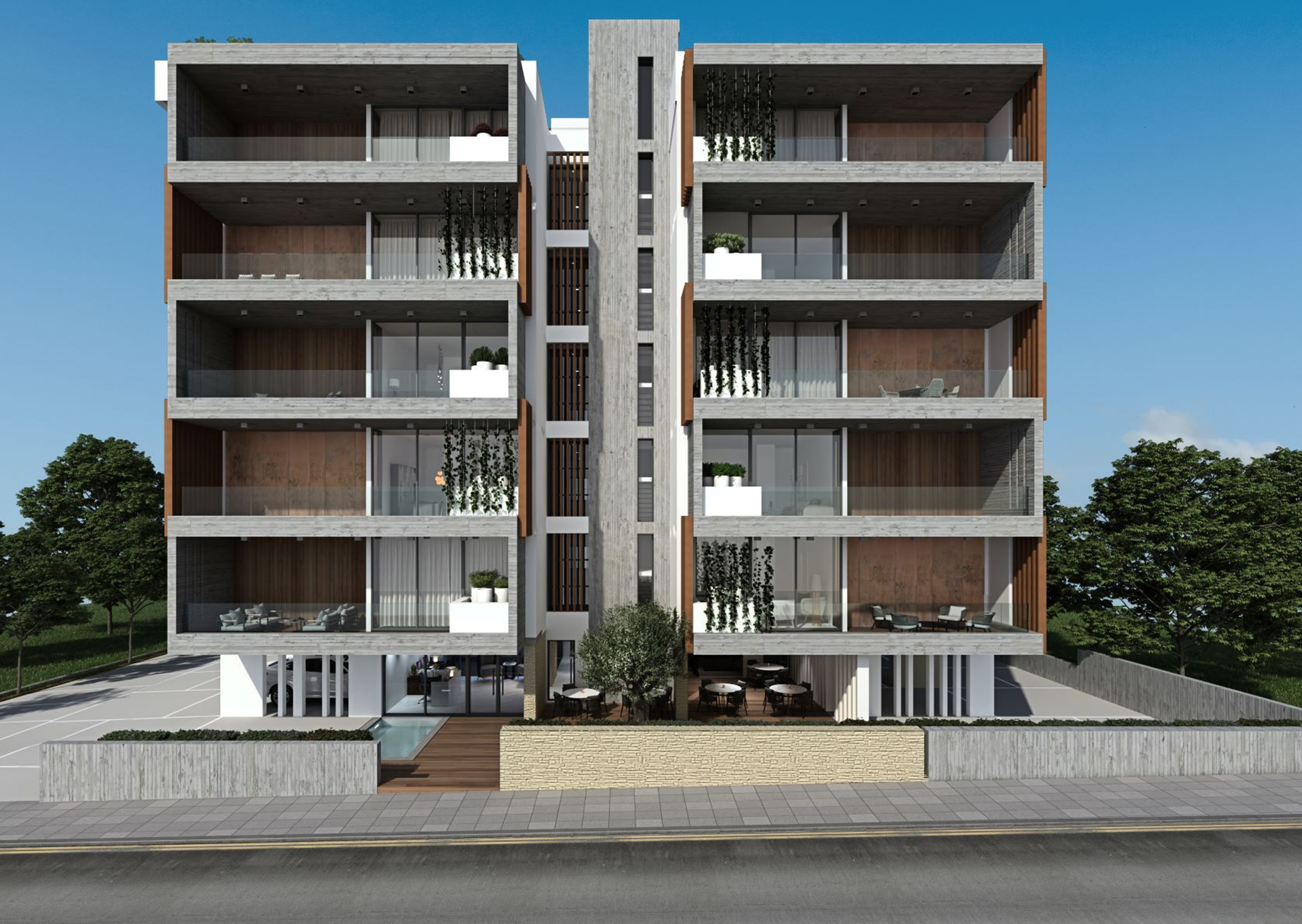 Cyprus is much more than a land of endless summer, ancient culture and perfect leisure. It's the land of opportunities. Meet Stay City Holiday Apartments, unique development project by Island Blue and winner of Luxury Lifestyle Awards in the category of The Best Luxury Real Estate in Cyprus. This property is a perfect example of modern residence and a promising way to invest.
Stay City Holiday Apartments is one of the most significant projects of Island Blue, a property development company based in Paphos, Cyprus. The company`s portfolio consists of luxurious properties, among them upmarket villas, penthouses and apartments situated in the finest locations of Paphos and surroundings. The developer is proud to offer the modern sophisticated architecture, first-class building materials and finishes. Every Island Blue`s development is ideal for buying a home and indulging in the premium lifestyle. At the same time the sumptuous properties provide ideal investment opportunities for the future of Island Blue clients.
Nestled in a quiet residential area of Paphos, Stay City Holiday Apartments is an extraordinary attractive place to live and to invest in your future. This modern apartment development comprises a uniquely designed building. 5 storeys with 4 contemporary apartments on each floor offer you the best that a modern premium accommodation can give. Each apartment is equipped with the top quality materials and finishes.
In addition to comfortable modern apartments you will find gym, sauna, massage room and changing rooms available to residence. Spacious and stylish roof garden with swimming pool will let you enjoy spectacular views of the city and Mediterranean Sea.
"We are deeply pleased to receive this honorable award as a developer of one of the best real estate projects in Cyprus. The experts of Luxury Lifestyle Awards provided an objective assessment of Stay City Holiday Apartments and this victory is an important testament of our successful and innovative approach to real estate in Cyprus," – said Mr. Fanis Theophanous, Director of Island blue Property Developers.
Stay City Holiday Apartments is situated in an unbeatable location making it a perfect investment for living or becoming buy-to-let owner. Distance to shops is only 200 meters, to school – 600 meters, to medical care – 1 kilometer. A marvelous beach is located at a distance of 3.4 km from the property. If you were looking for the best of Mediterranean living, you will find it here.