Soura Madani House of Design Receives a Major Luxury Lifestyle Award for its Impressive Achievements in Interior Design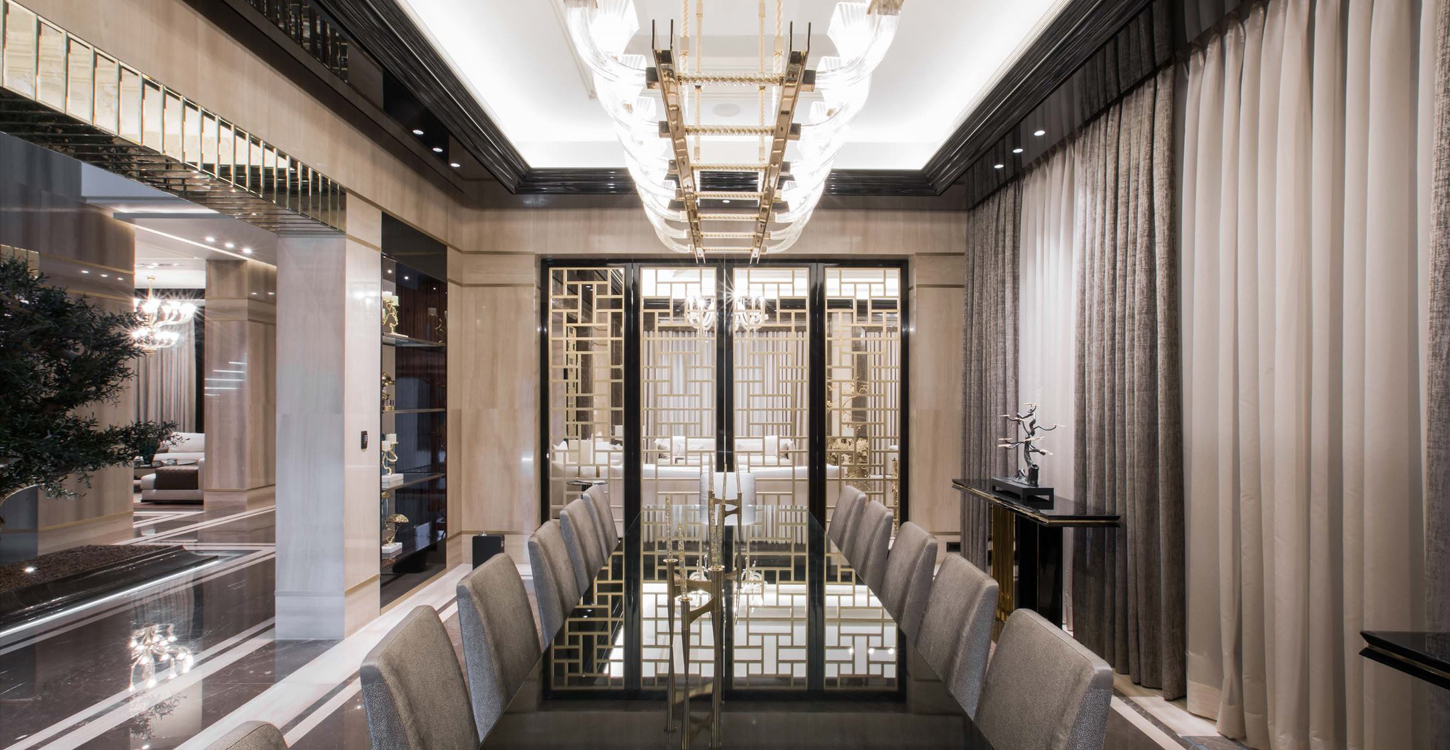 Launched in Amman, Jordan more than a decade ago, Soura Madani House of Design is one of the fastest growing design companies in the region and leads the way in contemporary design, trail-blazing new trends in this vibrant and ever-changing sector.  
Soura Madani House of Design stands out in the fields of architecture, interior design and landscaping and with its skills and experience has spent the last ten year providing designs which meet the clients' needs to perfection. Its designs are both instantly recognisable and eye-catching with their novel approach, with bold and innovation use of style, colours, furnishings and materials which make for classic elegance teamed with modern, chic living. 
Soura Madani House of Design first began to make a name for itself due to working on high-end luxury residences in Amma, drawing the attention of discerning clients on the hunt for a company which could boast excellence and experience in large-scale luxury interior design projects.  
This led to Soura Madani House of Design being commissioned in a series of prestigious, high-profile design projects including the design of the The 228 key Ritz-Carlton Hotel and The 90 ultra luxury Ritz- Carlton Residences in Amman, 
This in turn paved the way for Soura Madani House of Design's work with other prestigious boutique projects in the branded interior design sector, working with names such as St Regis Hotel, LeNotre restaurant, Double Tree Hilton Rooftop Lounge, Chopard Jewelry and Tufenkjian Jewelry and the huge Saraya Aqaba project. As well as producing concepts for W Hotel and Taj Cinemas.  
This is why Soura Madani House of Design has been awarded a prestigious award by Luxury Lifestyle Awards 2021 in the category of Best Luxury Interior Design Studio in Jordan.  
This well-deserved award recognises the skills of the multi-talented and versatile team of experts at Soura Madani House of Design, being able to work on intimate, personal projects such as interior design in the clients' own homes, to large-scale commercial projects and high-profile global luxury brands.  
'We are delighted to be recognised by the Luxury Lifestyle Awards experts for Best Luxury Interior Design Studio in Jordan 2021,' said Soura Madani Founder, President at Soura Madani House of Design. 'Over the last ten years we have been able to design beautiful residences, hotels and commercial properties for people who truly appreciate design and hospitality. These awards are a great credit to the multi-talented team at Soura Madani House of Design and will inspire our company to go on to achieve many more accolades for its incredible work in the future.'