Set Sail for Your Dream with the Award-Winning Boataffair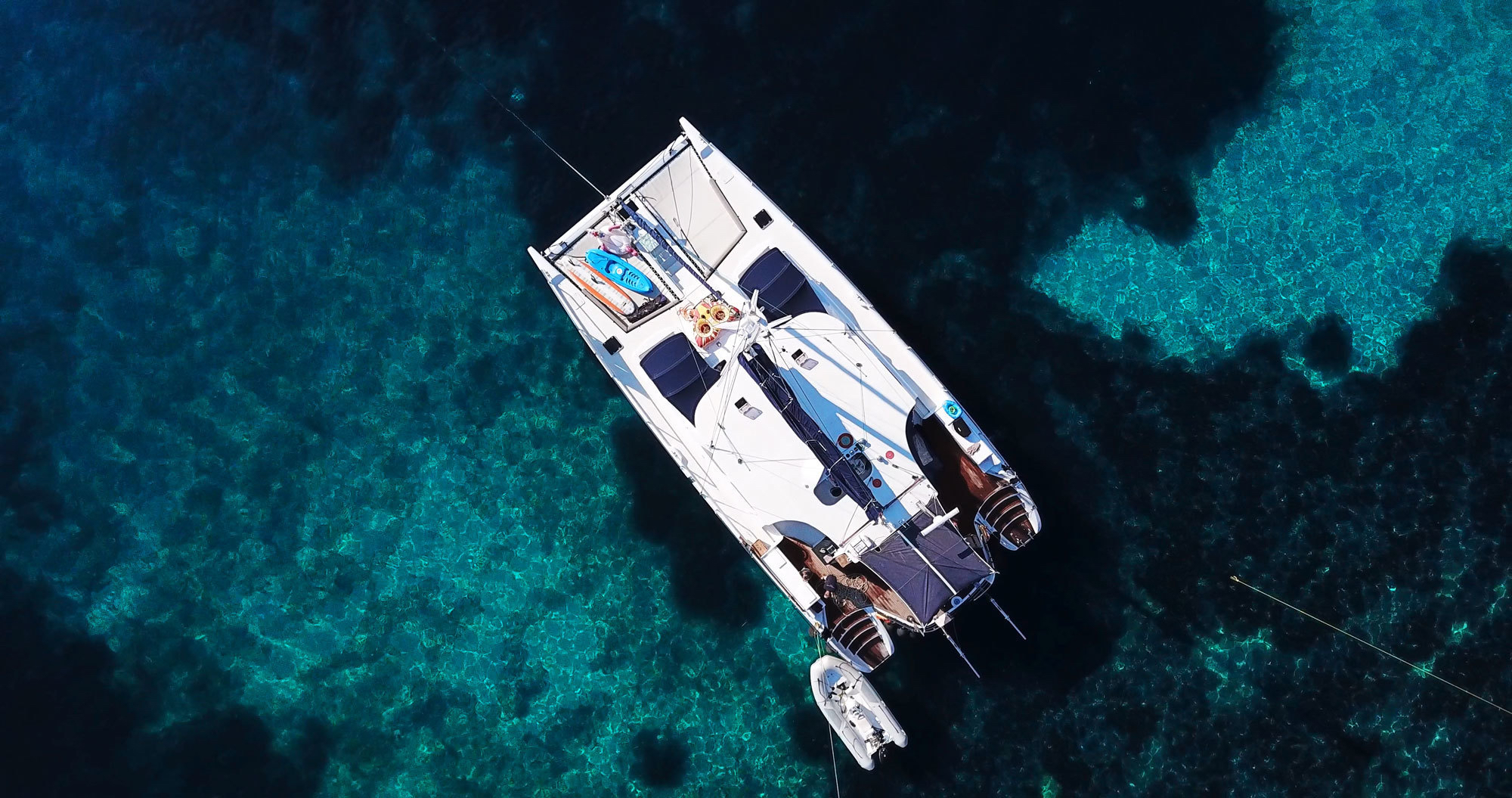 There are many ways to experience freedom, and sailing the seas is virtually the best of them. The voyage gives you the freedom to choose an unforgettable adventure, a romantic trip across the most picturesque shores in the world or snorkeling in the crystal-blue waters. And Boataffair gives you the freedom to choose premium yachts to charter and the whole range of accompanying concierge services for your perfect trip. This year the unique experiences, provided by the company, were acknowledged by the committee of Luxury Lifestyle Awards, and Boataffair became the winner in the category of The Best Luxury Yacht Charters in Europe.
The boutique yacht experience platform Boataffair is a universal solution that lets people looking for excellent travel connect with a community of yacht owners and managers, who will provide them with authentic boat experiences. The company offers a great choice of yachts, destinations, budgets, and schedules to meet each client's expectations.
The platform was launched in 2017 by husband and wife Adrian and Natalya Walker. They wanted to give clients an opportunity to have a once-in-a-lifetime personalized vacation and to discover new horizons and different views on life. The team of Boataffair thoroughly vets and screens each yacht for compliance with strict quality standards. The clients are also provided with concierge services, which let them experience authentic local adventures unavailable for the common tourists.
"Boataffair was created not just as a business project; boats and high-quality experiences are the things we feel true passion for. That`s why we are happy that our passion was appreciated by the respected experts of Luxury Lifestyle Awards and our dear customers," – says Natalya Walker, Co-founder & COO at Boataffair.
The range of Boataffair`s exclusive services is constantly expanding. Today it includes island hopping, team building events, yoga on a yacht, sailing lessons, weddings at sea in over 60 hottest yachting destinations worldwide. The team continues to upscale the business, which means that Boataffair is not going to stop surprising the discerning audience.