SENSASIA Stories at Kempinski Hotel Mall of the Emirates wins Best Luxury Spa in the UAE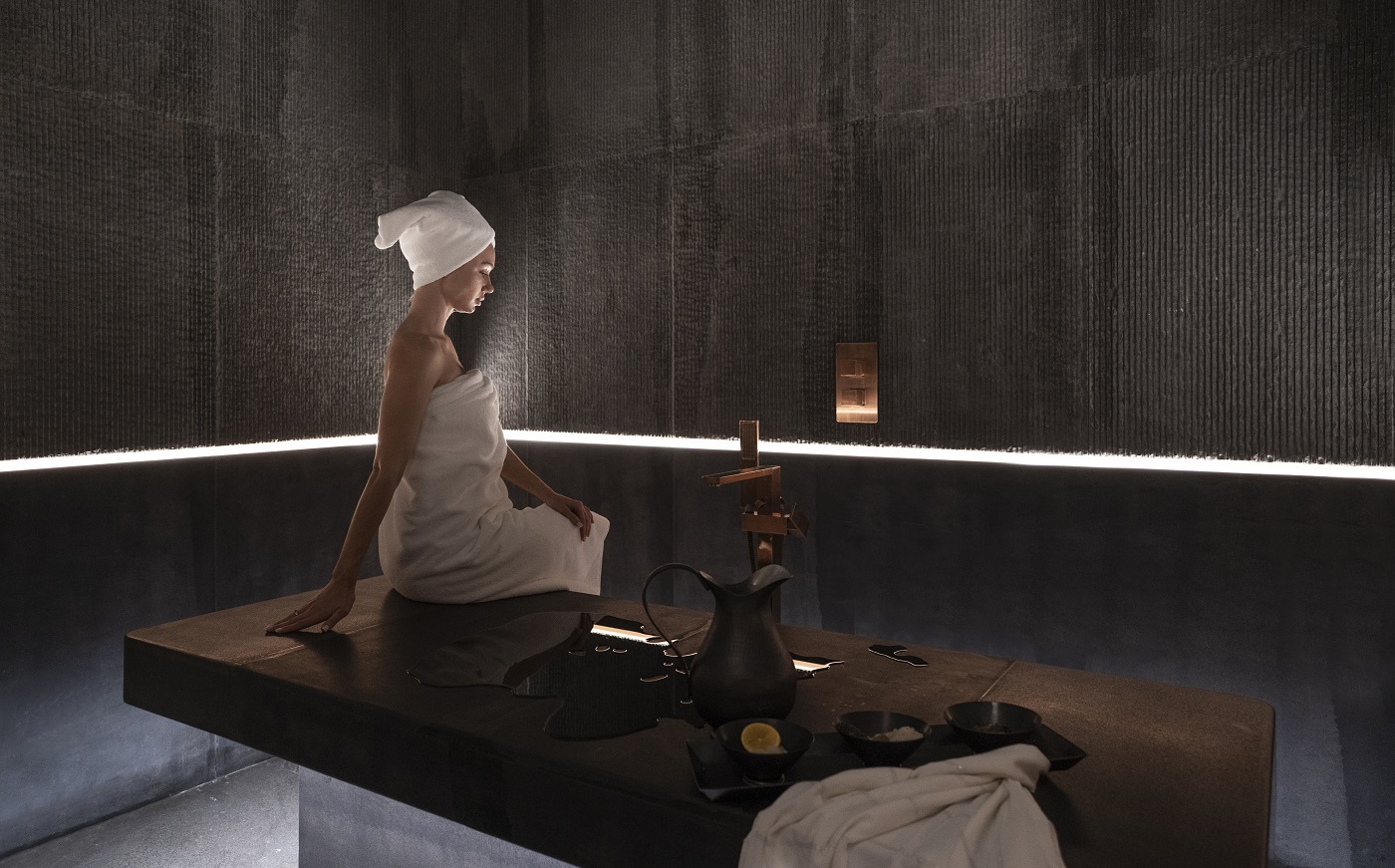 SENSASIA Stories at Kempinski Hotel Mall of the Emirates has added to its inaugural year of accolades, having been named Best Luxury Spa in the UAE at the Luxury Lifestyle Awards 2021.
Following its launch in October 2020 SENSASIA Stories continues to solidify its niche as a trusted, exceptional and holistic destination spa. In March 2021, SENSASIA Stories won City Hotel Spa of the Year 2021 at the industry-leading Professional Beauty GCC Awards. Just three months later, the spa has now been recognised as the Best Luxury Spa in the UAE at the Luxury Lifestyle Awards 2021.
The Luxury Lifestyle Awards is an international platform, selecting, recognising, celebrating and promoting the best luxury goods and services across the world. The hugely-respected awarding body evaluates more than 10,000 companies, goods and services in 400 categories from 60 countries, before selecting its list of annual winners. SENSASIA Stories joins brands including Chanel, Dom Perignon and Ferrari as a Luxury Lifestyle Awards winner.
SENSASIA Stories is a completely unprecedented flagship spa, committed to total body wellness and located at Kempinski Hotel Mall of the Emirates. The project was conceptualised by THE SPA PEOPLE, the consultancy arm of the SENSASIA group, to offer a level of spa sophistication which really must be seen, and felt, to be believed.
The result of an extensive refurbishment within the prestigious five-star hotel, the 4,000 sq/ft spa is a monastic, deeply tranquil space, intensively curated to take clients on a truly unique journey through the senses of Asia: carving their own SENSASIA Story. Combining authentic Asian architecture; exclusively natural materials; a muted colour palette and textured tone-on-tone, SENSASIA Stories was born from a brief created by SENSASIA founder Salina Handa, then custom-designed by creative director Pallavi Dean and her Dubai-born interiors brand, Roar.
ABOUT SENSASIA and THE SPA PEOPLE:
SENSASIA is the largest independent and multi award-winning spa group in the UAE, launched by Salina Handa at The Village in Jumeirah, Dubai in 2004. A measured expansion into four locations, a portfolio of SENSASIA brand extensions, private projects and bespoke concepts followed, leading to the creation of THE SPA PEOPLE in 2020. THE SPA PEOPLE is a first-of-its-kind consultancy for the Middle East wellness industry, offering everything from short-term guidance and troubleshooting to existing operators, through to a full turnkey spa solution for businesses looking to enter the spa market, backed by the proven success and unrivalled expertise of the SENSASIA group.