Select Group – Developing Today with a Vision for the Future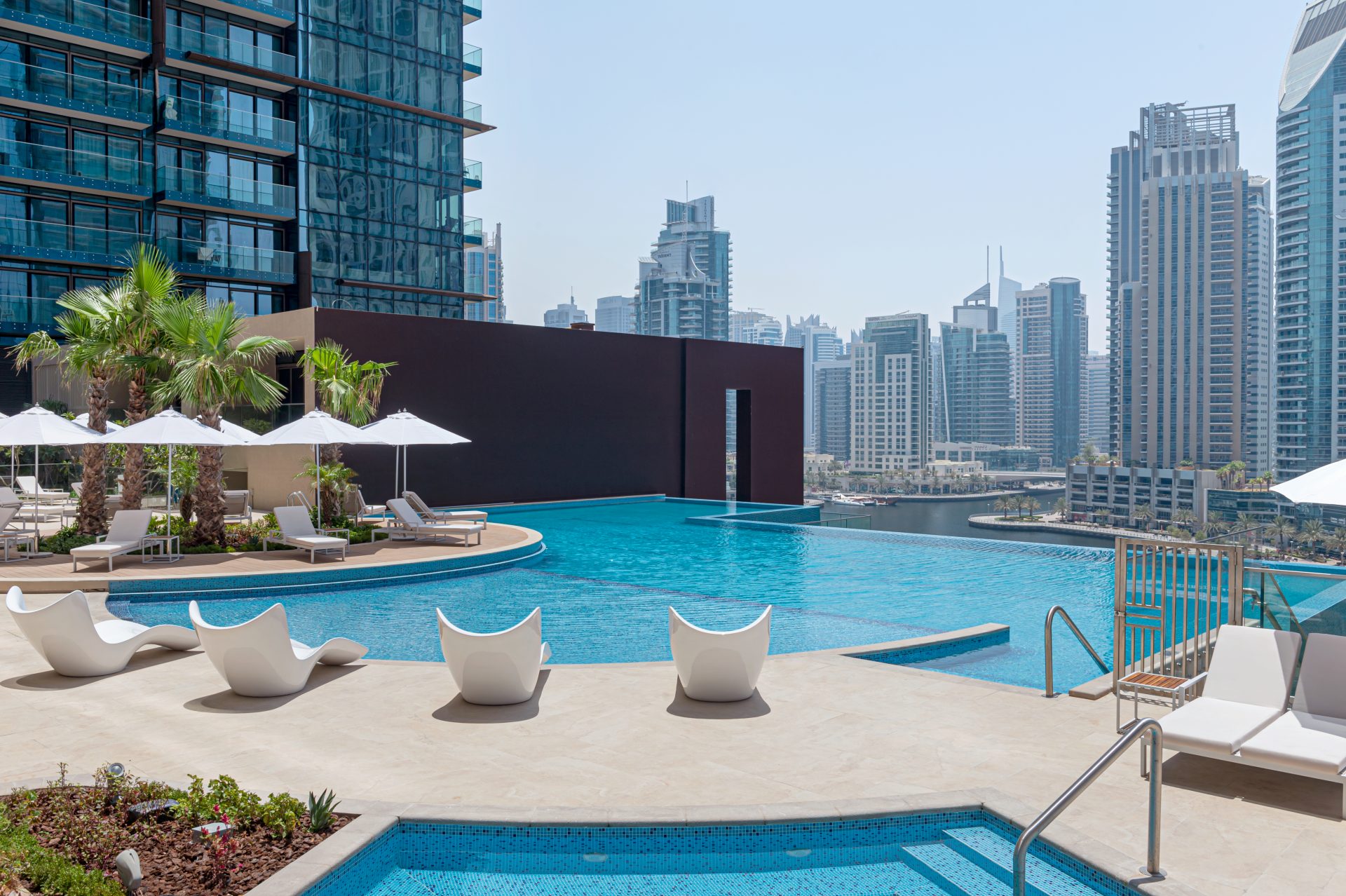 At one time, Dubai was a unique canvas on which forward-thinking dreamers had the opportunity to build an ideal image of the world of the future. The extraordinary building environment of this city has been striking for years, and its development has only gained momentum over time. Behind this booming growth are big ambitions, bold decisions, strong leadership, and the best companies on the market, and Select Group is one of the leaders among them. This year, the achievements of this company were recognized by the Luxury Lifestyle Awards experts, who selected it as the winner in the category of Best Luxury Real Estate Developer in Dubai, UAE.
Select Group is a multidisciplinary high-end residential real estate development company that implements projects throughout the GCC and Europe. It was founded in 2002 by Rahail Aslam, under whose leadership Select Group has evolved from a start-up developer to one of the major players in property development and real estate investment in the region and beyond. Select Group's balanced approach has enabled the company to navigate difficult market conditions, strengthen its position, and achieve impressive results in the UAE, UK, and Europe.
Select Group's portfolio includes a long list of award-winning residential, commercial, hospitality, retail and mixed-use real estate projects. The company has built a total of 20 million square feet of premium real estate worth over AED 17 billion. The company employs a total of 750 people in different countries. The group brought together highly professional specialists in various fields, which allowed it to carry out competent financial planning, apply deep technical expertise, and effectively manage assets. This makes it possible to implement real estate projects that bring maximum profit to all stakeholders.
"We are happy and proud to be recognized at such a high level. Being voted the winner of the Luxury Lifestyle Awards is an important milestone that gives us reason to look back, evaluate the company's achievements, and once again turn to the future with confidence" said Rahail.
In addition to luxury real estate development, an important part of Select Group's activity is real estate investment, hospitality business, as well as close cooperation with retail brands.