Savoring The Best Contemporary Vietnamese Cuisine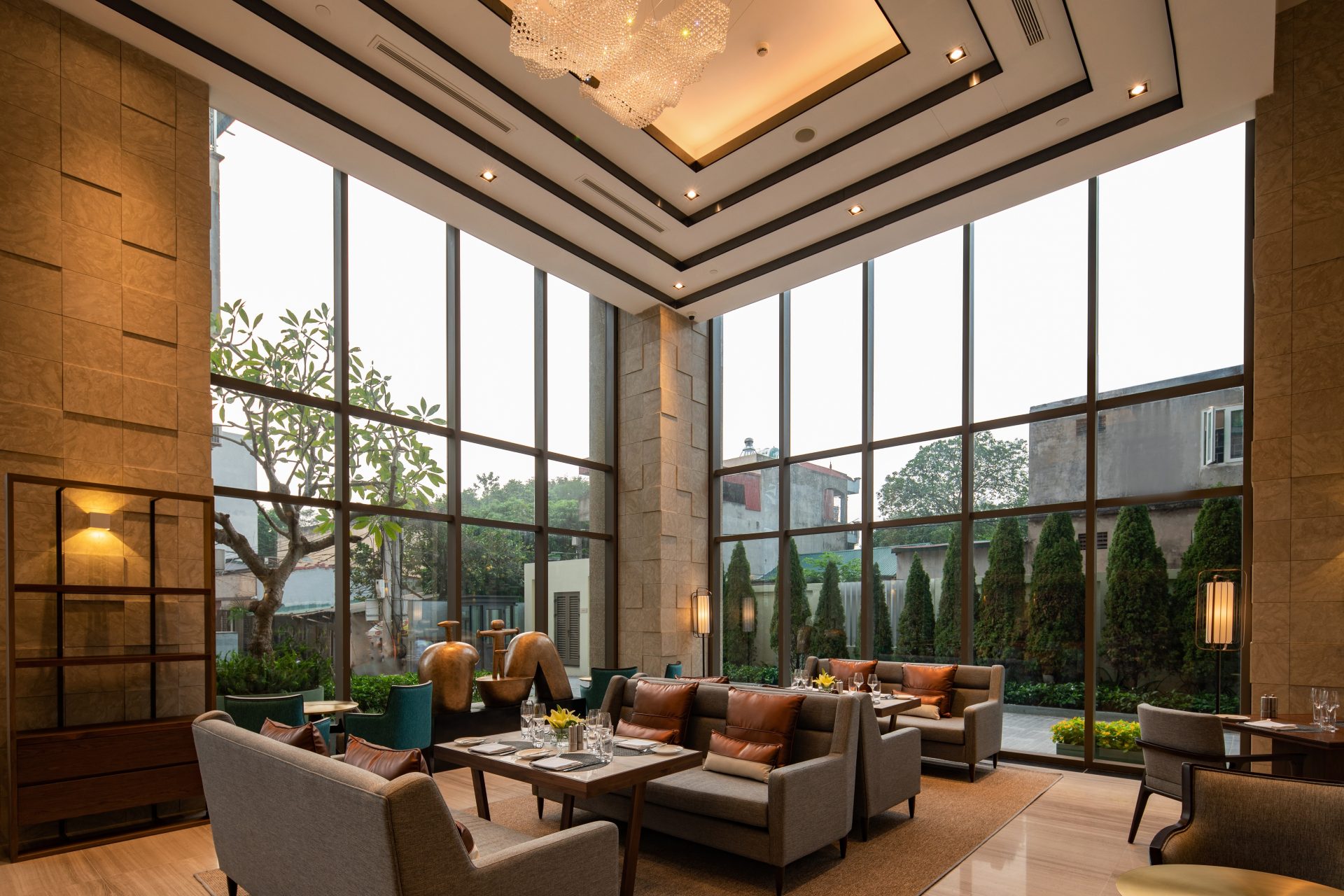 Nestled in a peaceful alley of the upscale West Lake residential area TrEat Restaurant at Oakwood Residence Hanoi offers the finest of local cuisine in an elegant setting.
Open for breakfast and dinner service the restaurant serves local delicacies prepared with the freshest of ingredients and under international health and safety standards by a team of highly skilled and dedicated chefs.
With a seating capacity of 80, guests can revel in the restaurant with inspiring serene views or choose to dine in our private dining room for a more intimate experience.
We are committed to delivering quality, hygiene and value to you and thank you for your patronage.
It's your TrEat time! Indulge in a sensory journey by savoring contemporary Vietnamese cuisine at its best!
Operation hours:
Monday to Saturday, 18h00 – 22h00
TrEat Restaurant
Level 1, Oakwood Residence Hanoi
No 17, Lane 35 Dang Thai Mai, Quang An, Tay Ho, Hanoi, Vietnam