Sail Off Into the Sunset With Perfect Yachts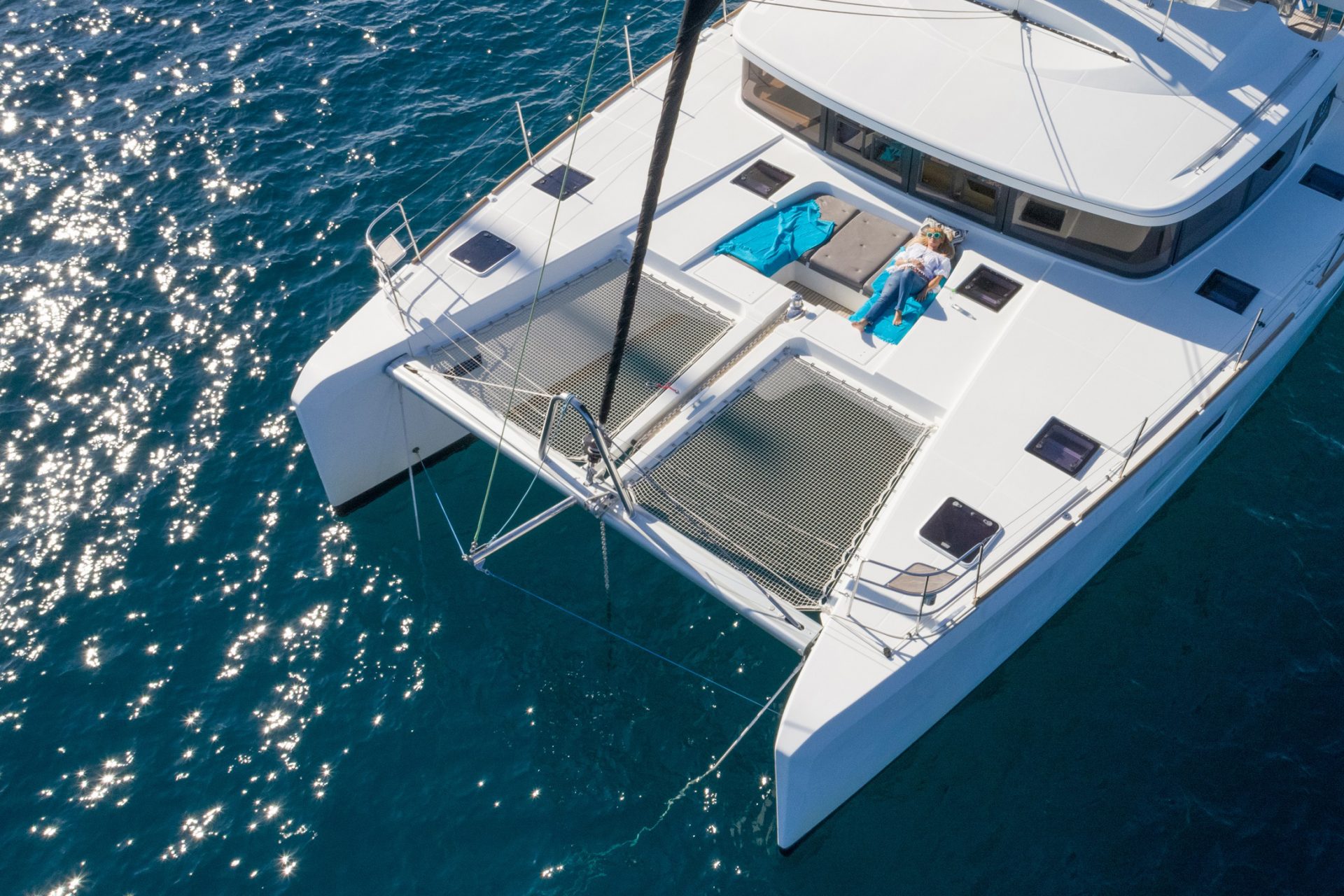 Yachting is something most people haven't tried yet, so when an opportunity finally presents itself, the experience has to be just perfect. Luxurious fleet, convenient location, professional and attentive staff – all this and more is offered by Perfect Yachts, this year's winner of Luxury Lifestyle Awards in the category of The Best Luxury Yacht Charter in Greece.
The amazing journey with Perfect Yachts starts with their great location – it is the nearest port to both Athens airport and the famous Cyclades Islands. This is said to be the best-located base in Greece. Then, the magnificent fleet is revealed: all yachts are absolutely luxurious, brand new, privately owned, fully equipped to the last detail, and boast excellent maintenance service.
Both enthusiastic beginners and skillful professionals will enjoy the list of extra services Perfect Yachts offers: VIP transfers, game fishing, sightseeing, hosting special events and sailing lessons. The company's dedicated team consists of the most experienced specialists on the market. Whether it is a young couple that wants to master the sport of yachting or a group of friends celebrating someone's promotion – Perfect Yachts will create an unforgettable, exciting and safe experience.
"The whole team of Perfect Yachts is thrilled about this achievement. We have always been trying to deliver our services on the highest level possible and always go an extra mile for our valued customers. Our goal is to provide our guests with unique lavish experiences in a friendly and safe atmosphere, created by our dedicated crew. We are glad that the esteemed experts of Luxury Lifestyle Awards and us see eye to eye," stated Artemis Geogratou, the owner and CEO of Perfect Yachts.
Sailing off into the sunset means being ultimately happy, having a goal achieved or a dream come true. Perfect Yachts is the company that can make it all happen. Customers' five-star evaluations confirm that all fantasies – romantic, adventurous, sports- and exploration-related, are brought to life here. Professional aims are met, personal records are achieved – and all this is happening in a luxurious, innovative and safe setting, organized by Perfect Yachts.