Royal One Developments for the Most Innovative Architecture and Exceptional Services at Capital Prime Business Park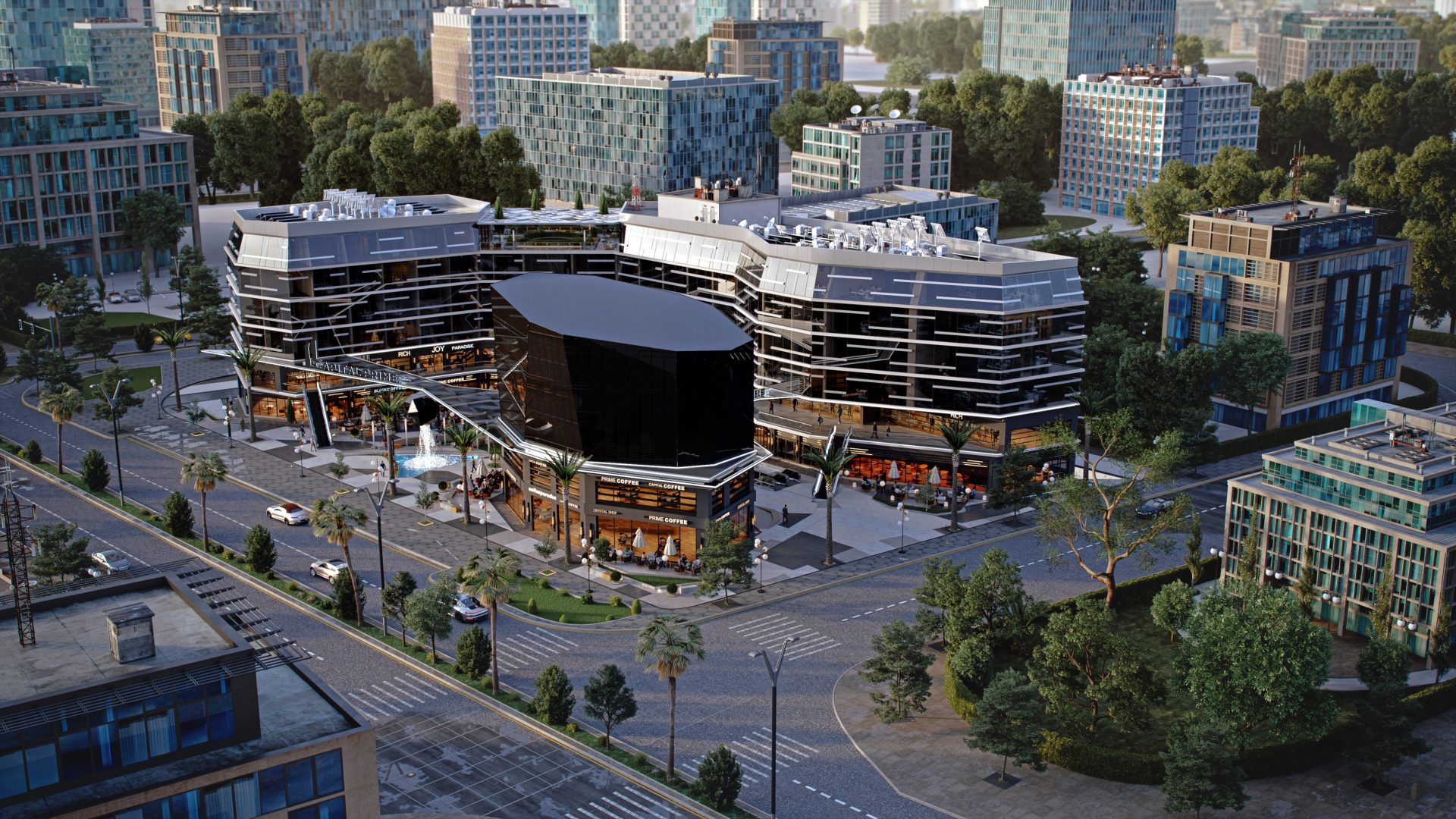 The finest quality real estate, an ethos of innovation and integrity and the most professional of personal service makes Royal One Developments an outstanding partner in the Egyptian property market. That is the reason why Royal One Developments has been selected by the experts at Luxury Lifestyle Awards as a winner of Best Luxury Mixed-Use Development for Capital Prime Business Park in Egypt.
Established in 2007, Royal Developments has extensive experience in real estate with a commitment to develop key residential and mixed use projects in the ever-growing Egyptian market. The company prides itself on its professional, personal service and offering good value and quality properties. Their goal is to create a benchmark in the field with projects of the highest international standards of quality and innovation. They are committed to their values of innovation, loyalty, integrity, and professionalism to achieve maximum customer satisfaction.
Nowhere is this more clearly demonstrated than at Capital Prime – the most innovative business park situated in the prime position in the new capital. Developed by Royal One Developments, the diverse project was designed by highly acclaimed Egyptian architect, Raef Fahmi.
Spread over 6,000 square meters and five floors, Capital Prime Business Park offers a range of commercial spaces throughout the ground and first floors. On the second and third floors there are different areas of clinics, all part of the biggest integrated complex in the capital. There are also hotel apartments providing luxurious comfort and attractive views over the outdoor plaza and is landscaped gardens. And Royal One Developments also includes all facilities and services throughout making for a truly complete real estate package.
"We are delighted to have been awarded Best Luxury Mixed-Use Development for Capital Prime Business Park in Egypt by the experts at Luxury Lifestyle Awards. It's very pleasing that our dedication to developing high-quality real estate projects in Egypt has been recognized," Sherif Shaalan, CEO, Royal One Developments.