Restoring the Original Values of the Greek Cuisine with Chic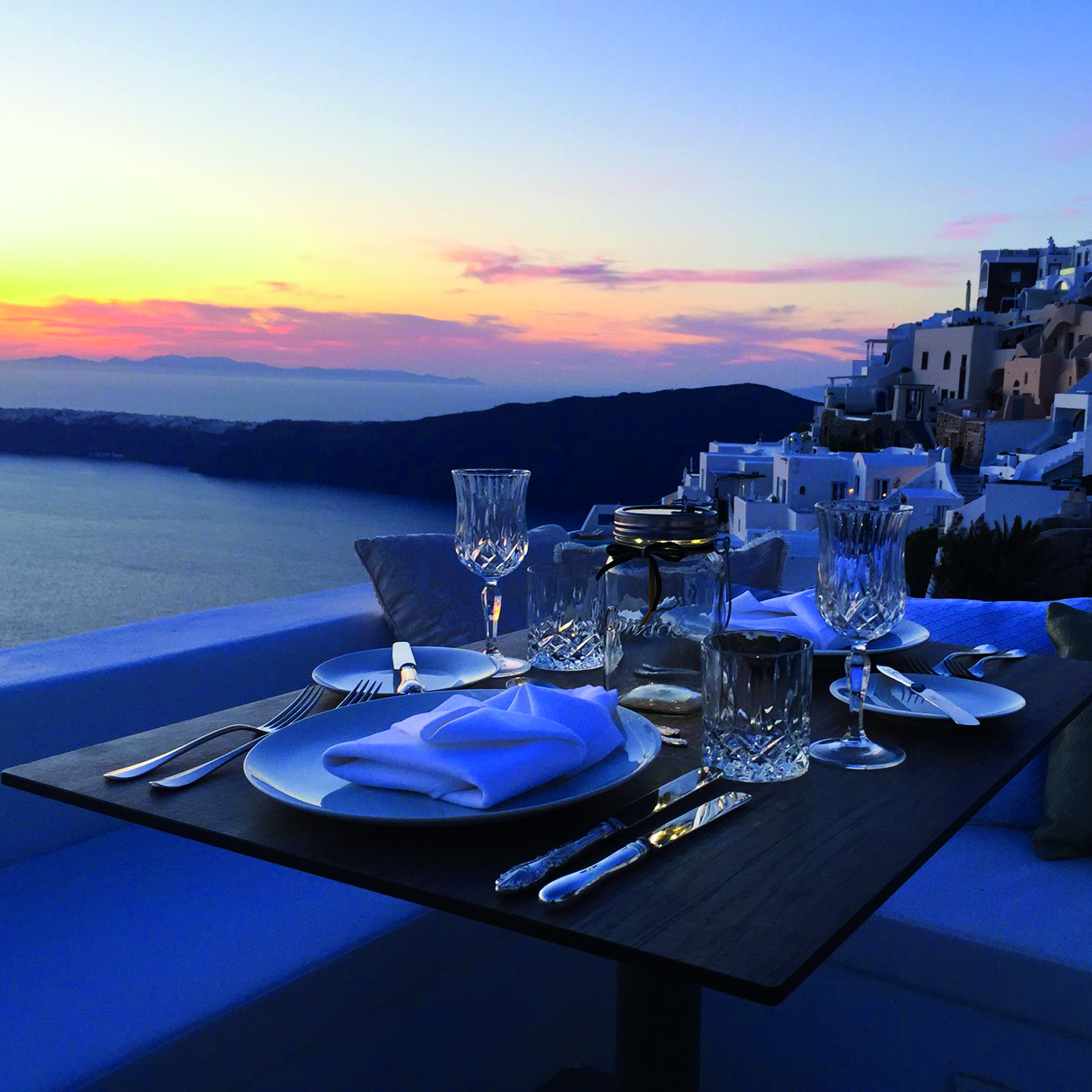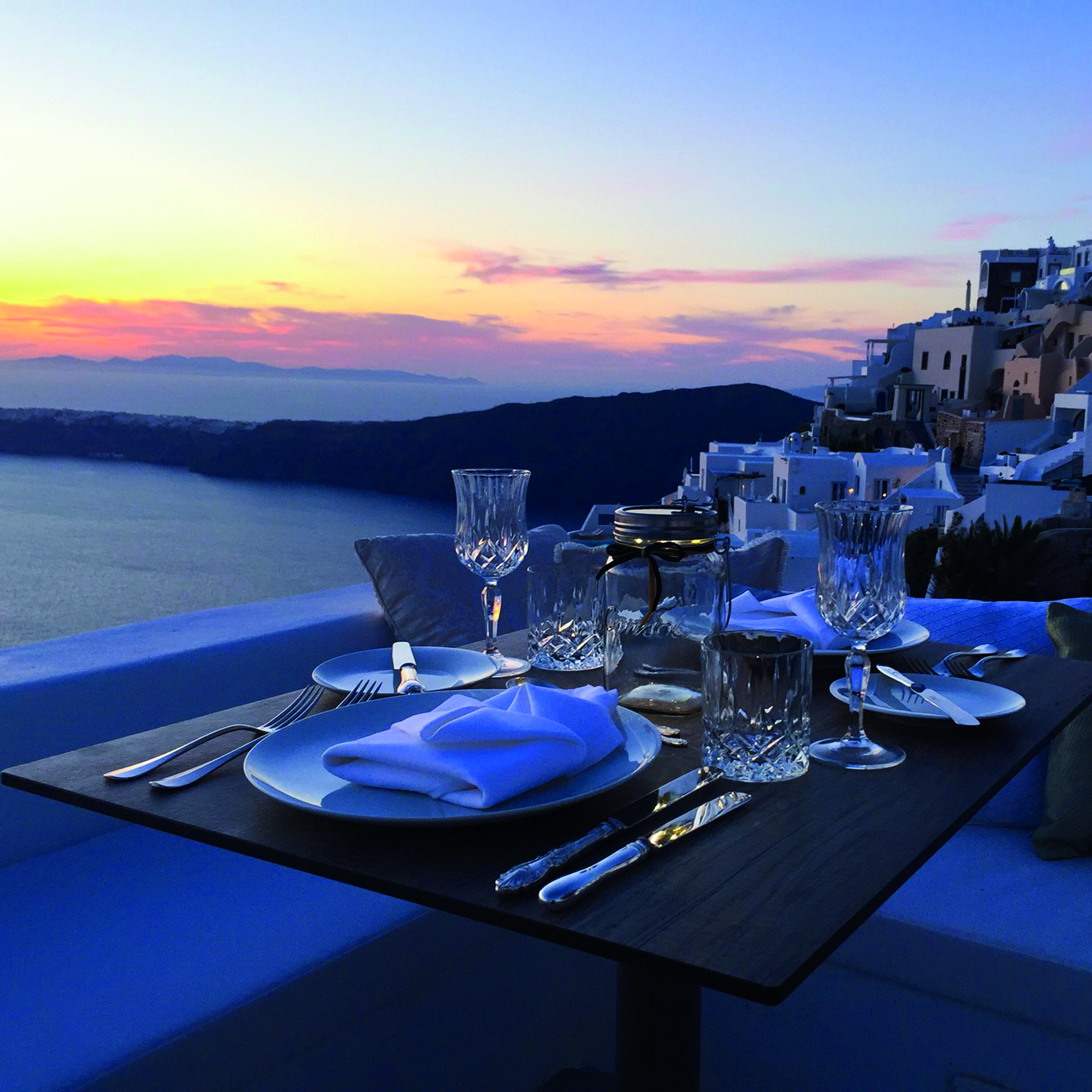 Greece is a legendary country, with Athens leading the way as one of its most spectacular and culturally rich places. Would you like to taste the real Greek cuisine, prepared with the highest level of expertise, great love and served in a breathtaking location? The Athenian House, this year's winner of Luxury Lifestyle Awards in the category of Luxury Restaurant in Greece, is reviving the richness of the Athenian gastronomy for you.
Luxury Lifestyle Awards is a global award selecting, recognizing, celebrating and promoting the best luxury goods and services all over the world. The goal of the company is to connect people with the best of luxury. LLA have evaluated more than 10 000 various goods and services in 400 categories from 60 countries and analyzed the results to give you a TOP list of the best of the best in the world. Such world-renowned brands as Chanel, Dom Perignon, Tiffany & Co., Ferrari, Rolls-Royce, and Hilton were proudly named winners. The victory brings companies status and recognition, global promotion and exposure to an entirely new market of customers.
The Athenian House, located in Imerovigli Santorini, combines the experience of a relaxed fine dining restaurant with a breathtaking view over the famous Skaros Rock, recognized worldwide as one of the most romantic and dramatic sunset spots on the island caldera. The restaurant aims to restore Greek cuisine to its original Mediterranean values, based more on olive oil, vegetables, fine foods and regional ingredients sourced all around Greece. The restaurant uses new cooking technologies to transform traditional Greek dishes into gourmet creations with a modern twist. Dining becomes a memorable gastronomical journey through the various regions of Greece, within the vintage aesthetics of white pure porcelain, Victorian silver cutlery, and sparkling crystals.
This season at The Athenian House is going to be even more special than the previous ones. For the first time in Santorini, the Celebrity Chef Christoforos Peskias is joining the restaurant's team. This internationally acclaimed professional is considered to be the pioneer of the new Greek cuisine, has been preparing gourmet meals for 25 years, and is inspiring and teaching an entire generation of young chefs.
Come to The Athenian House to enjoy the views, the spirit of this place, the great references to the authentic Greek culture, and, of course, the unparalleled haute cuisine.