Puurspanje – Your Personal Guide to Luxury Real Estate in Spain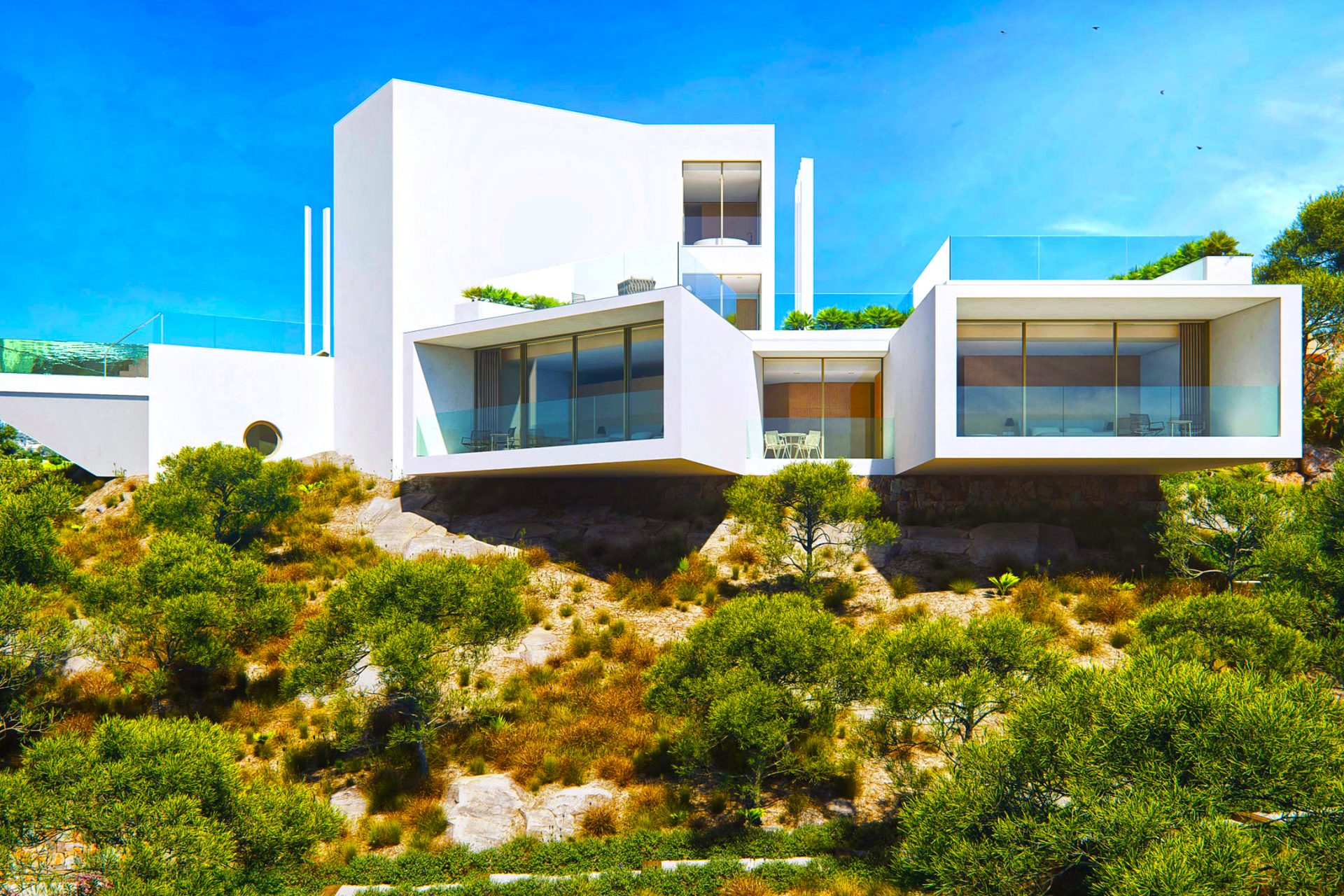 The search for a dream home to buy in one of the warmest, sunniest, welcoming and comfortable places to live in the world is likely to lead you to the Mediterranean coast of Spain. Here is the place where mild climate, beautiful sea, and picturesque mountains create the ideal setting for a happy and healthy life. And if you need to choose the perfect home in this beautiful region, you can rely on Puurspanje, the company that has become this year's winner of Luxury Lifestyle Awards in the category of The Best Luxury Real Estate Brokerage in Southern Spain.
The family-owned real estate brokerage Puurspanje was founded in 2005. The main source of inspiration for creating the company was the love of its founders for the Costa Cálida and the Costa Blanca South. And today, with 15 years of experience selling luxury real estate in one of Spain's most beautiful coastal areas, the Puurspanje team is proud to offer the best expertise to help you select, purchase, and maintain the high-end properties on the Spanish South Coast.
The Dutch-speaking Puurspanje is an ideal choice for Dutch and Belgians who have decided to purchase a dream home in a warm land. The agency's specialists know in detail where it is best to buy houses and where not to do so. With a wealth of experience in the field of tourism and finance, representatives of the company conduct a comprehensive analysis of the market and monitor the best deals to ensure that each client has a decent choice of options to find a property that will fully meet their expectations.
"We're thrilled to be among the best real estate agencies in the region that we love so much. We very much appreciate the honor bestowed by the experts of the Luxury Lifestyle Awards and, inspired by this victory, we continue to work hard to provide our clients with the highest quality services," said Coert Peeters.
Puurspanje not only sells houses in Spain but also provides after-sales services for home improvement and maintenance. The company's experts also help clients solve various domestic issues to make their living in the new place as comfortable and pleasant as possible.