Prime Investment Property Available in Costa Blanca – Sublicasa Presents 631m2 Prime Villa with Breathtaking Sea Views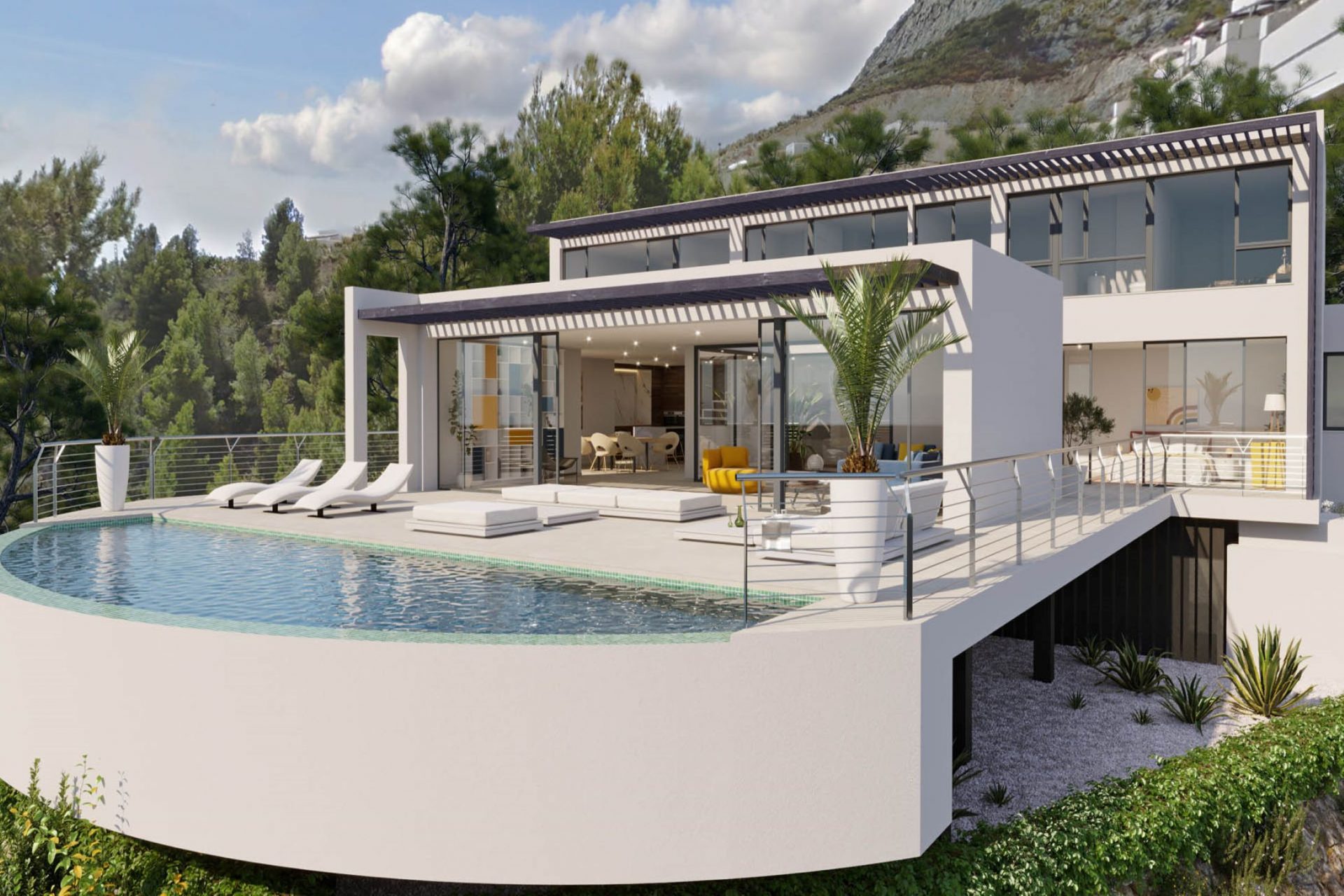 Sublicasa is known as one of Spain's greatest real estate brokerages and a worthy winner of the 2022 Luxury Lifestyle Awards for Best Luxury Real Estate Brokerage in Costa Blanca, Spain.
The dynamic company has recently listed a sublime property as part of their exclusive portfolio. The remarkable villa is one of its kind and will be ready to purchase in June 2022.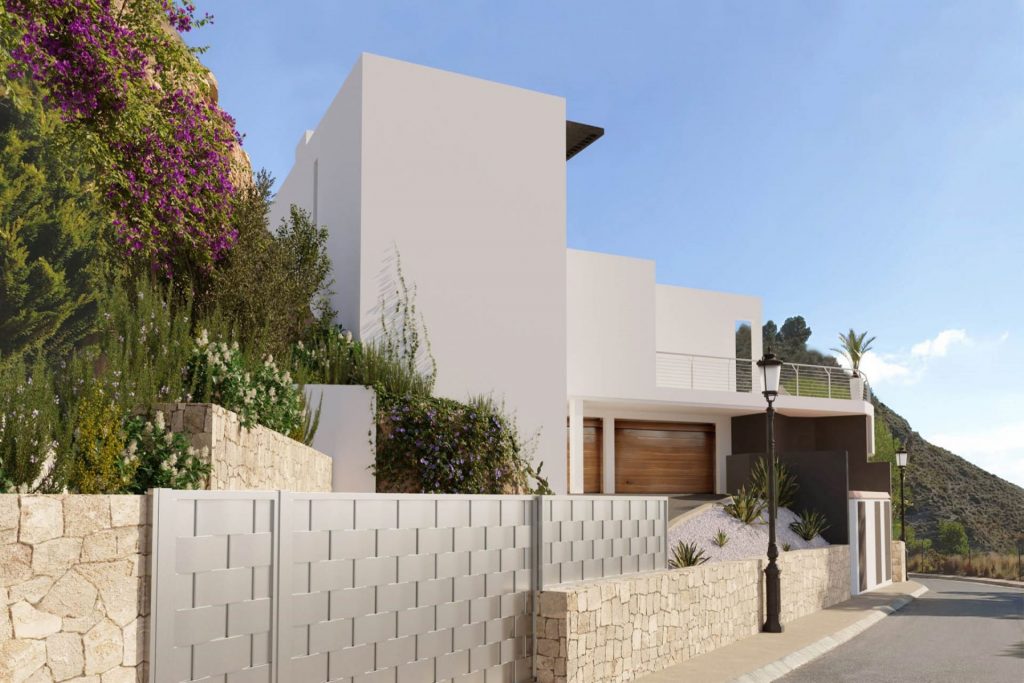 Don't miss out on this once in a lifetime opportunity to own your dream Villa, with breathtaking sea views, 1.5km from Altea La Vella. The mega villa has been built on the Hills of the cosmopolitan seaside resort of Altea and consists of three levels and comes with 5 bedrooms and bathrooms, connected by an elevator.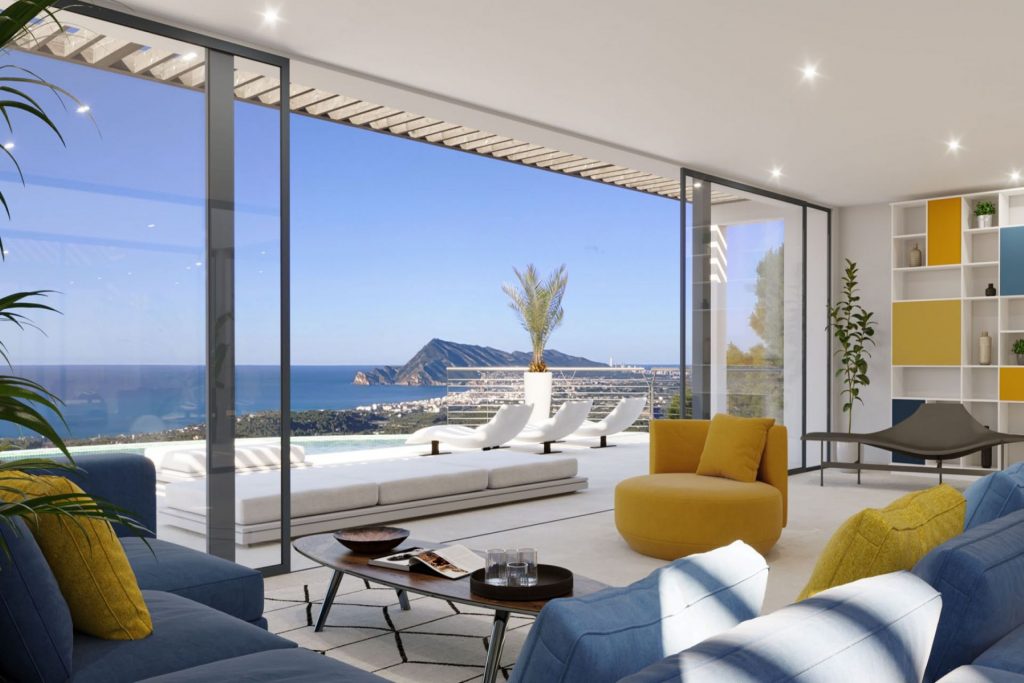 Impress your family and friends with the outstanding interior and exterior design as well as incredible views and private pool.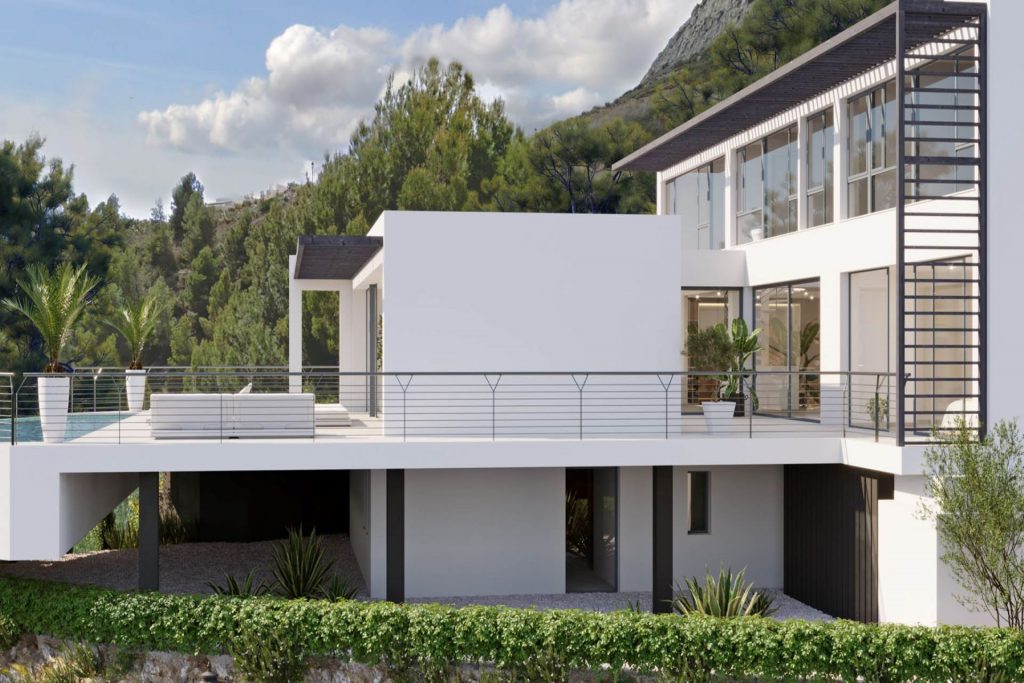 The property's value is estimated at 1.800.000 Euro and now for sale at 1.390.000 Euro!
For more details, please visit: https://sublicasa.com/en/estate_property/sublime-property-awesome-sea-views-1-5-km-from-center/