Presenting the Local Greek Cuisine the Right Way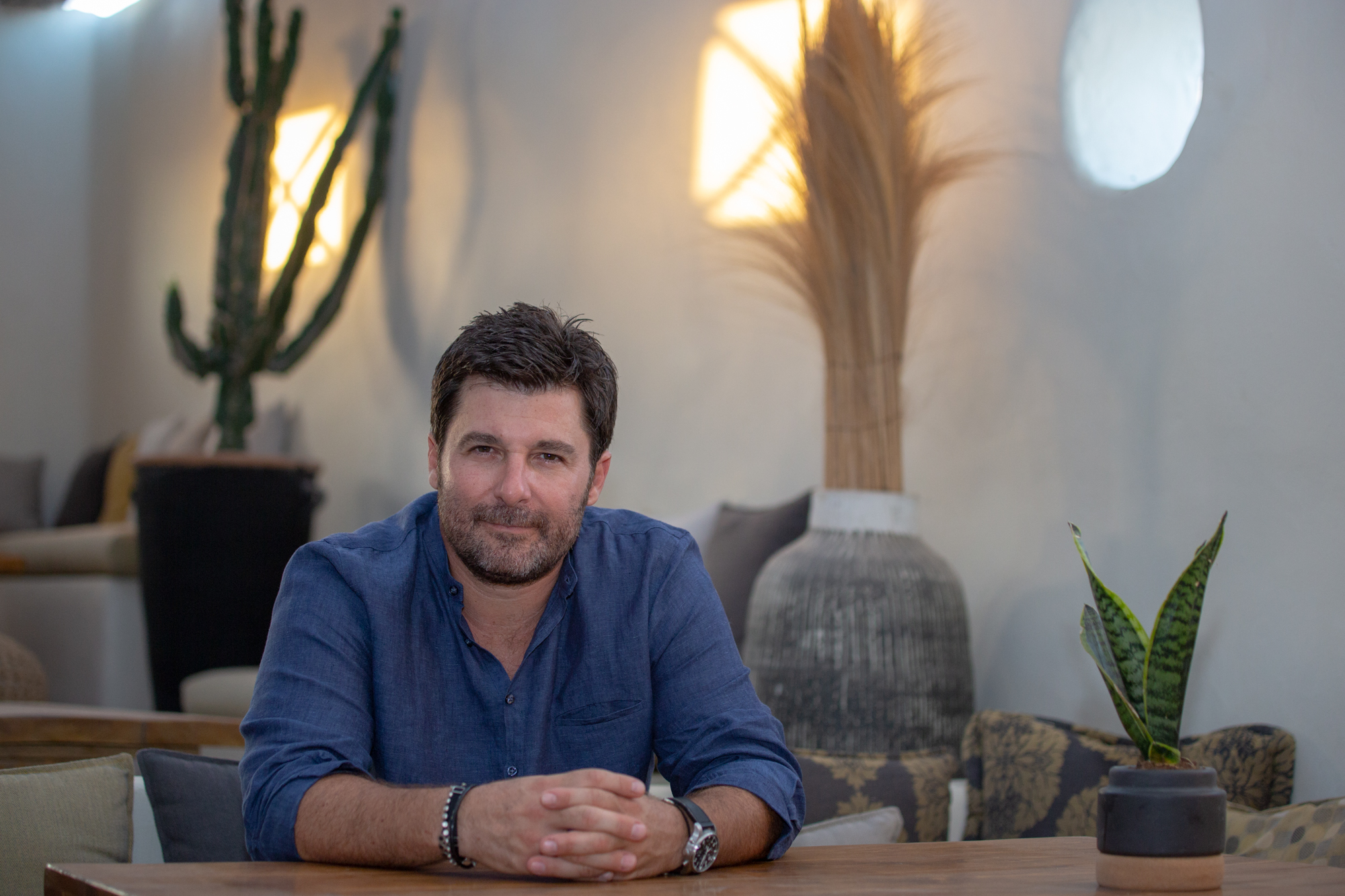 Whenever we travel, we want to get to know and soak in the authentic culture as much as we can, and that also means getting acquainted with the country's cuisine. Luxury Lifestyle Awards have a pleasure to speak to Mr. Thanos Flouskakos, Οwner of Fino Restaurant & Cocktail Bar, and find out how to deliver the local food and drinks to visitors in the best way possible.
Mr. Flouskakos, thank you for taking the time to answer our questions. Please tell us a little bit about the history of your restaurant's creation and the idea that stood behind it.
Τhank you for the opportunity. Santorini won our heart from the first moment. Fino opened 5 years ago, in the center of Oia (capital of Santorini) in order to fill in the gap concerning gastronomy. So it brought a New Era in drinks/cocktails, wine, and food and it was highly welcomed by people. Since then, we are restless in serving our guests in the best possible way.
What kind of ingredients do you use for your meals? Do you have contracts with local farmers?
We honor local products and ingredients in order to promote Greek and Mediterranean flavors. We cooperate with local producers and honor the local associations that supply us with the best quality pure raw materials. We also harvest from our own farms.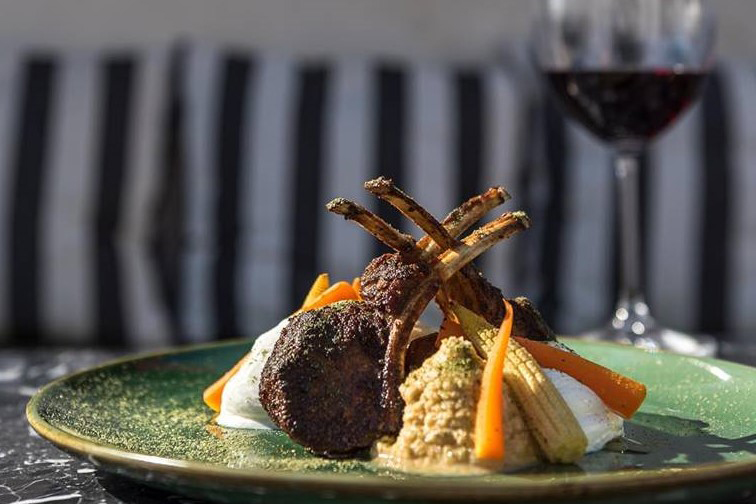 What message do you want your food to send to people?
If you are passionate if you have a strong belief that you will create something unique with food, go for it but serve the best!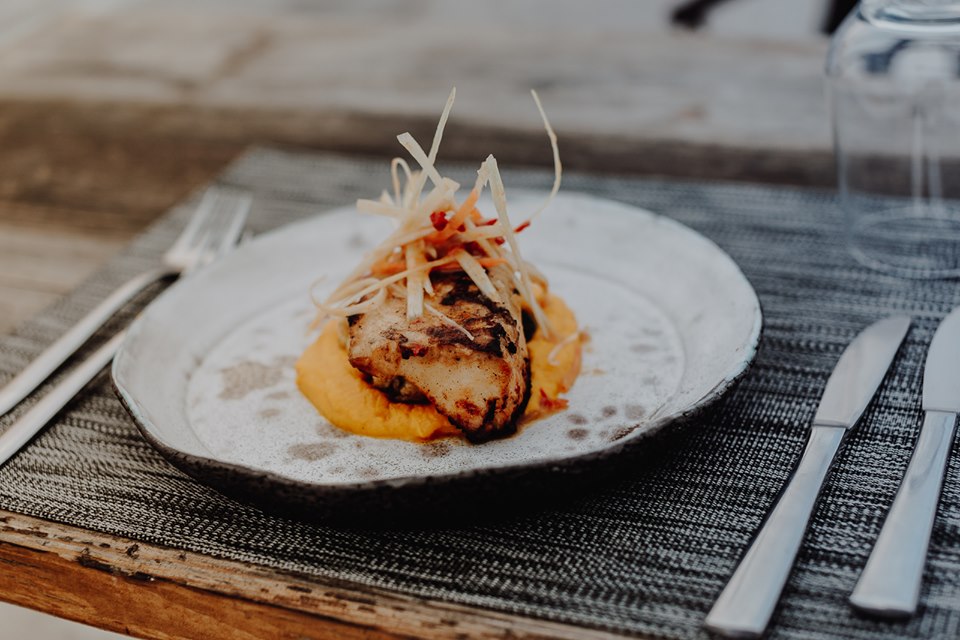 At Fino, you consider yourselves to be wine experts. Which one is your personal favorite and why?
It is very hard to choose from. For example, all Santorini OPAP wines (Wines with Appellation of Superior Quality), are considered to be the most interesting and characteristic Greek wines on the international market today. I deeply admire white wines from the Assyrtiko variety, they are my favorite. If I must choose one, I would say "Santorini" wine of Hatzidakis Winery (Assyrtiko).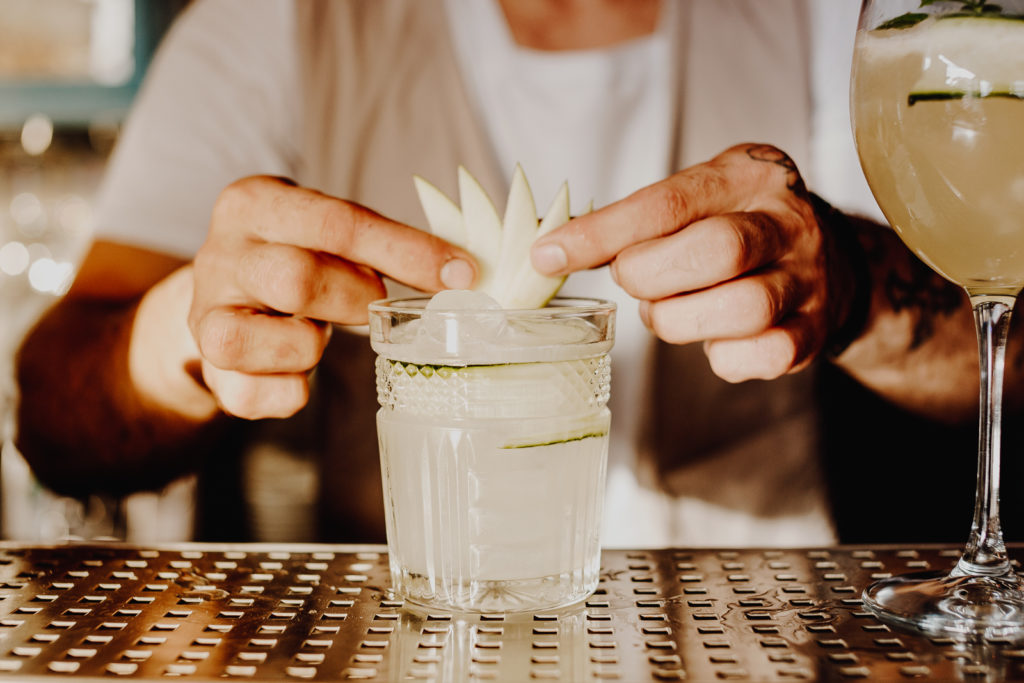 This year Fino Restaurant & Cocktail Bar became the winner of Luxury Lifestyle Awards in the category of Luxury Restaurant in Greece. What does the fact of this victory say to you?
We must work harder to honor our visitors and keep the high quality of food we provide. However, if you love what you do, then the hard work seems a bit less hard and a bit less work.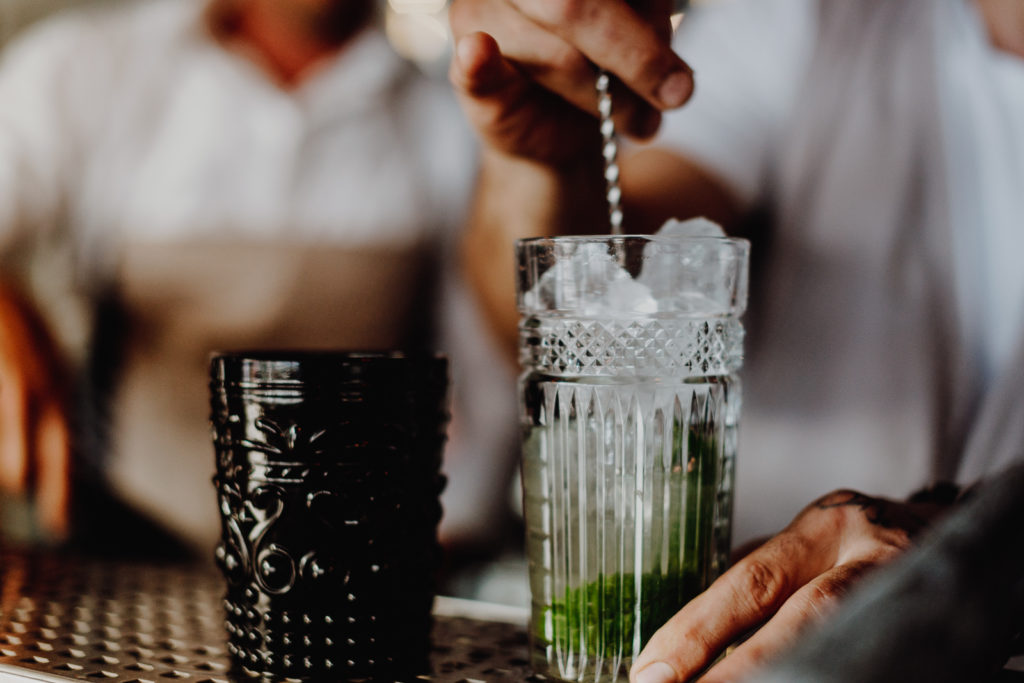 Speaking of victories: what is your leadership strategy for the next couple of years?
We will work hard on maintaining the spirit of innovation. With careful planning and dedicated effort, our vision for future development is to establish worldwide the brand "Fino". To "travel" it not only over Greece but all over the world.