Pick a Lavish Hotel in the Center of Warsaw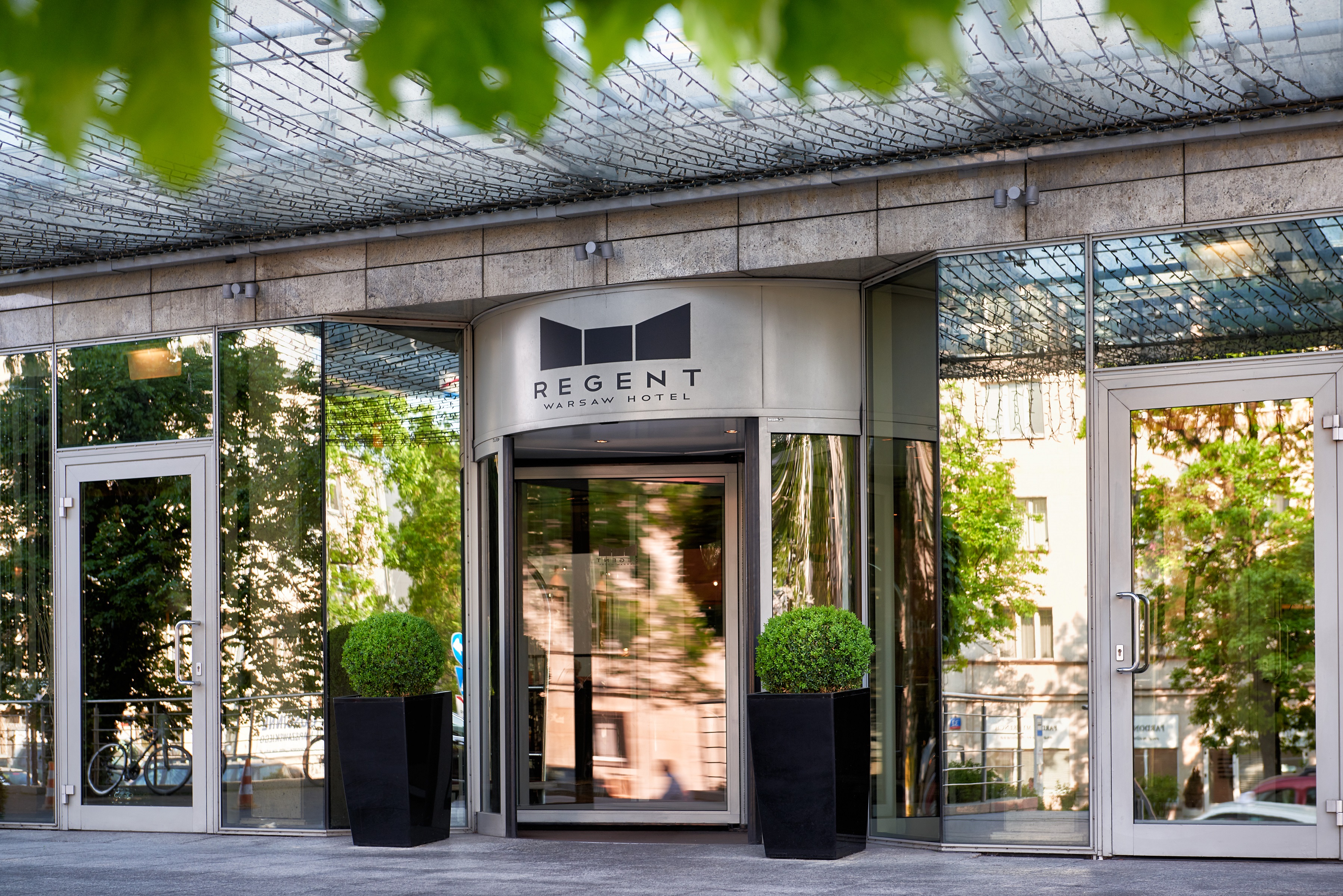 Whether you are visiting a city for business or for pleasure, it is always convenient to stay in the downtown area, within walking distance of all the important sights and organizations. It is even greater, though, when this may also be combined with a green and quiet zone, where you can enjoy pleasant strolls and moments of reflection. Regent Warsaw Hotel, this year's winner of Luxury Lifestyle Awards in the category of Luxury Hotel in Poland, offers its guests a great and serene location, plus numerous other advantages.
Luxury Lifestyle Awards is a global award selecting, recognizing, celebrating and promoting the best luxury goods and services all over the world. The goal of the company is to connect people with the best of luxury. LLA have evaluated more than 10 000 various goods and services in 400 categories from 60 countries and analyzed the results to give you a TOP list of the best of the best in the world. Such world-renowned brands as Chanel, Dom Perignon, Tiffany & Co., Ferrari, Rolls-Royce, and Hilton were proudly named winners. The victory brings companies status and recognition, global promotion and exposure to an entirely new market of customers.
Regent Warsaw Hotel is located in the diplomatic district of Warsaw, on the corner of Belwederska and Spacerowa streets. Despite this central location, the respectable neighborhood is full of green areas, such as the famous Royal Łazienki Park. The hotel also boasts a great connection to Chopin Airport, Torwar Hall, Warsaw Central Railway Station, and the Old Town.
Regent Warsaw offers 246 spacious stylish rooms, including luxury suites. King-size beds, separate living and dining areas, a grand work area, a jetted spa tub — all of this and more is waiting for you at the hotel's lavish accommodations. Guests can also use a wide range of amenities: Venti-Tre restaurant serving Mediterranean cuisine, Łazienki Lounge — a comfortable lobby bar, Holmes Place Premium — a Wellness & SPA center with a spacious swimming pool, as well as a comprehensive range of conference and banquet halls.
Regent Warsaw Hotel offers you authentic Polish hospitality with the highest international standards and elegant luxury. Enjoy the energetic heart of the city, or concentrate on your own thoughts in peace — either way, Regent Warsaw Hotel will provide everything you need for a perfect stay.