Ormer Mayfair Restaurant Brings the British Cuisine to the Top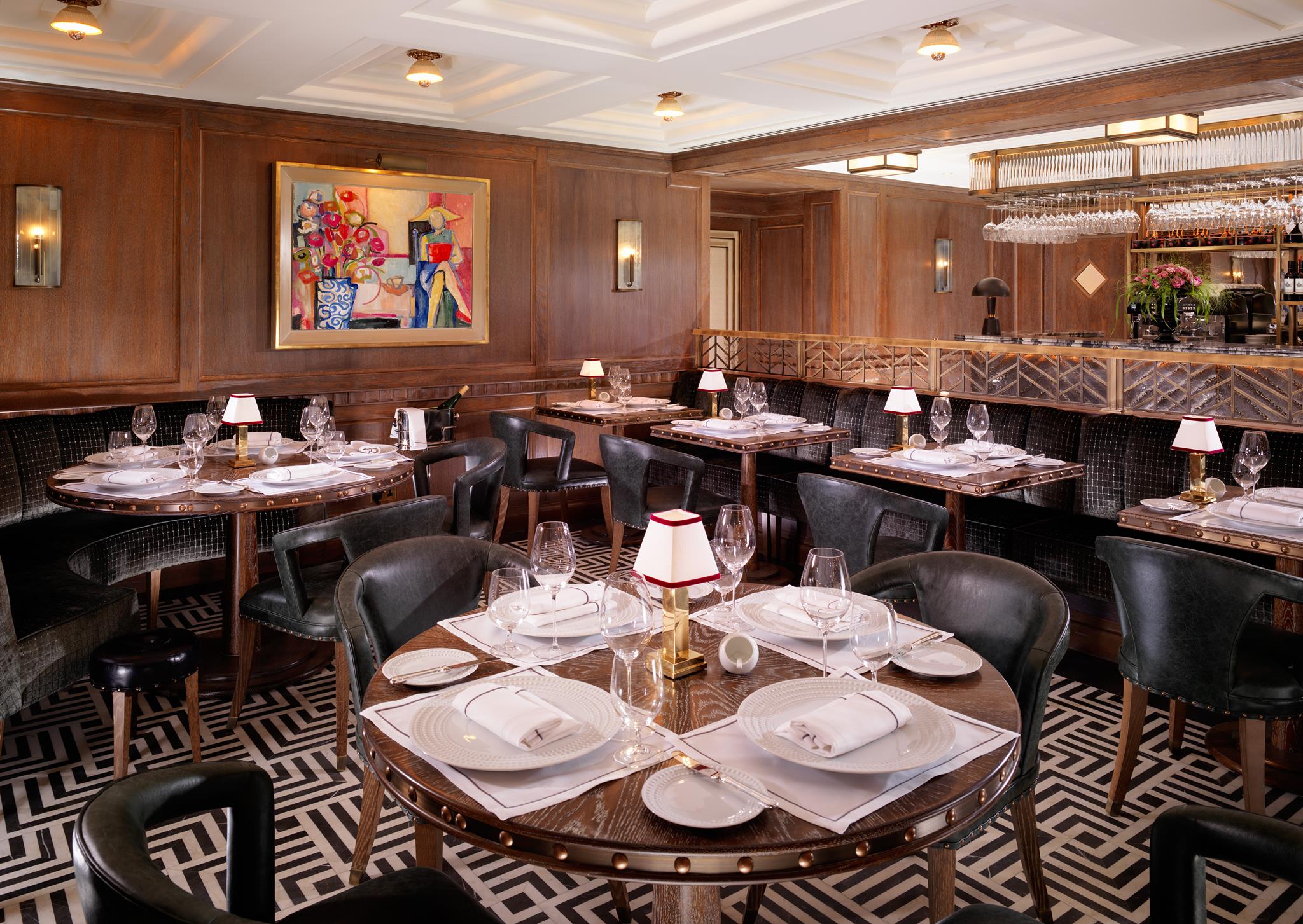 When a Michelin-awarded chef teams up with a 165-old luxury hotel to start a venture, you should not miss the opportunity of tasting the result. The outcome of this collaboration is the impressive Ormer Mayfair restaurant, which became the winner of this year`s Luxury Lifestyle Awards in the category of ­The Best Luxury Restaurant in London, ­United Kingdom.
Ormer Mayfair is run by  celebrity chef Shaun Rankin. Rankin received a Michelin star in 2005 for his first restaurant in the Channel Islands. He held this for eight years until the launch of his second restaurant in 2013 for which he was awarded a Michelin star just four months after opening. Ormer is located in the basement of the elegant Flemings Mayfair Hotel, a two-minute walk from Green Park. The experts of Luxury Lifestyle Awards highly appreciated the chef`s approach to sourcing most of ingredients from the island of Jersey: fresh crab, lobster, foraged herbs from the British shoreline, hand-picked scallops and other local ingredients are harmonically weaved through the stunning dishes. The modern British cuisine with Rankin's personal touch creates the perfect combination when paired with English wines from the exclusive wine list.
"Reputation is paramount for Ormer Mayfair, that is why we are delighted to be recognized by the respected Luxury Lifestyle Awards committee," – says Henrik Muehle, General Manager at Flemings Mayfair.
The quintessentially British decor at Ormer Mayfair is inspired by the 1930s . The interior is lined with paneling of aged oak wood, monochrome marble floor, green velvet banquettes and elegant leather chairs. The service at Ormer Mayfair is unparalleled: the staff is perfectly knowledgeable and attentive and will ensure that you enjoy the most memorable dining experience.