One Luxury Day – the ultimate in exclusive tailor-made experiences in Italy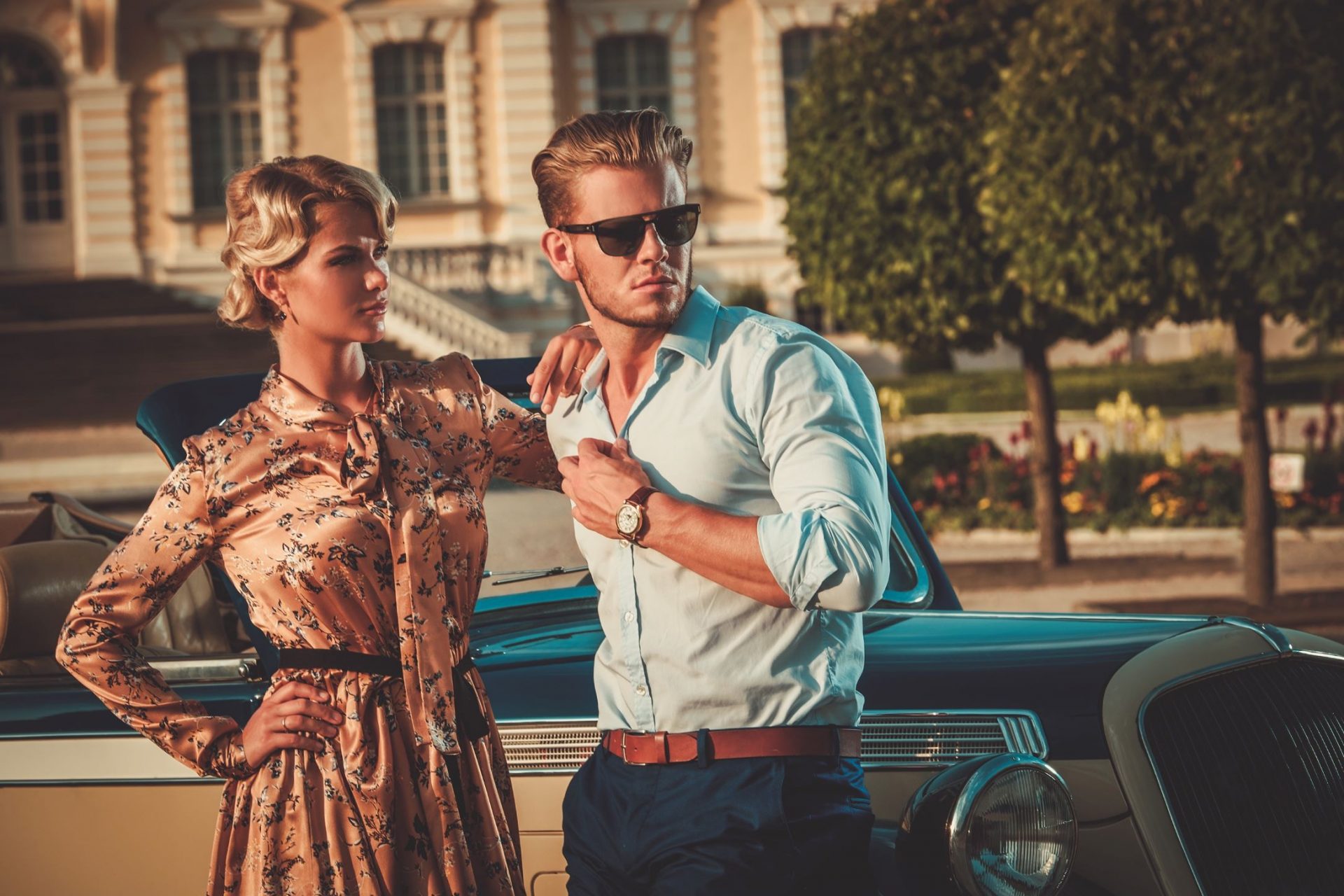 For a truly unique experience exploring the Eternal City One Luxury Day offers special experiences to suit every desire. Whether it's taking in the nightlife, enjoying a day of pampering at a luxury spa, exploring the top tourist sites or sampling some of the city's best restaurants, there are a range of luxury packages and custom luxury days to choose from. And the specialists at One Luxury Day have over 10 years of expertise planning the quintessential Italian itinerary for all their customers. This is the reason that One Luxury Day has been chosen by the experts as the winner of Luxury Lifestyle Awards in the category of Best Luxury Experience in Italy.
For a truly unforgettable experience design a special day from beginning to end, discovering the most glamorous places in Italy. Group, family and individual tours are available. With myriad ways of exploring the city including carriage, vespa, segway, bicycle, electric car or even stretch limo there's a range of luxury packages and custom luxury days to chose from. Discover unconventional or underground Rome, eat at the trendiest restaurants or enjoy top activities like spa treatments, wine tours, cookery classes, art experiences spending time with a local contemporary artist, personal shopping or the chance to go truffle hunting or experience life on the track like a professional supercar or super bike driver.
Indulge in pure luxury with a chauffeured Rolls Royce, visits to luxury palaces, for example the Sistine Chapel, the best panoramic terrace in the heart of Rome with fabulous views, exceptional gourmet restaurants and a night in a top suite in a five-star hotel. There's even the chance to be transferred to Capri for the night by private helicopter for a private tour, yacht renting and overnight stay in a luxury Hotel.
The company offers the best of luxury to suit your every wish with supreme attention to detail and immaculate organization. Explore all the possible combinations with One Luxury Day for the unique opportunity to live the perfect Italian day of dreams.
The luxury experience is for every individual and company looking for a real taste of luxury in Italy.
"We are privileged to have been recognized by the experts at Luxury Lifestyle Awards as one of the best luxury experiences in Italy. It's so satisfying to have our commitment to exceptional service and creating a one-off, tailor-made experience for all our customers acknowledged," says Giuseppe Di Sandolo, CEO, One Luxury Day.