More Meni Boutique Hotels – Award-Winning Luxury Accommodations for Every Choice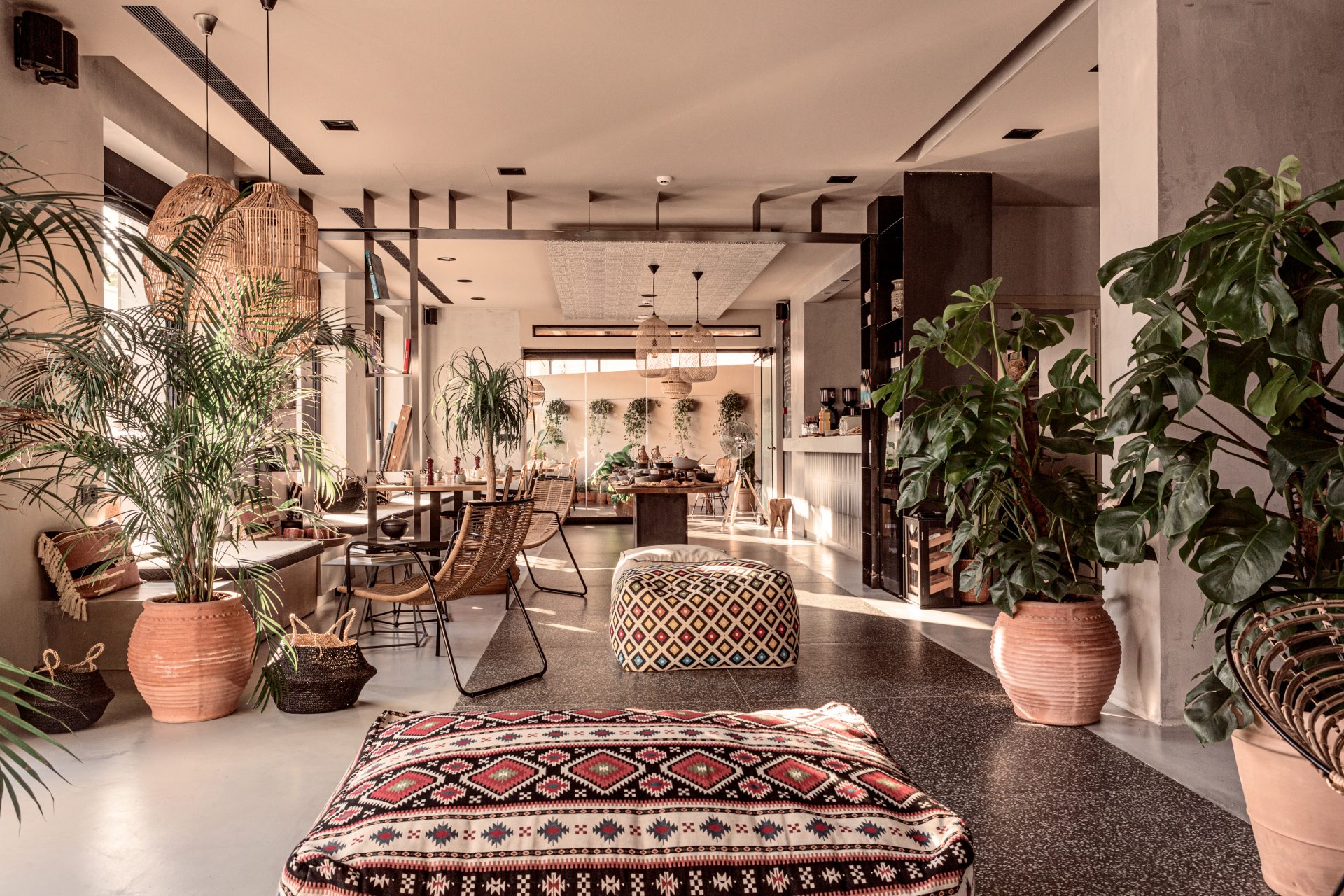 Greece offers a wealth of opportunities for a comprehensive vacation experience. Every region of the country has its own attractions, and the island of Rhodes embodies everything you can love about this sunny land. Here, near the most beautiful beaches, ancient medieval towns, amazing archaeological sites the Cook's Club City Beach Rhodes Hotel has hospitably opened its doors to guests. This stylish hotel, which is a part of the More Meni Boutique Hotel Group, has been honored as the winner of Luxury Lifestyle Awards in the category of The Best Luxury Boutique Hotel in Greece.
More Meni Boutique Hotels is a group of three hotels, two of which are located on the gorgeous island of Kos and the third one, Cook's Club City Beach Rhodes, is on Elli Beach, one of the most famous beaches of Rhodes. The newly renovated adults-only city hotel is designed in an elegant, minimal style that promotes a simple and relaxing atmosphere to help you fully enjoy your vacation.
Cook's Club City Beach Rhodes hotel offers its guests luxurious accommodation combining modern architecture, sophisticated interior design, relaxing surroundings, and stylish, comfortable space in 18 boutique rooms. Regardless of the type of room you choose, the hotel team guarantees that everyone will find what they need for a perfect holiday and recharge.
The hotel's Restaurant allows you to experience the best of Mediterranean cuisine and hand-picked wines while the seasonal rooftop Pool Bar invites you to enjoy refreshing summer cocktails and magnificent sea views.
"We are proud that the esteemed committee of the Luxury Lifestyle Awards has chosen us as one of the best boutique hotels in Greece. Our recent renovation has enabled us to provide the highest quality of accommodation and services, and this award confirms the great results of these changes," commented Mr. Gabriel Karathomas, owner of More Meni Boutique Hotel Group
The convenient location opens up opportunities to explore the numerous attractions of the region. Guests of Cook's Club City Beach Rhodes can enjoy the archaeological sites of the medieval city of Rhodes, the ancient city of Kamiros, the acropolis of Lindos, take a tour of Halki and Symi, visit the famous butterfly valley, Mandraki harbor, Kalithea springs, St. Nikolas lighthouse and windmills.