Mixed-use Portgate Development by CSS & Associate Stands Proud and Tall in Limassol, Cyprus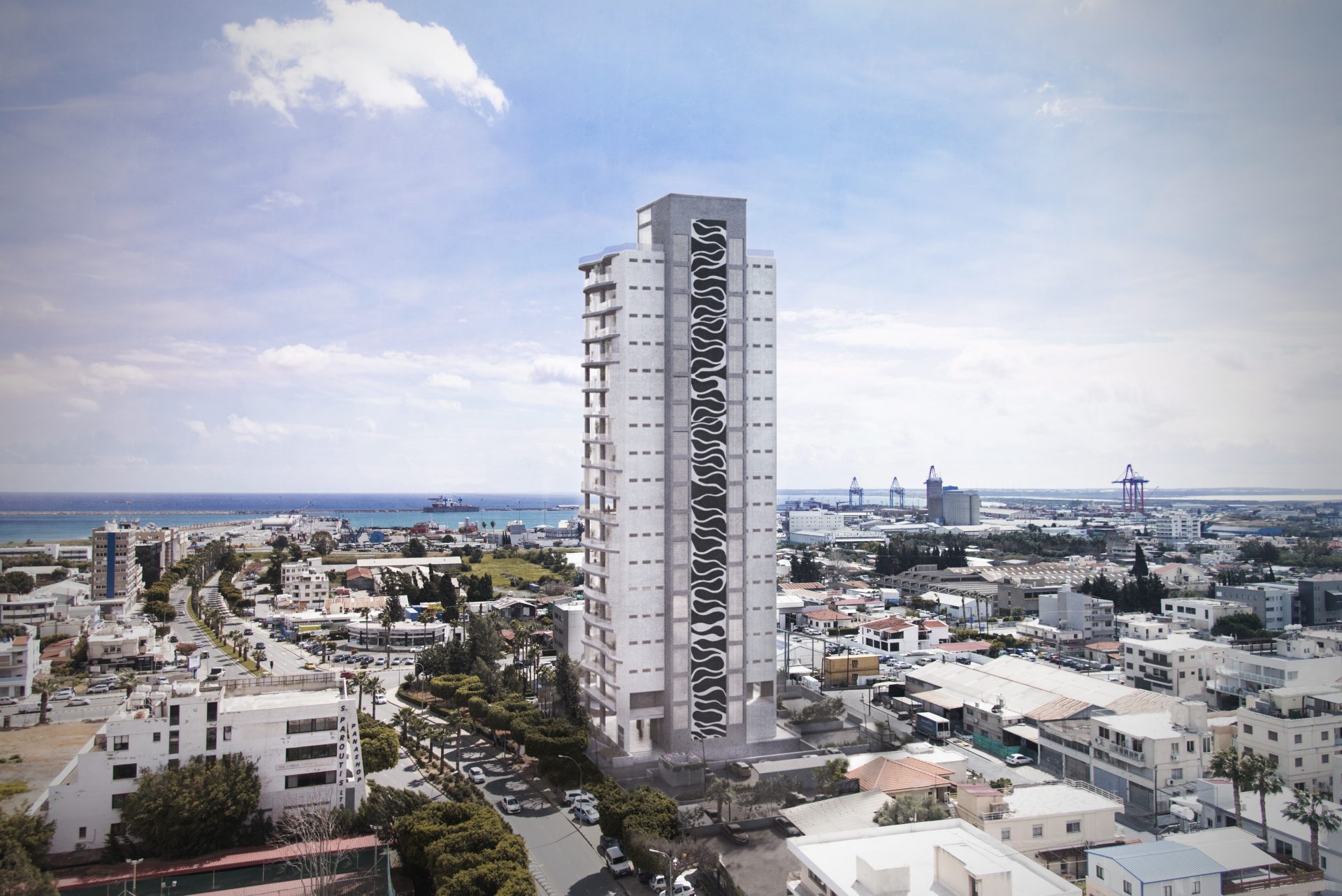 Congratulations to CSS & Associates on its announcement as Best Luxury Mixed Use Architecture for Portgate project in Cyprus. The award is bestowed by Luxury Lifestyle Awards, an internationally recognized award that celebrates the best luxury goods and services all over the world. 
Portgate is a commercial high-rise building in Limassol, Cyprus. As the first imposing building in the vicinity, it is hard to miss, not least because it is grand in structure and brilliant in design. According to Luxury Lifestyle Awards, "we are delighted to award CSS & Associates the title of Best Luxury Mixed Use Architecture for Portgate project in Cyprus, which we believe they fully deserve for their exceptional work on this development. As an awards body, we were greatly impressed by the architecture, creativity and finesse displayed in Portgate."  
Portgate is not your average four-walled building. It is anything but average. For starters, what stands out about this mixed-use building is its curvy shape, which is very atyptical for buildings of this purpose. The curves of the building make for a very fluid look, which is complemented by the abundant use of floor to ceiling windows on each level.  
Behind the magnificent design of Portage is CSS & Associates, an architecture, engineering and design firm that was founded in Cyprus in 1991. Now with over three decades of experience offering these expert services, CSS & Associates is consider an industry leader in the country. The firm is known for providing a wide variety of services, covering the entire range of projects  starting at urban design and extending to commercial and residential buildings, interior design and renovations, as well as industrial, institutional and educational buildings.  
 By carefully considering engineering, functionality and aesthetics, projects that CSS & Associates undertake always respect the practices of sustainable architecture. To date, the firm has worked on over 1,000 projects. According to Elena Colocassidou, Director at CSS & Associates: "Working on project Portgate was a great honour for our team. It was a unique brief that excited us very much. We were very inspired by the opportunity to work on a building of such magnitude, a building that is very unique and significant to the architectural landscape of both Limassol and Cyprus at large".  
Luxury Lifestyle Awards recently awarded CSS & Associates the title Best Luxury  Architecture (Residential Development) for Cielo project in Cyprus.  
CSS & Associates can be found on the following social media channels: Facebook – @cssarch; Instagram – @ css_architects; LinkedIn – CSS & Associates LLC. 
For more about CSS & Associates, visit https://www.css-architects.com/about