Marketing the Most Expensive Ice Cream in Dubai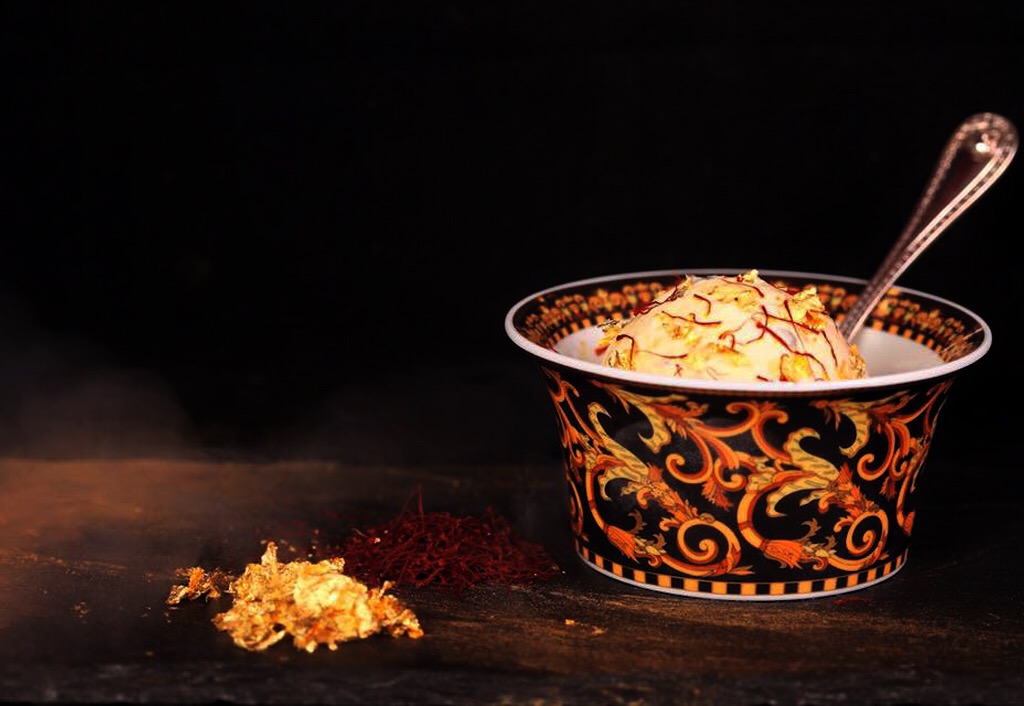 This interview is expected to be very interesting for our readers because today we are talking to the owner of Scoopi Café, a magnetic place that serves marvelous ice creams and chocolates. Mr. Zubin Doshi will tell us how special their brand is, how one goes about marketing the most expensive ice cream in Dubai and the company's victory in Luxury Lifestyle Awards.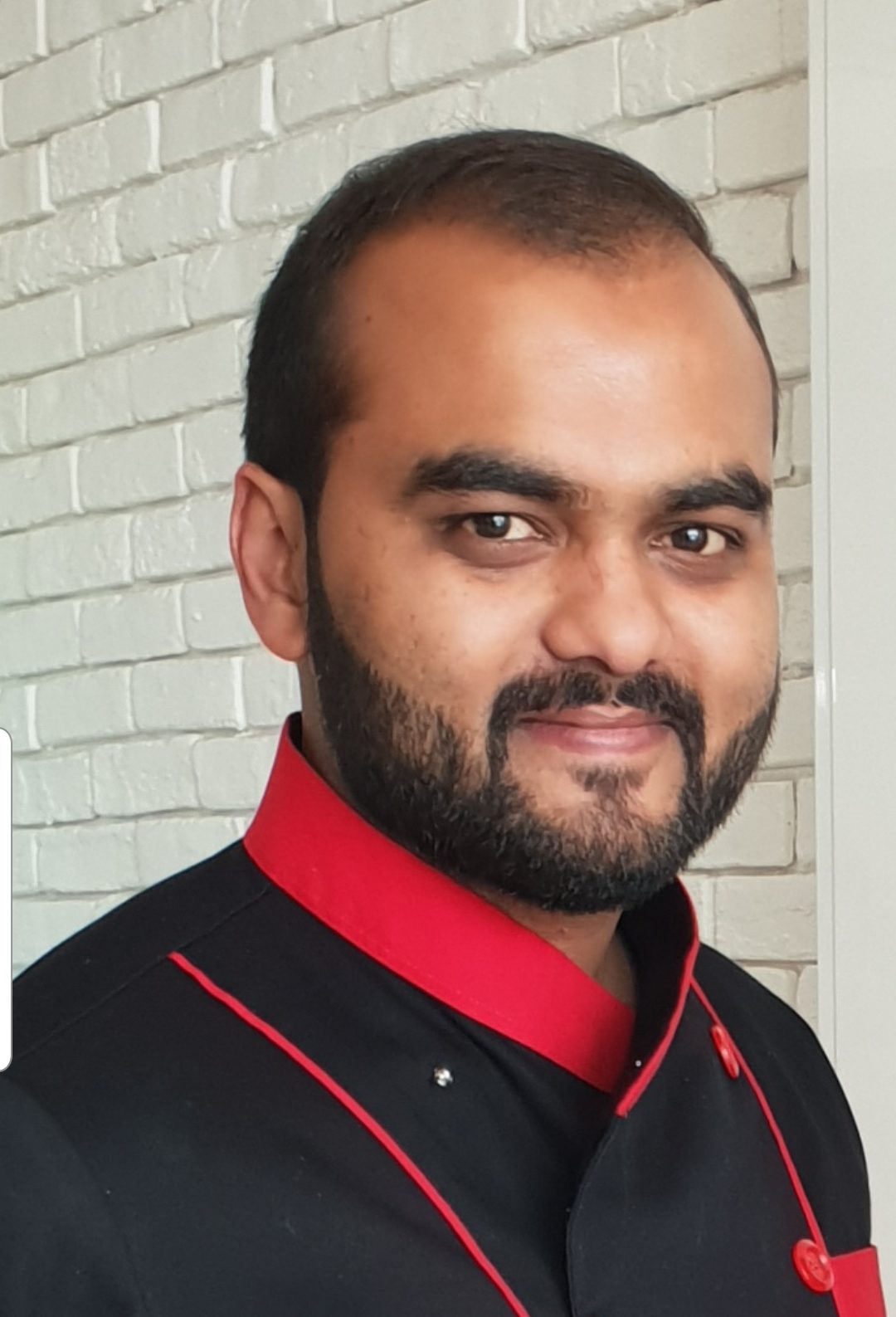 Mr. Doshi, it is such a pleasure to hear from you and learn your story. Please tell us what stood behind the idea of creating Scoopi Café?
A passion to create something unique with food and to serve the best to the world.
What are the company's main values and principles?
Values and principles are very simple. Just keep the passion on and keep the good work going and results will follow your doorsteps.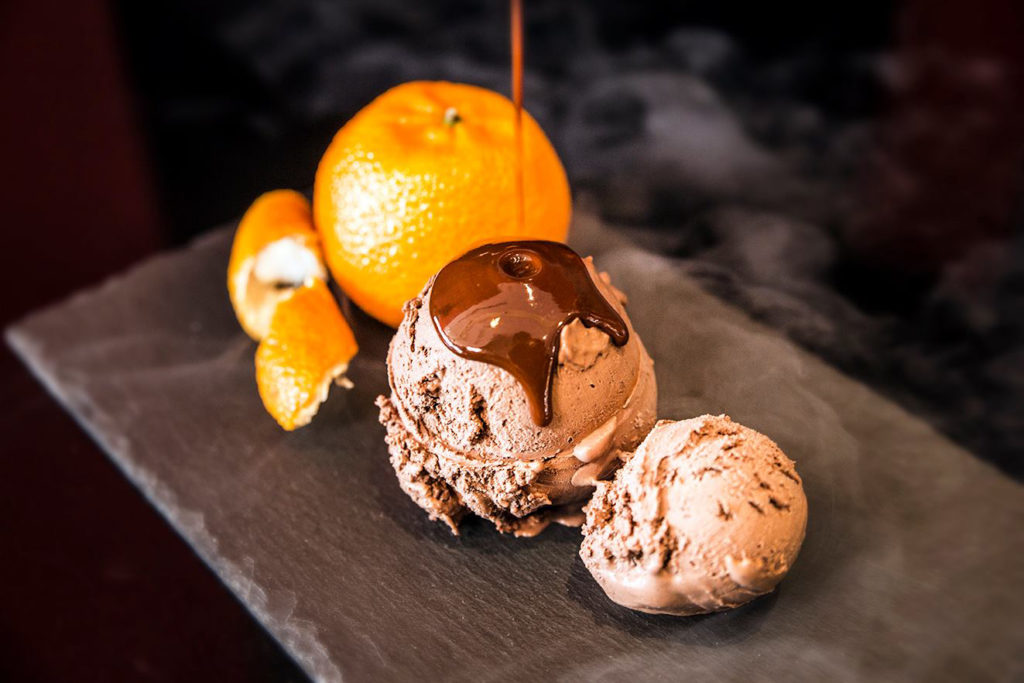 What is special about your production process, ingredients, and employees? Are those things that helped you become a leader in your field?
The production process is very simple, as it all is made from scratch.
Ingredients – They're from around the world, and we only buy the best for our products.
Employees – They're all in from different backgrounds with different experiences but with the same goal to make Scoopi Cafe the best in Dubai.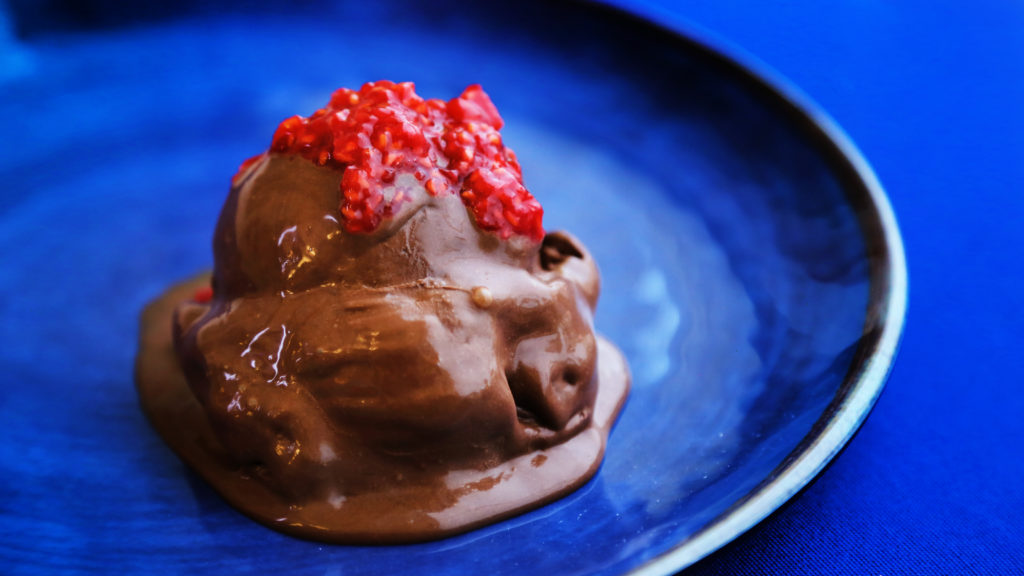 Speaking of being number one: this year Scoopi Café was recognized by Luxury Lifestyle Awards in the category of Luxury Experience in Dubai, UAE. In your opinion, which of your beliefs/actions helped lead you to this victory?
Just one believe that to serve the best, and eventually, you become the best and the world will recognize you that way.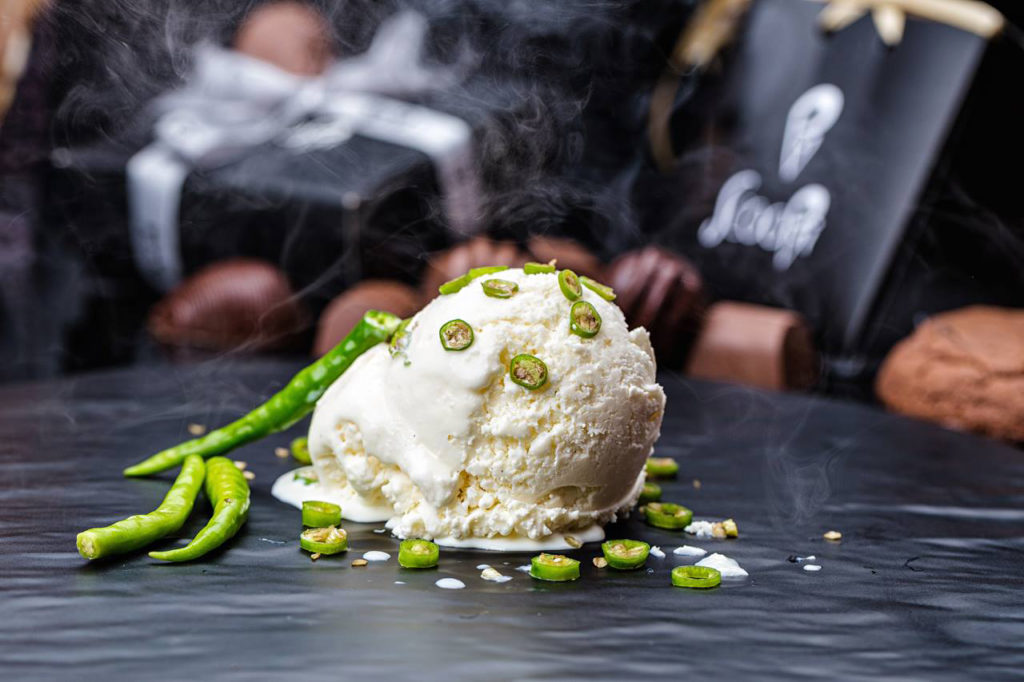 Continuing on the topic of excellence: Scoopi Café proudly serves the most expensive ice cream in Dubai – the Black Diamond. Was it a risky decision to try to launch a product with such high-cost value? What are the peculiarities of marketing an item like this to the consumers?
It actually came very easy to Scoopi Cafe, as Dubai has nothing like this before and then, to be honest, "The Black Diamond" didn't need any extra efforts because the ingredients and the price spoke for itself.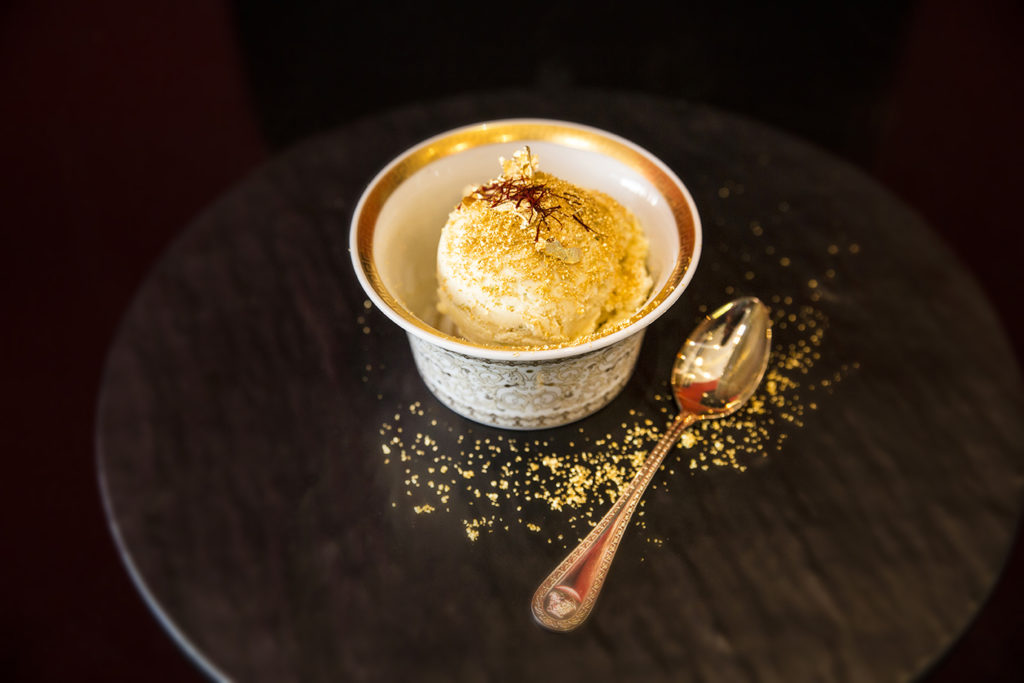 Mr. Doshi, being an owner of such an interesting and successful business, what advice would you give to young entrepreneurs who are just starting out in the luxury sector?
No suggestions or no big lectures, just one thing, please follow your passion and all the doors of positivity will open for you.