Mallorca VIP – When Your Needs Are Above All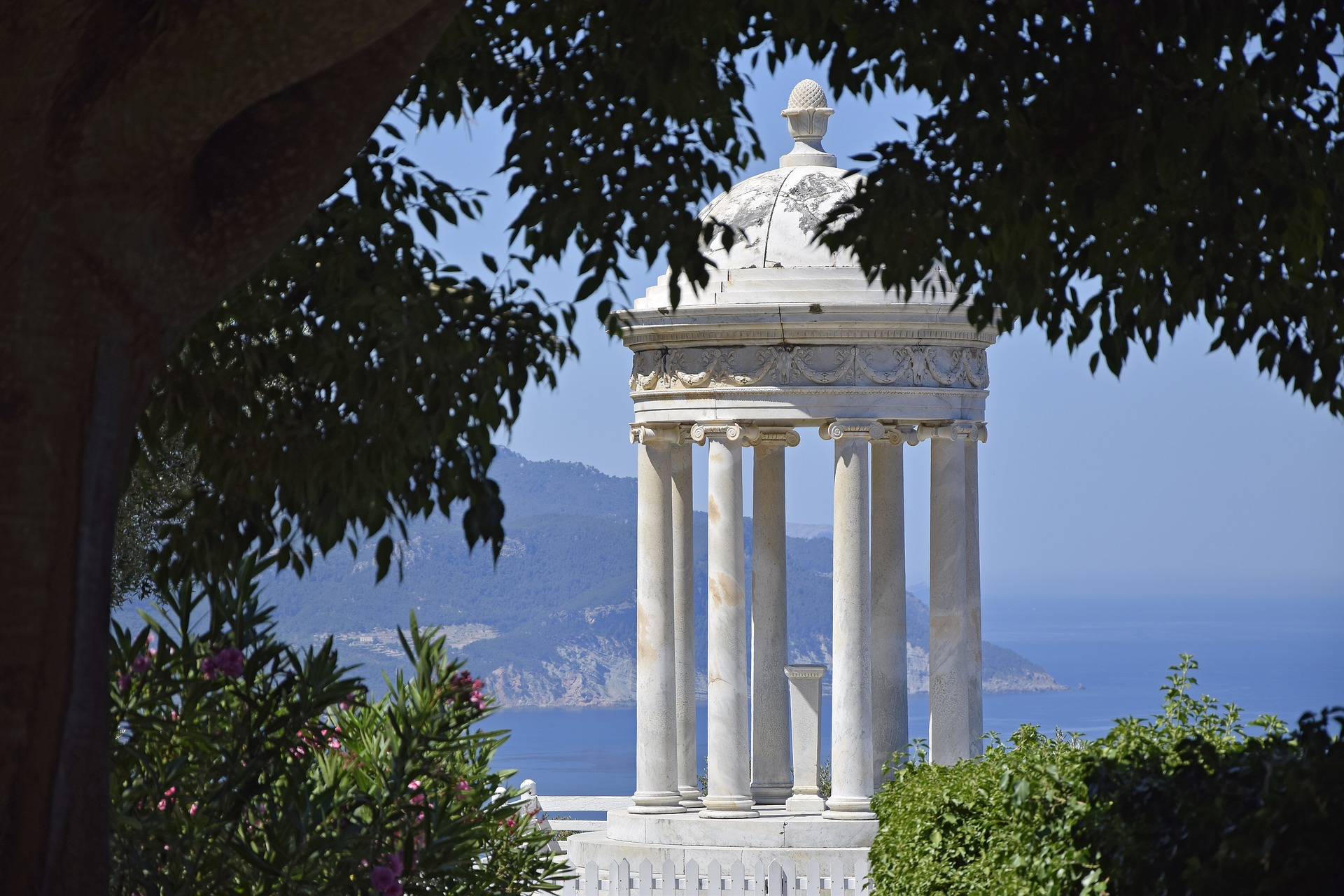 The sunny island of Mallorca can bring you the most exciting holiday experiences in your life. Its ravishing beaches, stunning coast, lyrical landscapes, cultural traditions will leave the brightest memories in your mind. All you need to do is to allow yourself to have more time for fun and relief of stress. Let Mallorca VIP, this year's winner of Luxury Lifestyle Awards in the category of The Best Luxury Concierge Service Mallorca, Spain, take care of all organizational issues and enjoy your unforgettable holiday.
Exploring Mallorca with Mallorca VIP is the best way of discovering this marvelous island. The luxury boutique concierge company makes every effort to make your stay as carefree and easy as it can be. Mallorca VIP offers highly personal service providing every client with a dedicated concierge manager. The experienced manager is always ready to recommend the most attractive places to visit, stay, dine or drink, and organize any kind of activities for your perfect luxurious holiday. You will not miss anything, and your precious time will be saved, while the professional concierge will make everything happen the best way for you.
The luxury services by Mallorca VIP completely cover anyone's hobbies and tastes. Just say your word, and you will be provided with a posh car, chauffeur service, helicopter tour, or Vespa. At any moment, you can change from land to water transport: the fully equipped high-end yachts, water taxi, event boat, fishing, and scuba diving are always at your disposal. Outdoor enthusiasts will never get bored with cycling, hiking, golf, and tennis. Your manager is always there to offer you the most delicious dishes in the local restaurants or to order catering services for your event.
If there can be something better than the wedding in Mallorca, it's a wedding planned by Mallorca VIP. Every little detail for the everlasting memories of this special magical day is taken into account by the dedicated concierge manager.
"We at Mallorca VIP love to make things happen the best possible way for our clients. And it is a great pleasure for us to receive recognition from the experts of Luxury Lifestyle Awards for our work. We are happy we made it happen too," says Hayley Newbury, the Owner of Mallorca VIP.
Every client of Mallorca VIP gets exclusive access to The Perk Club. The Club membership provides you with unique perks and discounts from the company's suppliers across the island.