Luxury MICE Services With the Touch of Thai Style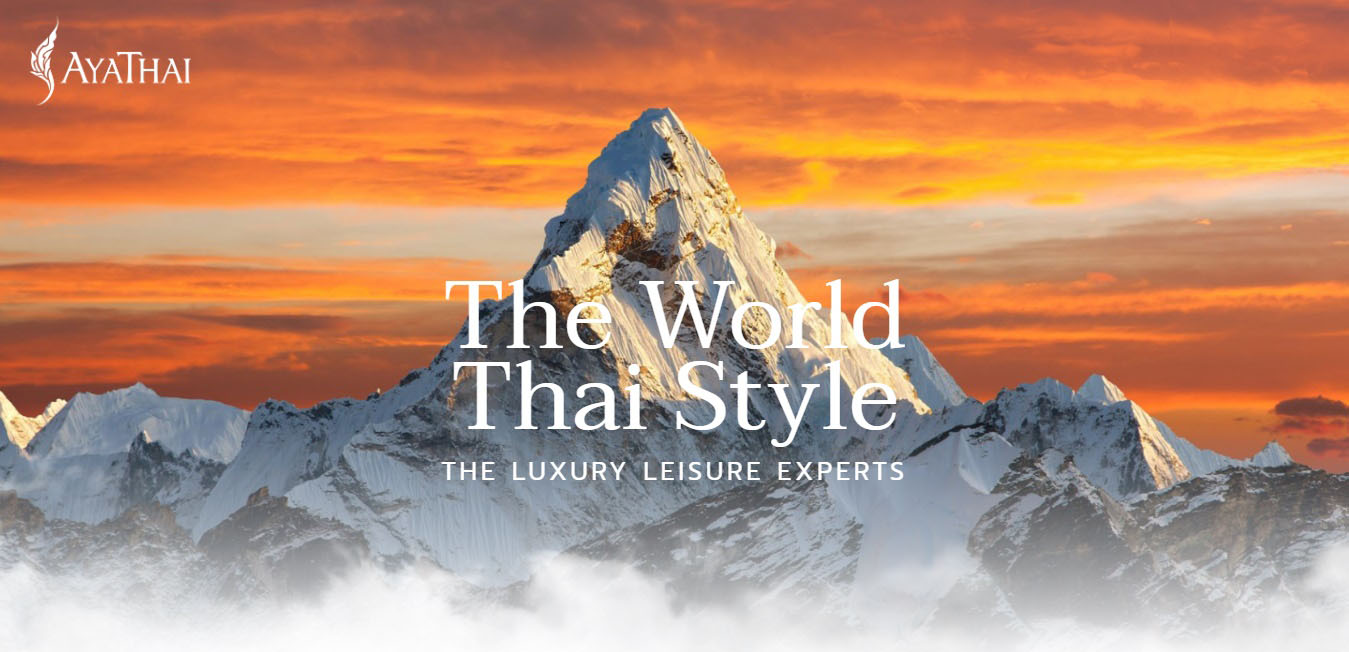 There are different ways of motivating individuals and teams towards the desired behavior, and corporate incentive travel is proven to be one of the most effective tools for achieving business goals. Successful activities of the company AyaThai are an excellent example of the use of incentive travel programs. This year AyaThai became the winner of Luxury Lifestyle Awards in the category of Luxury Mice Agency in Thailand.
Luxury Lifestyle Awards is a global award selecting, recognizing, celebrating and promoting the best luxury goods and services all over the world. The goal of the company is to connect people with the best of luxury. LLA have evaluated more than 10 000 various goods and services in 400 categories from 60 countries and analyzed the results to give you a TOP list of the best of the best in the world. Such world-renowned brands as Chanel, Dom Perignon, Tiffany & Co., Ferrari, Rolls-Royce, and Hilton were proudly named winners. The victory brings companies status and recognition, global promotion and exposure to an entirely new market of customers.
The history of AyaThai began in 2005 when a group of enthusiasts decided to start a company in Thailand. All members of the group had a passion for journeys, and their goal was to deliver the best services and help their clients to obtain maximum benefit from travel. Nowadays AyaThai is a team of professionals providing corporate MICE services in Thailand and in the ASEAN region.
AyaThai is the essence of Thai service provided by Swiss standards of hospitality. The company organizes and coordinates seminars, directors meetings, media tours, factory visits, training sessions for multinational corporations and Governments. AyaThai offers personalized business travel services "on a turn-key basis". It operates with its own staff, thus avoiding added costs of intermediaries and agents. All standards of service do not inferior, and often exceed the standards of any international provider.
AyaThai aims to meet all your wishes and enhance your brand image within the limits of the budget. Paying great attention to the small details, the company guarantees that only truly devoted professionals take care of you.
One of the key beliefs of the team is that experience is the only thing you buy that makes you richer. And this is exactly what you get when you work with AyaThai.