L&P Architects Has Been Honored with Luxury Lifestyle Awards in Four Categories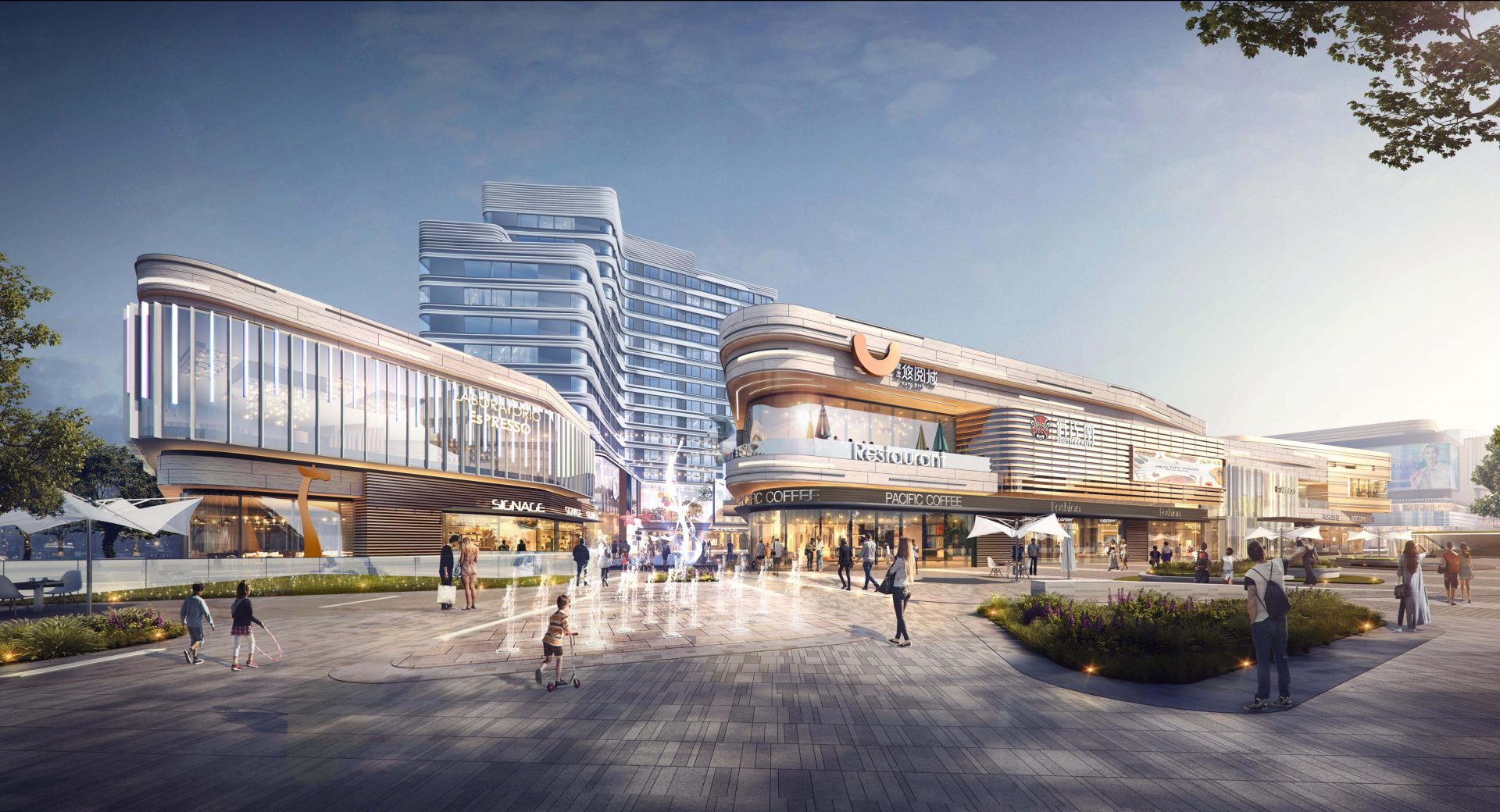 Designing and building a better future is a noble goal worthy of the highest praise today. The judging panel of Luxury Lifestyle Awards recognized the technological, aesthetic, and sustainable features of L&P Architects' ambitious futuristic projects and honored the company with multiple awards in the categories of:
Best Luxury Commercial Property Architecture for Xi'An Fengxi Metropolis in China;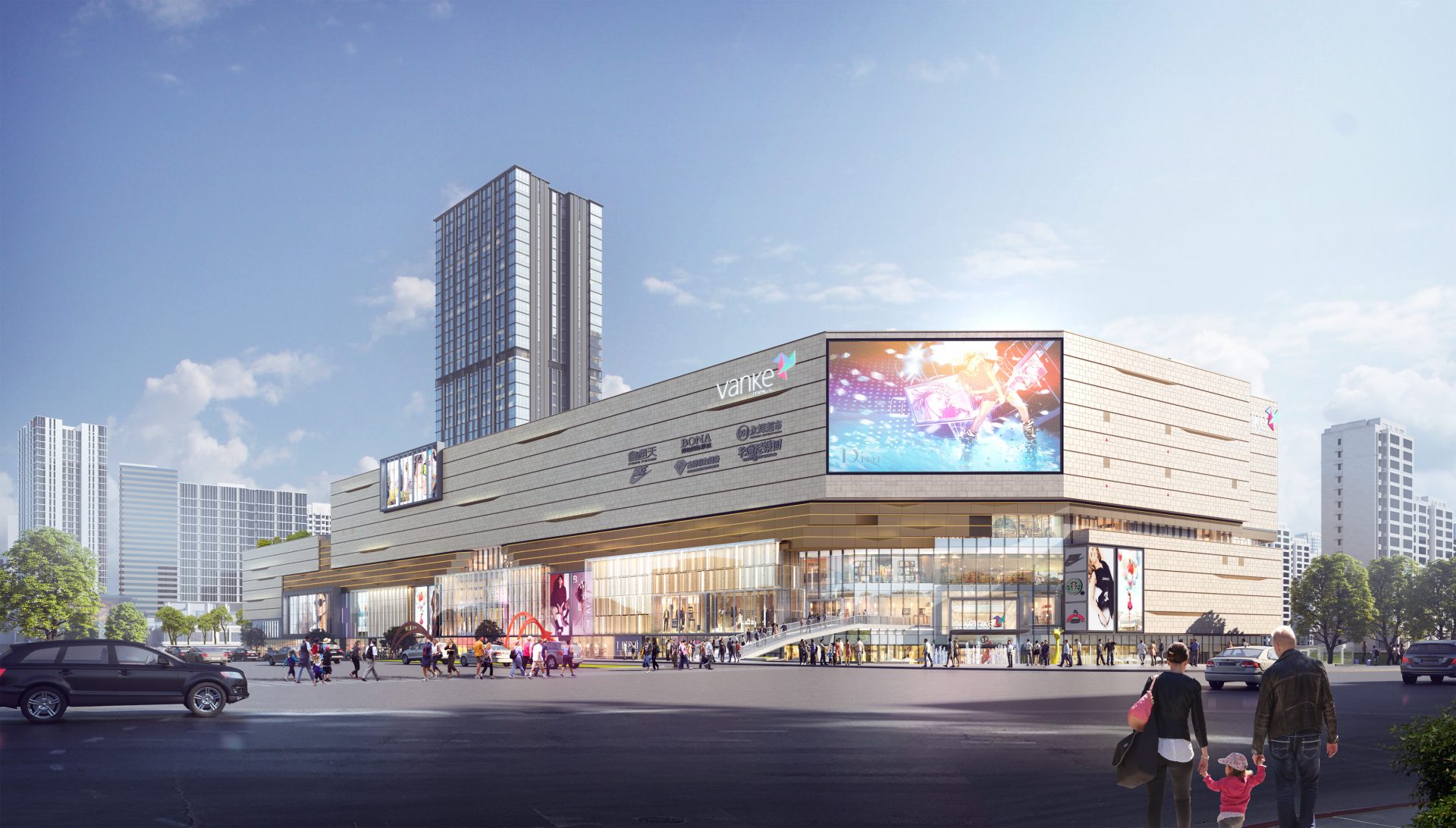 Best Luxury High Rise Architecture for Ningbo Yintai Centre in China;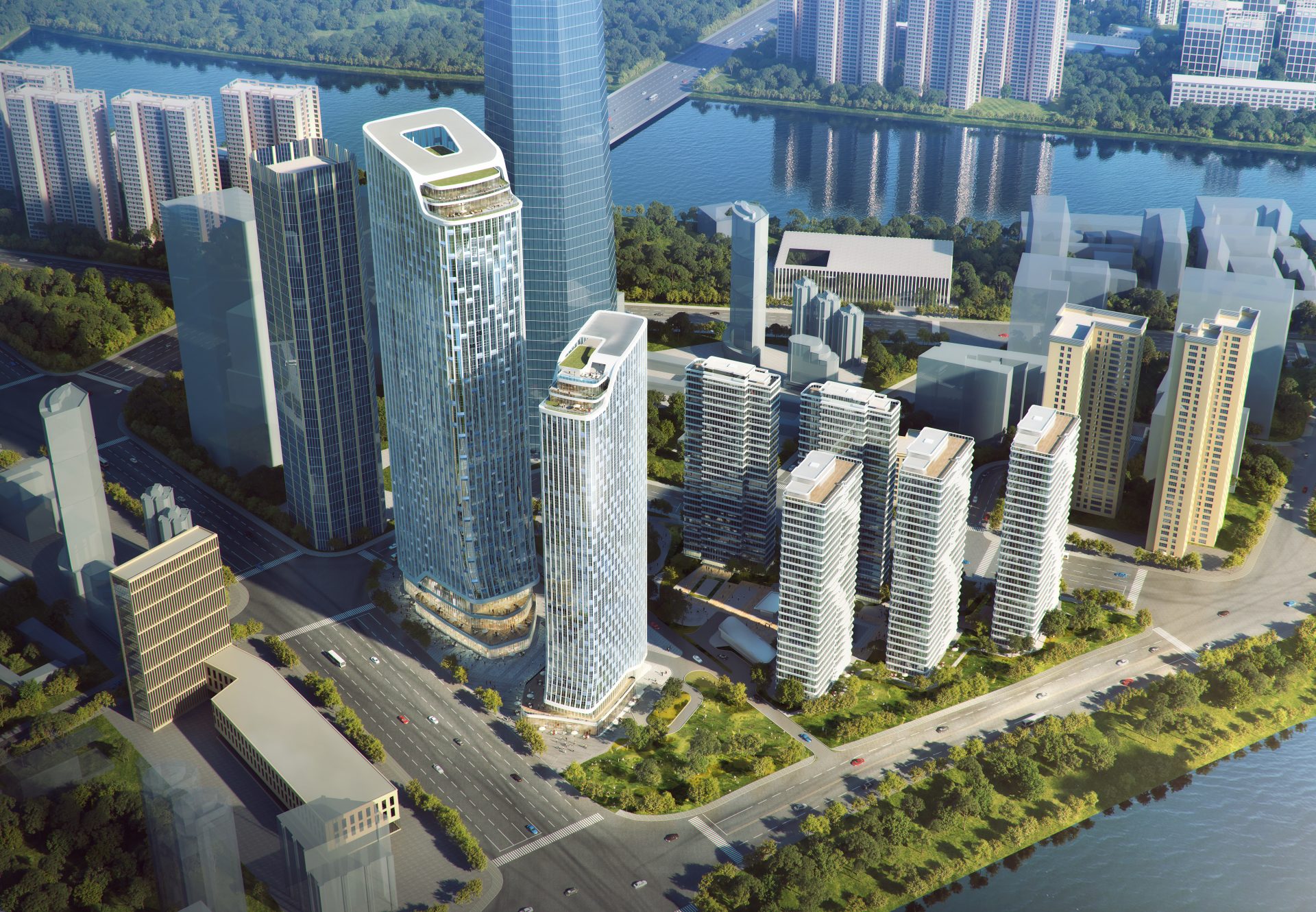 Best Luxury Mixed Use Architecture for Yinchuan Yoyo City in China;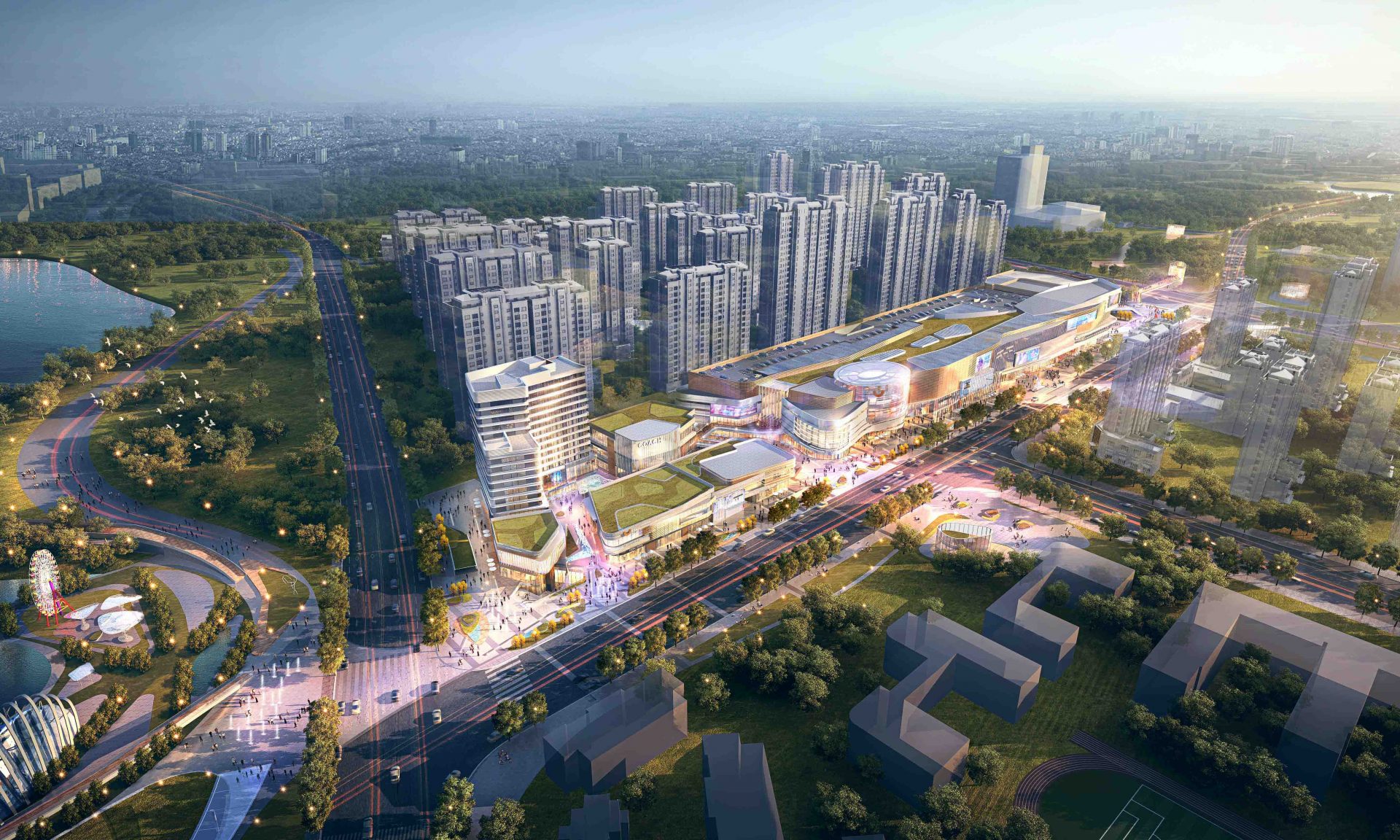 Best Luxury Commercial Interior Design for Dowell Wuhan Dongxihu Dima Science Park in China.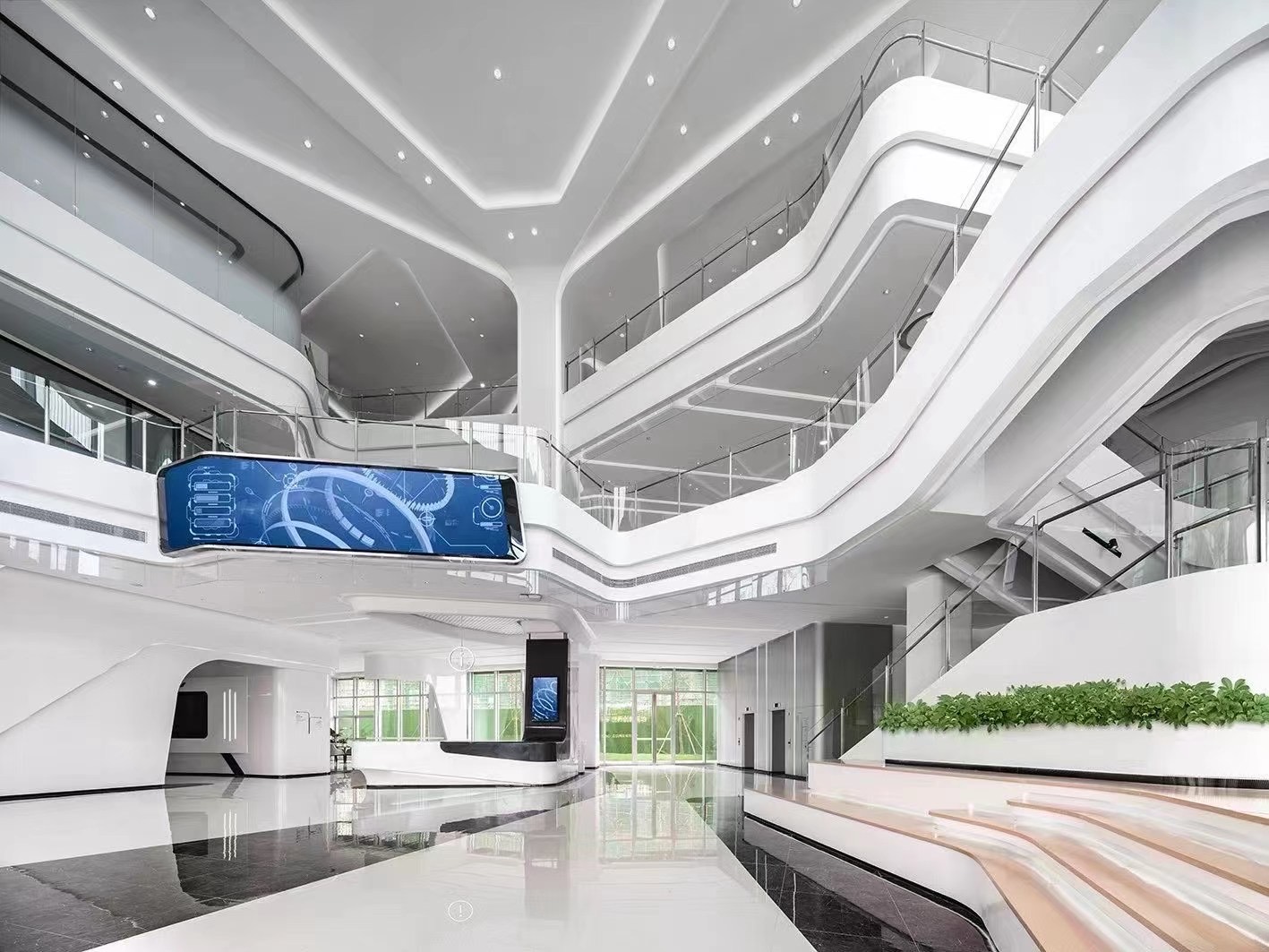 L&P Architects is an international architectural design practice with headquarters in Hong Kong and offices in Shenzhen, Singapore, and Bangkok. The company is bringing together design and architecture experts from around the world. L&P Architects team specializes in urban mixed-use and retails design & planning projects, providing clients with world-class design solutions. The projects developed by the company's experts are a striking combination of local and global knowledge, innovation, and art, based on a commitment to creating comfortable spaces for a better future.
Each of the four award-winning projects by L&P Architects is a unique, high-tech set of solutions implemented in full compliance with client and environmental needs. They provide the community with comfortable spaces and create high social, economic, and environmental value. These projects take inspiration from natural environments, highlight and reinforce the identity of their locations, unlocking their potential and striking a balance between the outdoor and indoor spaces.
"We are very happy to win the Luxury Lifestyle Awards, and we are especially honored to be a multiple award winner with four different projects. It is very exciting for us to find the best solutions in such different areas as commercial design and architecture, mixed-use, high-rise architecture, and to create landmarks for the cities of tomorrow," said Gang Li, Director of L&P Architects.
In their architectural and design projects, L&P Architects create and emphasize the harmony between nature and urban landscapes. This harmony is achieved through visible and invisible details and elements that provide not only an external effect but also a functional aspect of environmental responsibility.