Lifestyle Check-In for Premium Networking and Marketing in Fashion, Beauty and Lifestyle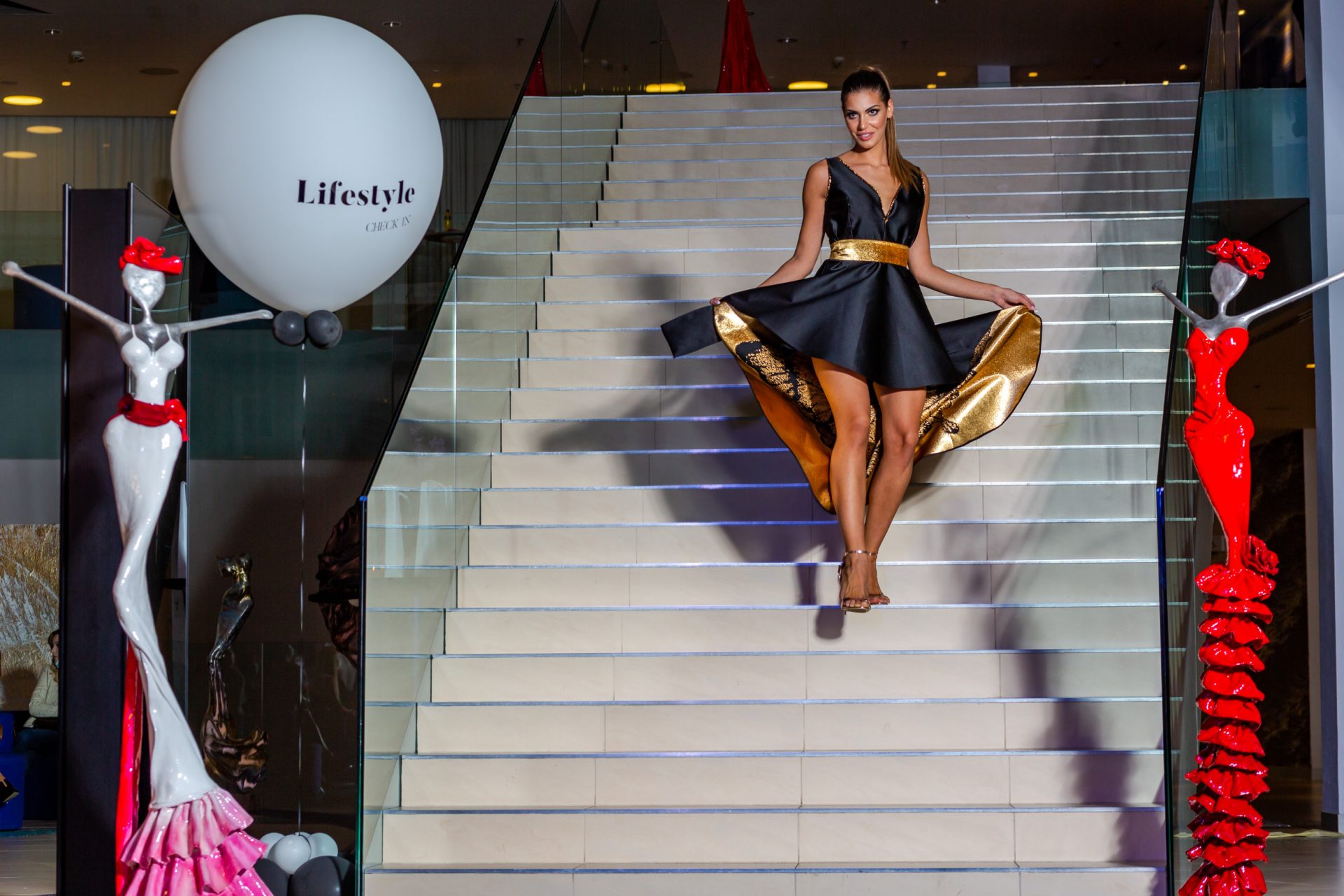 Lifestyle Check-In takes pride in offering the ultimate networking events for a comprehensive selection of diverse parties interested in the world of fashion, beauty and lifestyle. They focus on creating an agreeable environment that offers the best opportunities for discovering new products and establishing strong relationships for the future. This is the reason why Lifestyle Check-In has been chosen as a winner by the experts at Luxury Lifestyle Awards in the category of Best Luxury Event in Croatia 2021.
The company organizes a wide range of events that are open to the public as well as offering the chance for different companies, platforms and lifestyle enthusiasts to connect. Croatian companies form the heart of all the events but the company is also committed to bringing an impressive selection of relevant international organisations on board, promoting entrepreneurship around the world and creating an excellent environment for global collaboration. The company is honored to bring diplomacy and business together at the highly anticipated events which are held at some of the most spectacular venues in Croatia, including yachts, hotels and galleries.
Guests are encouraged to mingle with exhibitors for a complete shopping and sampling experience including opportunities to receive one-on-one advice, styling tips, visit fashion shows and attend a selection of workshops that reflect their interests. Lifestyle Check-In is also dedicated to ensuring every event offers a complete experience for the whole family. This means there's something for everyone to discover and enjoy. Providing the perfect background for a great leisure experience while also offering myriad business possibilities.
"We are incredibly honoured to be selected by the specialists at Luxury Lifestyle Awards as a winner in the category of Best Luxury Event in Croatia 2021. We strive to bring together the best of Croatian companies and brands with a wide range of international offerings in our renowned networking events. It is pleasing for the whole team that we are recognized for our achievements in the fashion, beauty, and lifestyle industry," said Monica Ioanitescu, Founder of Lifestyle Check-In.