Les Concierges Egypt – Premium Corporate Concierge Service for Privileged Clientele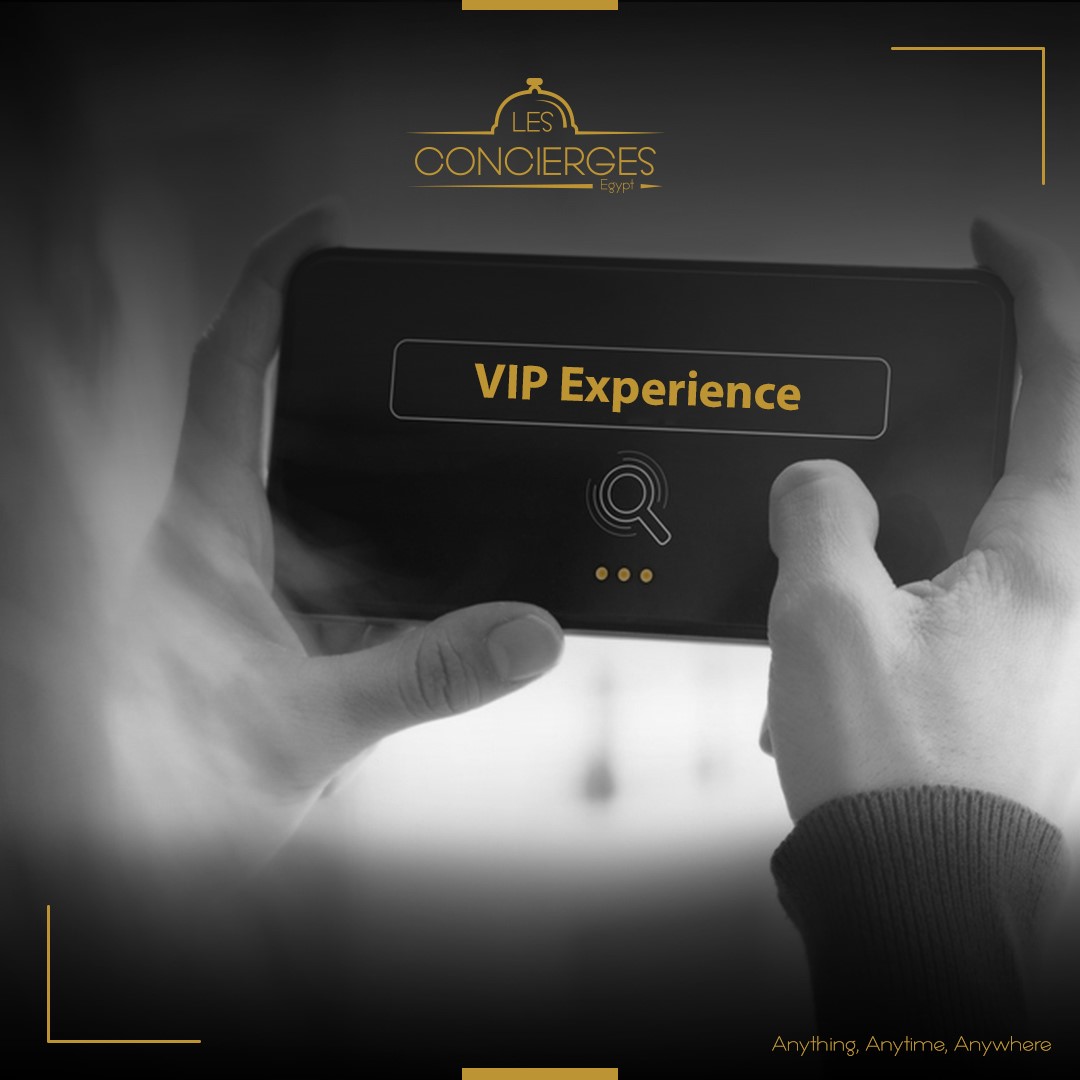 The life of a successful person today requires high speed of decision-making, mobility, and efficiency. To achieve this, it is necessary to be able to direct maximum resources to the most important and priority tasks and to delegate the rest to experienced and qualified concierges, who will help solve any unforeseen life situations and avoid stress, striking a balance between work and personal life. Helping businesses find this balance for their top employees is one of the main activities of Les Concierges Egypt, a company that was voted this year's winner of Luxury Lifestyle Awards in the category of Best Luxury Corporate Concierge Service in Egypt.
Les Concierges Egypt is the very first corporate concierge company in Egypt, founded in 2012 to introduce the art of personal concierge to the Middle Eastern market. The company provides a Lifestyle concierge service to businesses 24 hours a day, 7 days a week, and 365 days a year. Les Concierges Egypt specializes in providing the most comfortable work-life balance for maximum efficiency in all areas. As a versatile coordinator, available 24/7 and offering over 999 services, the company creates the most personalized hospitality experience for clients around the world.
The company has 17 privately owned offices in different cities around the world, allowing it to closely monitor and manage service standards for more than 2 million clients. Les Concierges Egypt is distinguished by its entrepreneurial and leadership positions and its ability to fulfill all requests of high-level clients, no matter how unusual they may be.
"As a company that guarantees the highest quality and most comprehensive services for our clients, we strive to meet the highest industry standards. Luxury Lifestyle Awards winner status is a symbol that both our clientele and competent experts recognize our daily efforts, and this is very important to us," said Youssef Fayez, Chief Executive Officer.
In addition to corporate concierge services, Les Concierges Egypt also provides Residential Concierge and Affluent Customer Concierge services. Taking care to ensure that clients can make the most profitable investment in luxury real estate, providing further support as well as delivering the high lifestyle management service allows the company to cover every aspect of the lives of privileged clients anytime and anywhere.