Lafayette Luxury Concierge Services is Revealed as Best Luxury Concierge Service in India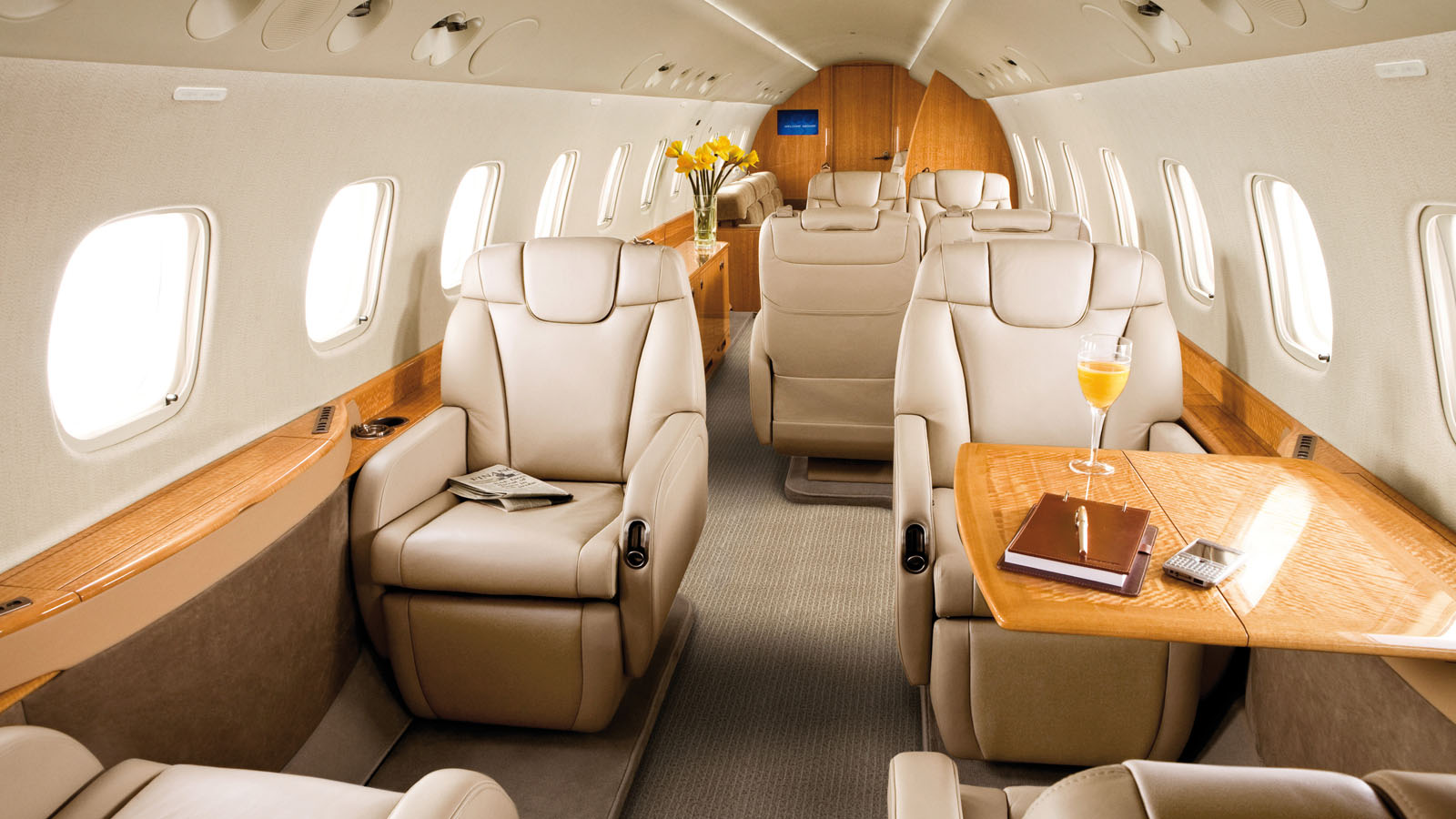 Lafayette Luxury Concierge Services offers tailored solutions to its clients 24 hours a day, 365 days a year, and is something that their clients can count on as a guarantee. This is why the company is at the very top of India's concierge industry, one of the most competitive concierge markets in the world.
Just one phone call is all it takes to Lafayette Luxury's dedicated client alliance personnel to conjure up life-affirming luxury experiences, including luxury sailing holidays, bespoke, unique vacation experiences, private cultural, artistic and historical excursions and fine dining at Michelin-starred restaurants.
Whether clients want to get access to the year's most anticipated concert, hit the after-party of glamorous fashion shows, or even have an exclusive backstage meet-and-greet with the world's top performers, Lafayette Luxury can make it happen. From world-famous sporting events such as the Monaco Grand Prix, Wimbledon tennis championships, or even the Olympics, Lafayette Luxury can ensure you have the best access that money – and their exclusive network of contacts – can buy.
With a network spanning all across the globe, Lafayette Luxury can help everyone from millennials to senior citizens and every age in between. No matter what your age, your budget, or you request, clients can be sure of getting the very best in luxury concierge services. Whether it is Arctic dog-sledding in Greenland, sky-diving off Everest, driving an Aston Martin on ice in New Zealand, having dinner in the sky or even experiencing a different kind of space tourism, Lafayette Luxury can offer experiences that are beyond many people's imagination.
Lafayette Luxury was founded with the guiding principle of offering its discerning members, many of whom are at the top of their professions, celebrities, business families, and industrialists the very best that the world has to offer – anytime and anywhere. Its key attribute is the ability to provide exclusivity, opulence, and extravagance to its clients, whether that is the finest food, the finest holidays and the finest experience and its unbeatable range of services are designed to delight and please its clients whenever and wherever they choose.
Lafayette Luxury also offers a full range of concierge services to help its clients take care of the more everyday experiences. From home management and real estate property purchases to child care, education, shopping, and health and wellness, the expert customer services team at Lafayette Luxury can handle everything, big or small. This is why Lafayette Luxury has been awarded the prestigious accolade of Best Luxury Concierge Service in India by the prestigious Luxury Lifestyle Awards, a recognition that is truly deserved.
'We are delighted to be recognized by the Luxury Lifestyle Awards experts as Best Luxury Concierge Service in India,' said  Shreya Patharkar, the founder and Managing Director of Lafayette Luxury. 'These awards are a great credit to the hard-working team at Lafayette Luxury who have dedicated themselves to the service of our clients. It is a joy to have all their hard work recognized in this way and we couldn't be more thrilled with the recognition.'