Katie Malik Interiors Wins Luxury Lifestyle Awards for Family Home Renovation Project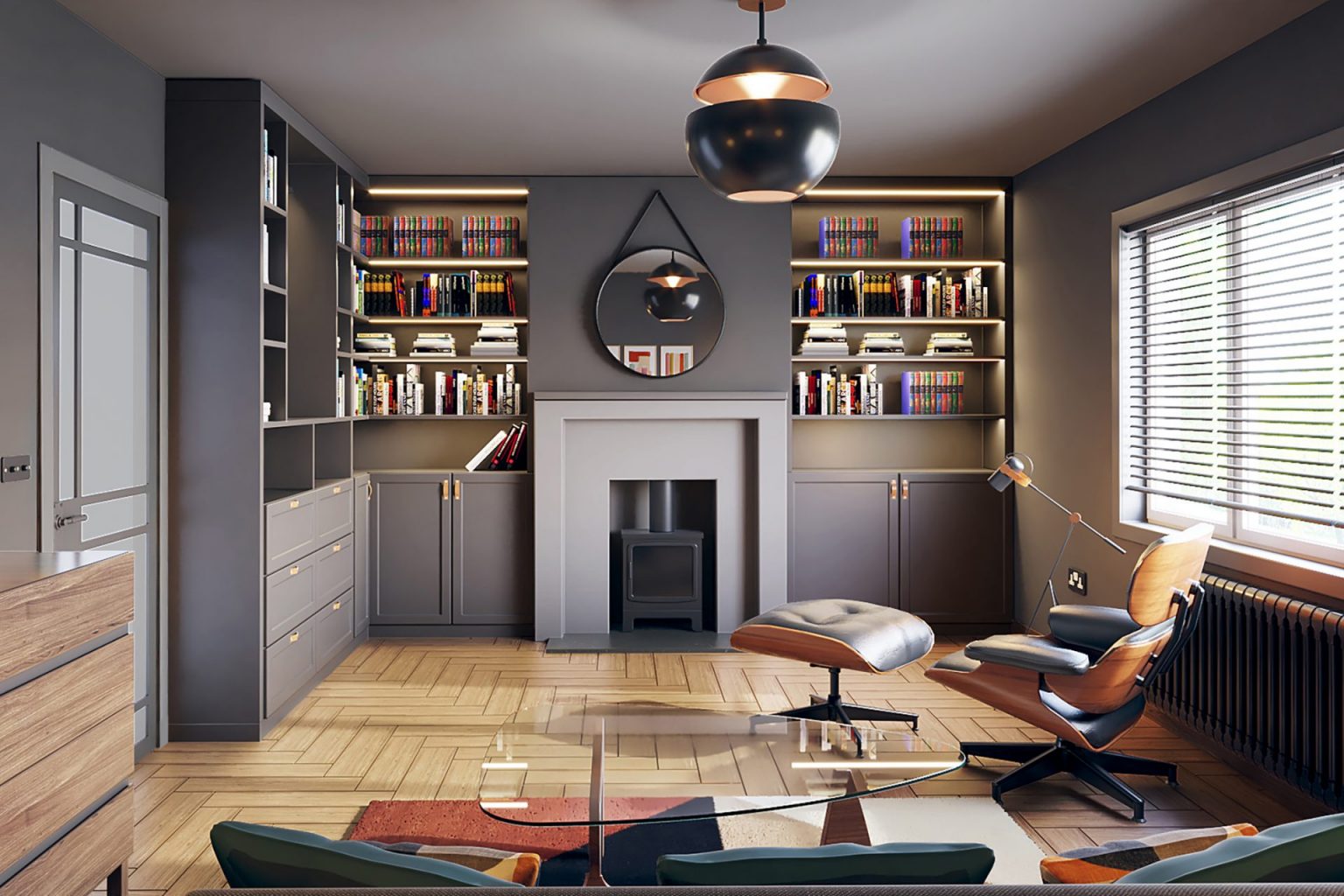 The interior space of a home is a deeply personal area that should not only serve as a reflection of the personality of the homeowners, but also inspire them, fill them with energy, provide a sense of comfort, peace, and safety day by day. But no matter how strong a homeowner's vision is, only true professionals can find a way to make their dream home a reality. This fascinating ability to find the unique character of an interior, to breathe soul and new life into it, is what sets talented interior designers apart. This is what led Katie Malik Interiors Ltd. to win this year's Luxury Lifestyle Awards in the category of Best Luxury Residential Interior Design in South East England for Scandinavian Style Family Home Remodel.
Katie Malik Interiors Ltd. is an award-winning Cambridge-based design studio specializing in luxurious private residential interiors. KMI's experienced team covers all phases of design and construction, ensuring the highest quality on every project. Katie Malik, the studio's founder and creative director, applies her years of experience in diverse interior design every day to provide clients with healthy, sustainable environments that inspire well-being and success.
The award-winning Scandinavian Style Family Home Remodel project is one shining example of Katie Malik Interiors' thoughtful and dedicated approach. The studio was tasked with redesigning and updating the five-bedroom property to fit the lifestyle and needs of a young family. The company provided the client with a full turnkey service, completely renovated the property, specified the furniture, lighting, finishes, and designed bespoke joinery. The updated home, in a minimalist Scandinavian style with Mid-Century influences, is everything what the homeowners dreamt of.
"Our team thoroughly enjoyed the process of working on this project, from communicating with the client to finding and implementing solutions that allowed us to create a comfortable and aesthetically pleasing space. We were especially delighted to receive recognition from the Luxury Lifestyle Awards experts, who appreciated the result of our work so highly," said Katie Malik.
Along with residential interior design projects, Katie Malik Interiors' portfolio includes hospitality and commercial projects in the United Kingdom and abroad.