Japanese-style Irori Awarded Title of Best Luxury Fine Dining Restaurant in Saudi Arabia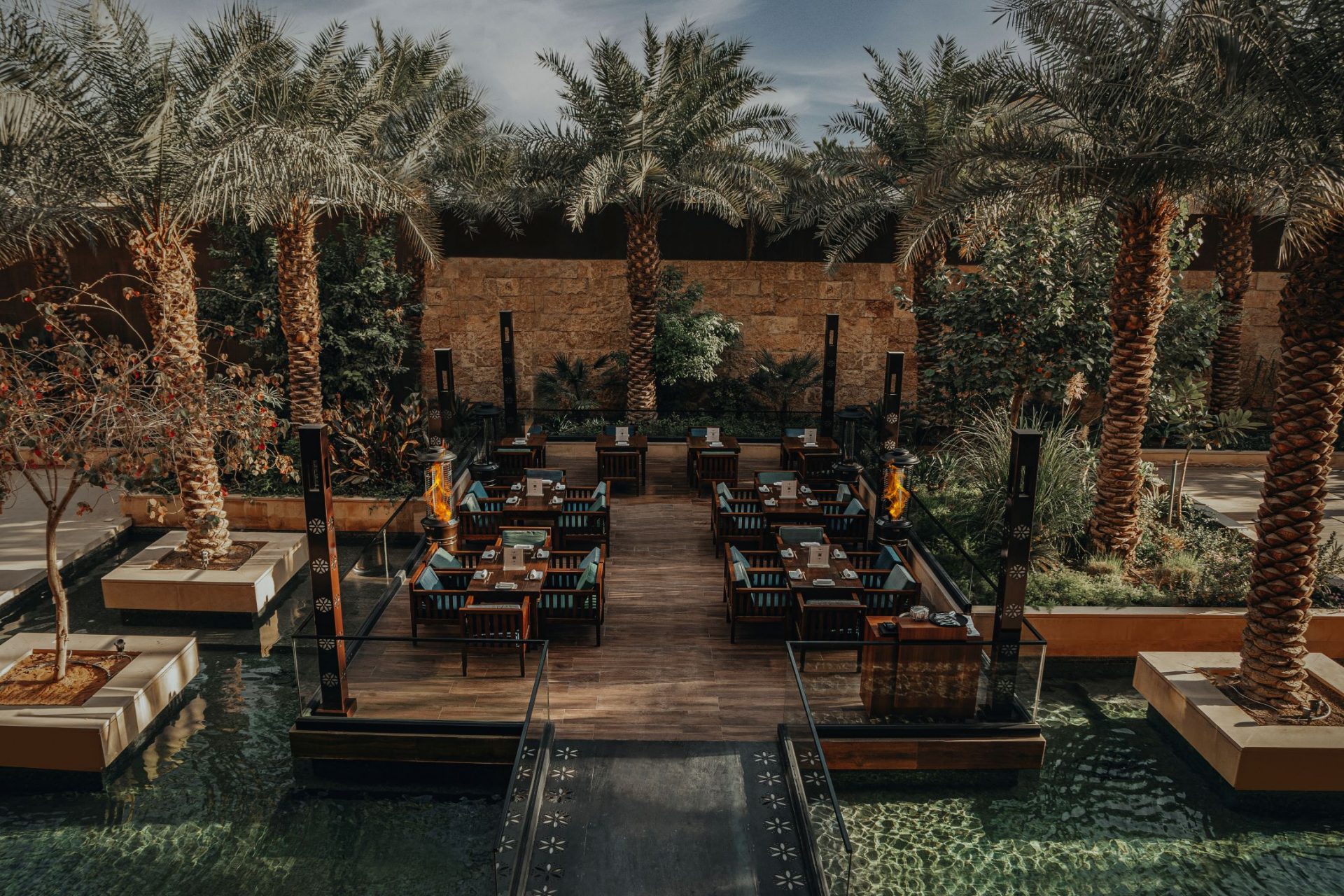 Irori is the latest Luxury Lifestyle Awards winner in the category Best Luxury Fine Dining Restaurant in Saudi Arabia 2021. The award is in recognition of its fine-dining expertise and culinary excellence. Irori is an authentic representation of classic Japanese cuisine, with its mastery of the age-old Japanese tradition of robatayaki setting it apart from other eateries of its kind.
Irori specializes in robatayaki, or robata, to prepare its master creations. Robatayaki is a traditional Japanese barbecue-style method of cooking that uses heated charcoal to cook food over a wide fireplace. Robatayaki originates from the Hokkaido region of Japan, and it can be used to prepare a variety of foods such as fish, meat and vegetables, producing a flavorful grill taste that is not easy to replicate.
At Irori, guests can enjoy an extensive menu of Angus Tenderloin, sushi, king crab salad. The restaurant's signature dishes include the Special shaking beef (wagyu), Wagyu Sando, and Angus Tenderloin.
The elegantly designed restaurant, which was opened in 2019 has a stylish interior whose design speaks to the team's embrace of contemporary culture. Irori is part of the Foods Gate Company, a Saudi Arabia-based food and beverage company with a growing range of dining outlets.
Mr. Saad Aldrees, Co-founder & CEO of  Foods Gate CO was delighted to receive the news of Irori's latest success, commenting: "This is a wonderful honor for our restaurant. We are very grateful to Luxury Lifestyle Awards for this recognition. Thank you".