Interview with Maria Kuzina, Owner of Miami Luxury Real Estate LLC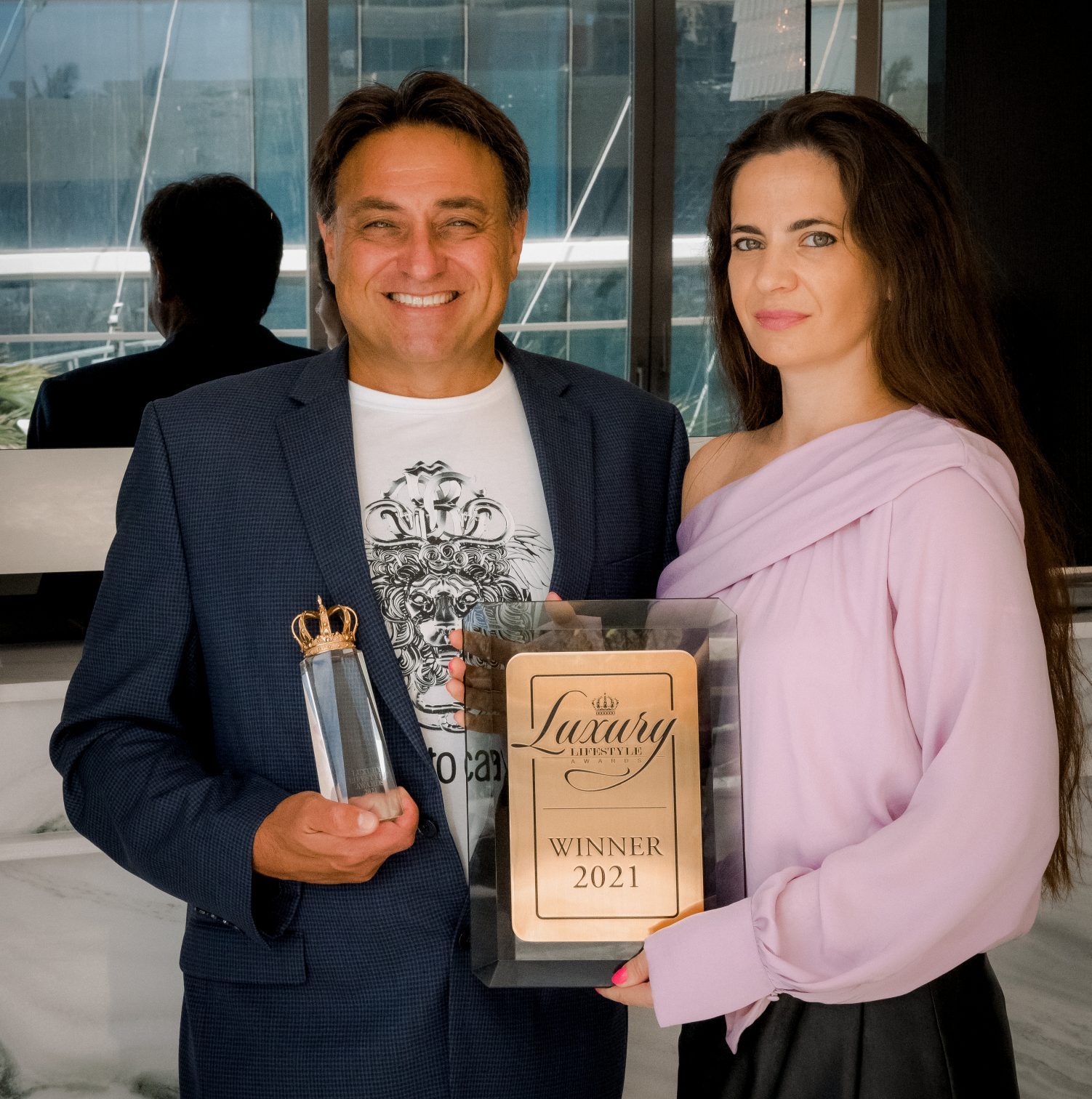 Finding the perfect dream homes and meeting the unique needs of clients by providing premier services are the primary goals of Miami Luxury Real Estate LLC.  The highly trained team of brokers and agents provide only the best property options to clients. They have developed and maintained a stellar reputation amongst clients and professionals, internationally. It's therefore no surprise that Miami Luxury RE LLC was chosen by Luxury Lifestyle Awards as a winner in the category of Best Luxury Real Estate Agency in Florida, USA 2021. 
We spoke to Maria Kuzina, owner, broker, and marketing specialist of Miami Luxury Real Estate to discover what this outstanding company is all about.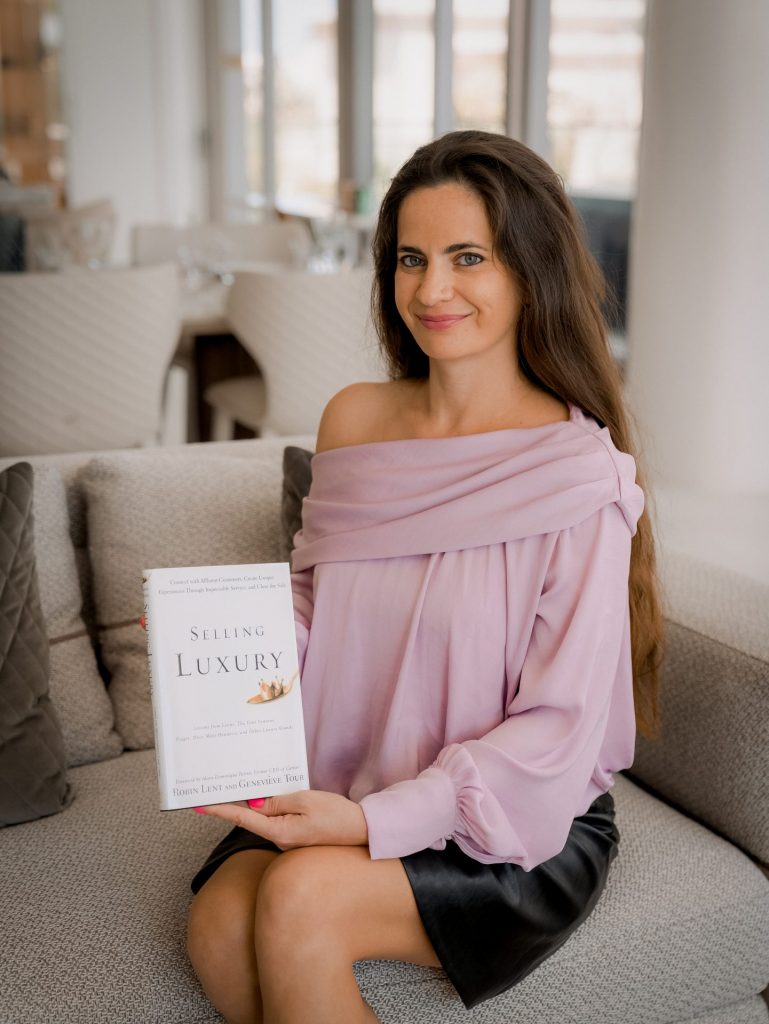 Luxury Lifestyle Awards: Maria: Maria, tell us about your background and how Miami Luxury Real Estate came about. 
Maria Kuzina:  I founded Miami Luxury Real Estate in 2014. I started building up strong international connections with investors and buyers, creating vast social networks, and building expertise in marketing luxury properties. 
LLA: How would you describe MLRE, in terms of how you stand out from your competitors? 
MK:  We are Miami's premier luxury real estate company. We understand that buying a home may be the largest, most complex financial transaction a client will ever undertake. What separates us from others is our attention to detail, superb negotiating skills for buyers and sellers, and handling our clients with white gloves. We only deal with high-net-worth individuals, and our work ethic and professionalism are unparalleled. We are also always discreet, as we deal with high-net-worth individuals. I am also an Accredited Buyer's Representative – the ABR® designation is only awarded to licensed real estate professionals who complete specialized training that gives them the edge in understanding a buyer's perspective and protecting and promoting their buyer-clients' interests.  
LLA: What are the primary areas that you work in? 
MK:  We serve clients from all over Miami (Sunny Isles Beach, Bal Harbour, Miami Beach, Fisher Island, and Venetian Islands), New York, California. Clients have also come from Mexico, the UK, Europe, Brazil, Canada, and other countries. 
LLA: Who would you say are your primary clients?  
MK: Our clients are high-net-worth individuals, celebrities and sports stars. Our clients purchase primarily in the $2-$50 million range. And we are currently working with several international and domestic buyers that are looking to buy penthouses in Miami in the $10-$50 million range. We are also currently representing several buyers and sellers on Fisher Island and Sunny Isles Beach, Brickell in the $5-$38 million range.  
LLA: What are the services that you offer your clients? 
MK: Our main focus is to find our clients the most luxurious spaces. We also provide buyers with other services such as advising them on formulating an offer, helping them to determine how much they can afford, financing sources, and introducing them to qualified vendors, such as top closing attorneys, immigration attorneys, international tax specialists, accountants, and luxury title companies – for services that they may need. We want to bring our clients' dreams to life. For sellers, we give a thorough market evaluation, to ensure the selling client gets the top value for their home. We also market the property domestically and internationally, in print and digital formats. 
LLA: Who are all the experts that make up your team? 
MK: We have qualified luxury brokers and agents who specialize in commercial and luxury real estate investment. We team also includes top immigration lawyers, estate planners, accountants, and real estate attorneys.  
LLA: How do you feel about winning a Luxury Lifestyle Award for Best Luxury Real Estate Agency in Florida, USA, for 2021? 
MK: We are delighted with this prestigious award. We feel honoured and are grateful for the wonderful clients that entrust us with being a part of their journey to finding their dream home. Thank you to you, Luxury Lifestyle Awards, for recognizing us for our work! 
LLA: What exciting projects can we expect to see in the near future? 
MK: We have many exciting, diverse projects on the go! We have officially started taking reservations for the prestigious, first official Bentley Residences in Miami. This is the first project of Bentley Motors in collaboration with Dezer Developments.  
We also have several single-family homes between $5million and $80million that will soon be coming to the market. 
Miami has the following branded condos – Armani Casa Residences, Porsche Design Tower, Aston Martin Residences, Missoni Baia Residences, Baccarat Residences, Fendi Chateau Residences, Bentley Miami Residences, St Regis Miami Residences, Four Seasons Residences, Ritz Carlton Residences, Waldorf Astoria Residences, Casa Bella B&B Italia, Diesel.  
Miami Luxury Real Estate LLC specializes in pre-construction branded projects with preferential pricing and selection for our clients.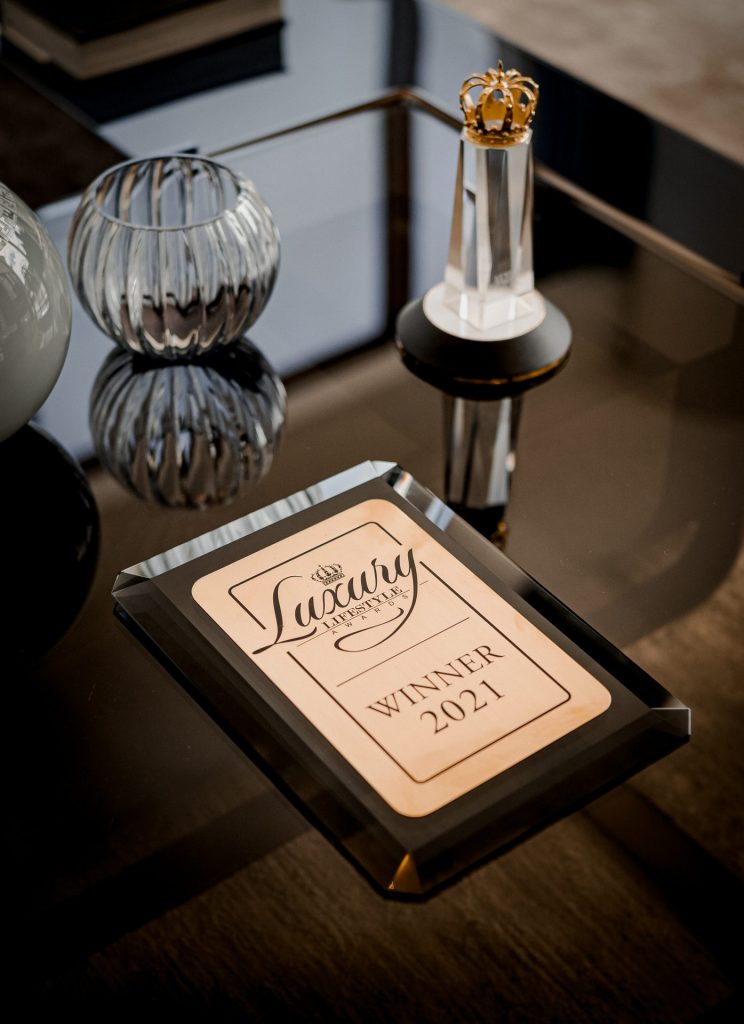 LLA: What are some of the top reasons to invest in and visit Miami? 
MK: Luxury branded condos are booming in Miami and buyers' appetite for luxury branded condominiums has driven the Miami market to greater levels. 
Miami has the hottest real estate market in the world. In 2021 it outperformed every city in terms of market appreciation, and it is estimated by Knight Frank to outperform every city once again in 2022. The reason for this primarily stems from Florida's low tax environment, Miami's competitive prices compared to New York and Los Angeles, the warm climate, and more political freedoms. 
Other factors include demand from domestic buyers relocating to Miami from LA, NY, and other major US metropolitan cities. There is also a demand from international buyers seeking to shelter their money from the instability of their local currency, and a host of geopolitical influences wreaking havoc on many world economies. International buyers love Miami because it is a world-class global city with bargain real estate prices compared to other similar global cities. 
Miami is also becoming a major center for entrepreneurship, high tech, sports, boating and nightlife – and for these reasons, along with various others, Miami has been catapulted into a position as one of top cities in the world, said Maria's colleague Daniel Pansky.  
Miami is the yachting capital of the world, the crypto capital of the United States, and in 2022 the Formula 1 will be coming to Miami with a 10-year contract. Other major events include yacht shows, Art Basel, in the major art scene, and Bitcoin 2022. We are certainly seeing an unprecedented demand for luxury products in the market.