Interview with Danijela Gazdek Jovanovski, Designer and Owner of Maleza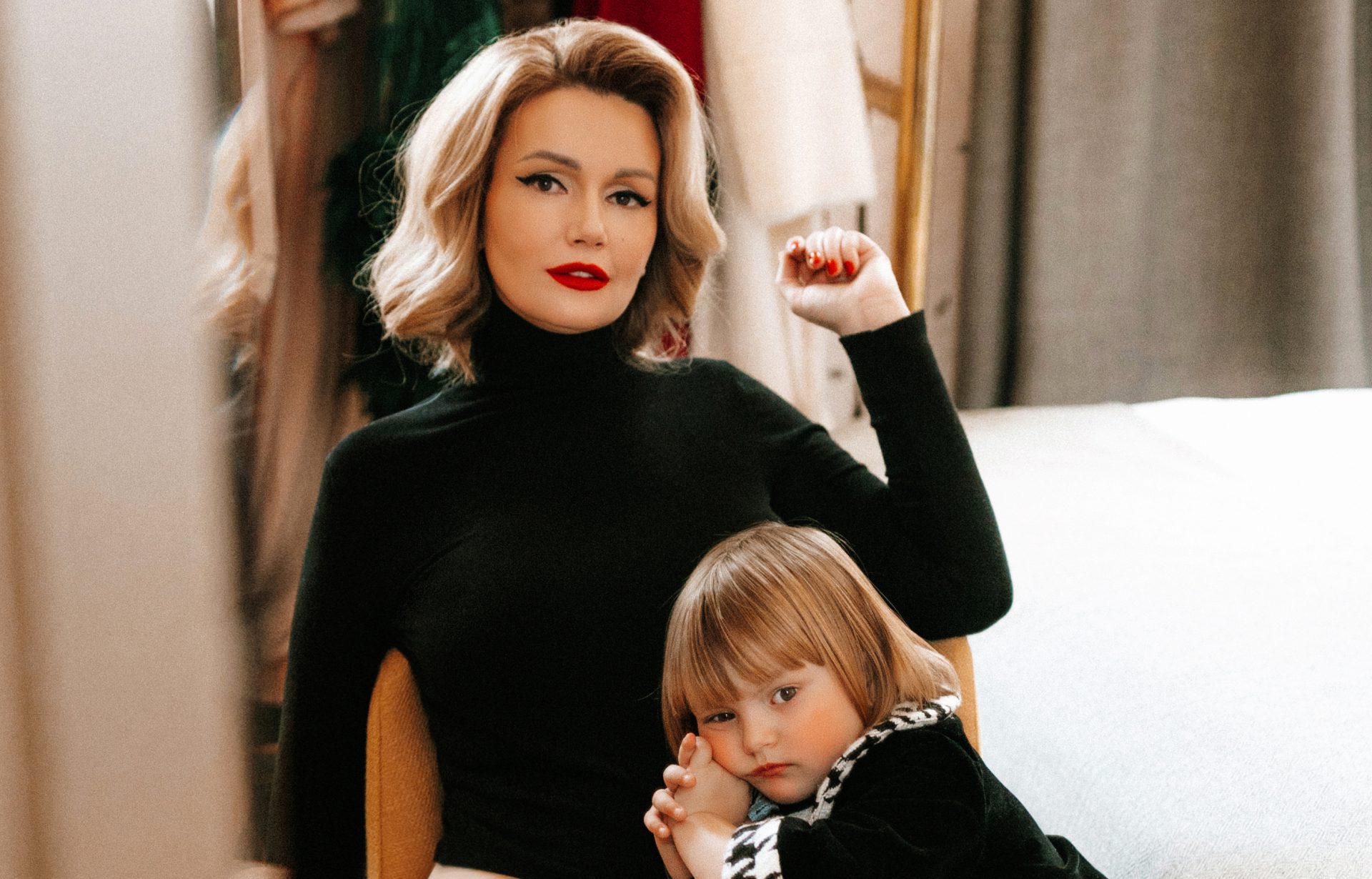 | | |
| --- | --- |
| | Intro: The vision at Maleza is to create fashionable pieces inspired by vintage tones for a modern woman to wear with confidence and grace, for years to come. The collections are of excellent quality with a classic and timeless twist, aimed at women to feel their utmost best when wearing a designer item. This is why Maleza is this year's winner of Luxury Lifestyle Awards in the category of Best Luxury Niche Fashion Brand in Croatia. We spoke with Danijela Gazdek Jovanovski, Designer and owner of Maleza about her company's journey and the successes that have allowed her to be recognized as one of the best in the fashion industry. |
Luxury Lifestyle Awards: Danijela, please tell us a bit about yourself and your history?
Danijela Gazdek Jovanovski: Firstly, I am a mother of three beautiful children, Mark, Leon, and Zara. Out of our common love, my brand was born, this significant name Maleza is made up of the initial names of my children. My love for fashion has always been a part of me, it is something that cannot be described, and it is felt by my whole being. In this world, each of us have a mission. Mine is that my creations make women aware around the world regardless of age, confection number, or skin color, to love their body and to realize how special they are. I hope that my creations bring back that old somewhat forgotten elegance and femininity. Because each of us is truly special.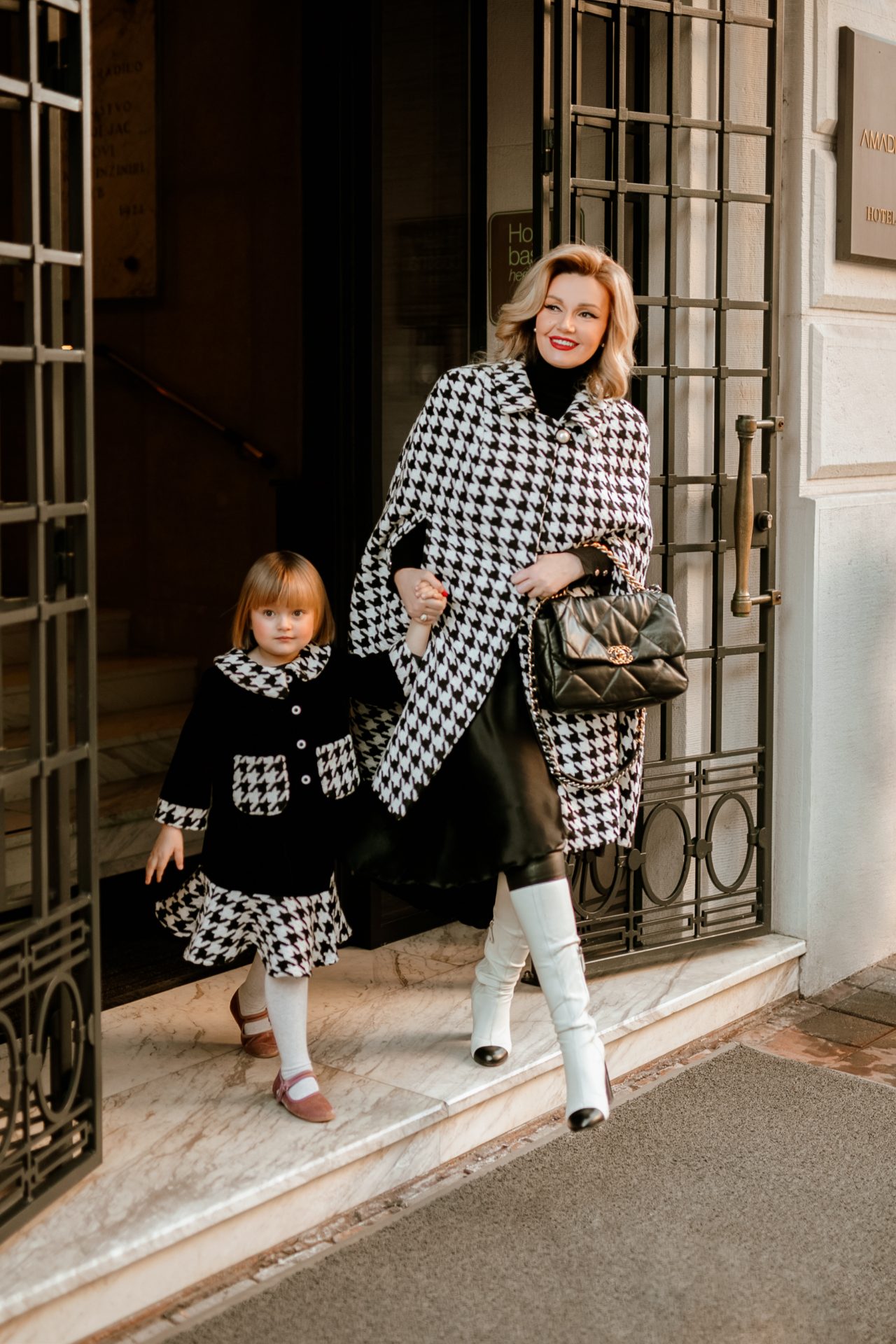 LLA: How has your journey transformed from the start of the company, up until now and has COVID affected you in any way?
DGJ: We are all in this situation in an uncertain period, and we do not know what will happen. What is important is to preserve faith in a better tomorrow. This has set us all back, but I believe that like everything, this too shall pass.
LLA: How would you describe Maleza? What makes your company stand out from others in the fashion industry?
DGJ: I conceived my brand on very small series of handmade fashion items. Every detail from the sketch to the final seam runs through my hands. Durability and quality are imperative to me. Great attention is paid to the choice of fabric that must be of high quality, comfort, and freedom of movement are extremely important whether it is an evening or day combination, adaptable from business meetings to evening gatherings.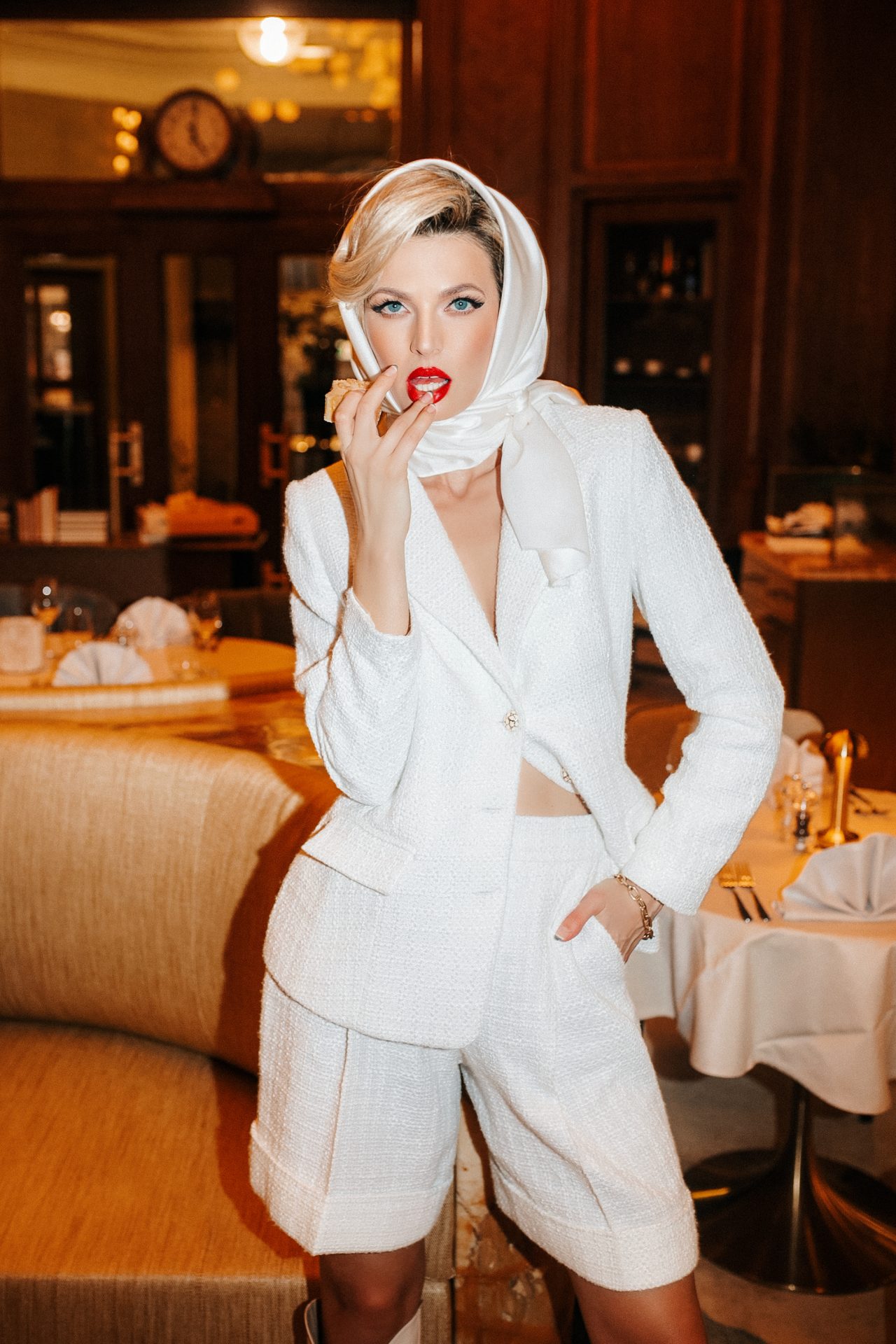 LLA: What are the fundamental services of Maleza?
DGJ: I am proud of our VIP service which enables client confidentiality. My team goes to our client's homes and offers our consultation there, in their own comfortable space. With consulting, measurement, selection of fabrics, we make the models that our client is looking for. Whether it's for a day or evening event, wedding, birthday, or glamorous party, we offer the same service to women. Given my own production, I can satisfy even the most demanding.
LLA: What has been the most memorable, unique experience which you have been able to arrange for your clients?
DGJ: Every garment I make has its own wonderful story. I have the most beautiful memory of the wedding dress I made for a client from Britain. Her requirements were above all that is offered on the market. She came to me on recommendation and gave me the task to make the most perfect dress for her. When the day came to try it, I was beside myself with uncertainty. When she put it on, her tears flowed, and she hugged me tightly and said "You fulfilled all my expectations. You are my wizard."
LLA: What or who was your inspiration behind Maleza?
DGJ: My inspiration is always women. Each of us has something special and different. The style icon for me was and remains Sheikha Mozah. She has all the elements of a perfectly dressed woman, a lady in every way.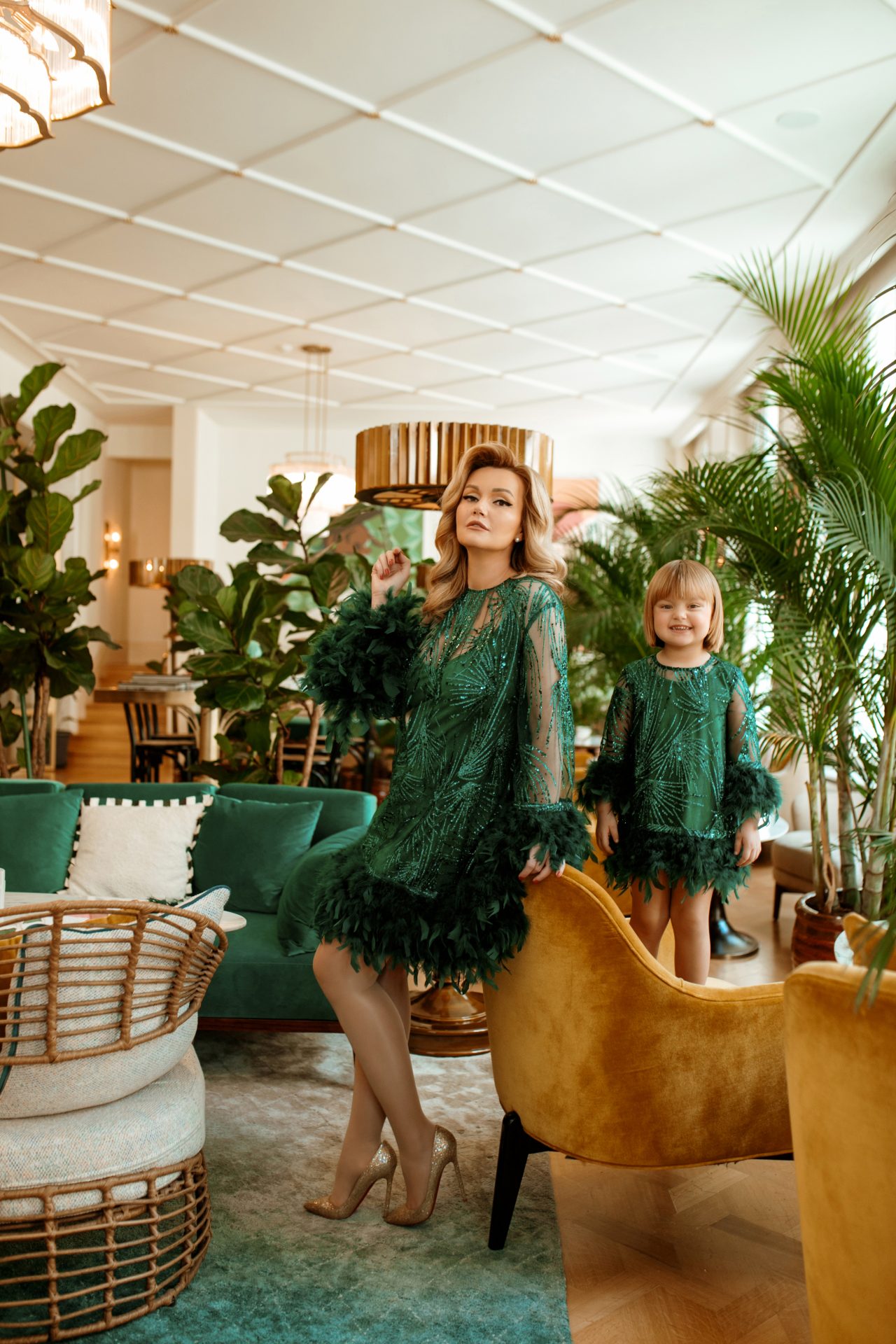 LLA: How do you accomplish such a high-ranking level of service at Maleza?
DGJ: My job is to make women happy, for them to feel unique, especially in the clothes I make. Respecting the wishes of client, I invest all my knowledge and effort to justify their trust. I believe this is recognized and appreciated.
LLA: What are the basic principles of your business philosophy?
DGJ: Self-belief, the work you do, and dedication are the basics of business.
Listen to your feelings no matter what others say. Dare and live your dreams.
LLA: What projections do you see for the company's development, and do you have any exciting plans set out for the future?
DGJ: My wish is to maintain a high level of our VIP service and expand it to all countries. The privacy of my clients comes first to me as well as the quality of services and clothing I offer. So, all the plans go in that direction.
LLA: Lastly, how do you feel about winning a Luxury Lifestyle Award in the category of Best Luxury Niche Fashion Brand in Croatia?
DGJ: Receiving such a wonderful reward is a great thing for me. My effort and work have been recognized and I am infinitely grateful for the award. On the other hand, it is necessary to justify the trust of you who gave me the award and to be even better. I believe that through my work I will express my gratitude for the award and the trust I have received.