Internationally Acclaimed HWCD Secures a Trio of Awards in Luxury Lifestyle Awards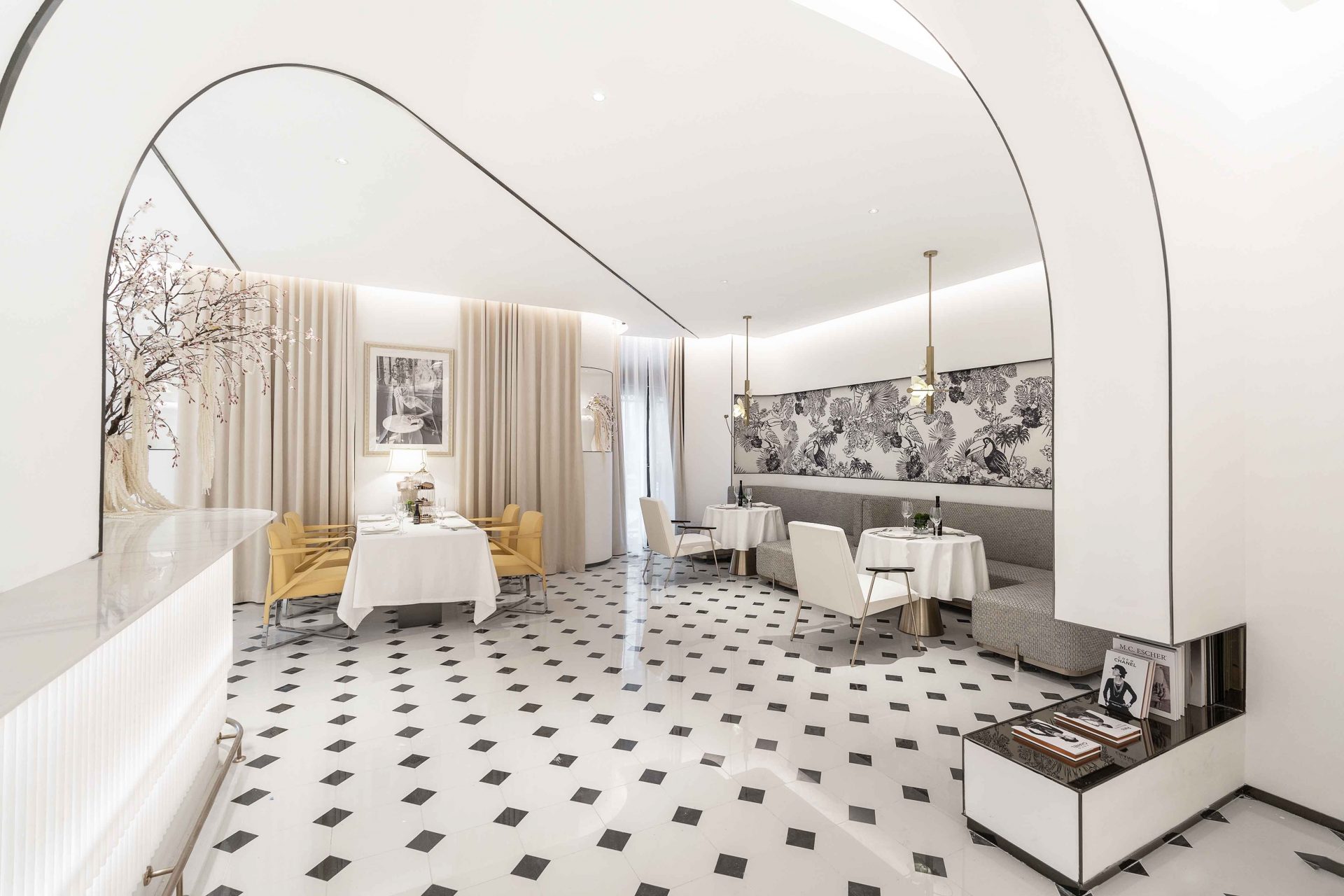 This year's Luxury Lifestyle Awards 2021 has recognised three accomplished luxury projects from talented design studio HWCD. This global studio is structured into four service areas architectural, luxury interior, showroom design and FF&E, resulting in an impressive experience covering residential, commercial and hospitality innovation. Providing a one-stop service allows clients to entrust projects from conception through to completed project sign off with confidence. 
All three projects highlighted in this year's awards have been undertaken in the fast-paced design epicentre of Asia. Achieving a Best Luxury Interior Design Studio in Shanghai title, the HWCD team were recognised for using their ability to understand and interpret client expectations while providing unique design solutions with a clear focus on luxury, craftsmanship and an exceptional understanding of end-user interaction.  
Their second award is for Best Luxury Residential Interior Design for 'Wharf One LiangMa' in Beijing. Located within the art district of Beijing, the design had to provide a creative edge while highlighting the owners elegant and luxurious taste. To achieve this, Hermes brand products that reflected the owners' love of high-end boutique design were incorporated within the interior design scheme.  
With an outstanding portfolio of commercial and FF&E projects under their belt, it is no surprise that the HWCD's final award from Luxury Lifestyle Awards team showcases their ability to create effortlessly luxurious hospitality spaces. Winning the Best Luxury Commercial Interior Design for 'Whispery Savory' in Shanghai, the HWCD combined calming neutral aesthetics to create a romantic and calming space with accents of gold embellishments. 
This intelligent and creative approach to design has resulted in outstanding projects that not only exceed the initial brief but provides a future proof design for an ever-demanding clientele. 
"HWCD is synonymous with creating luxury residential and commercial projects," comments spokesperson of HWCD. "We're constantly pushing the boundaries in pairing luxury design with the practical requirements and demands of unique spaces. To be recognised for not one but three of our projects shows that we consistently achieve a high level of standard that draws on the full expertise, enthusiasm and creative vision of our team."