Heidi Gubbins Interior Design – Dedicated to Excellence in Design, Attention to Detail and Close Personal Service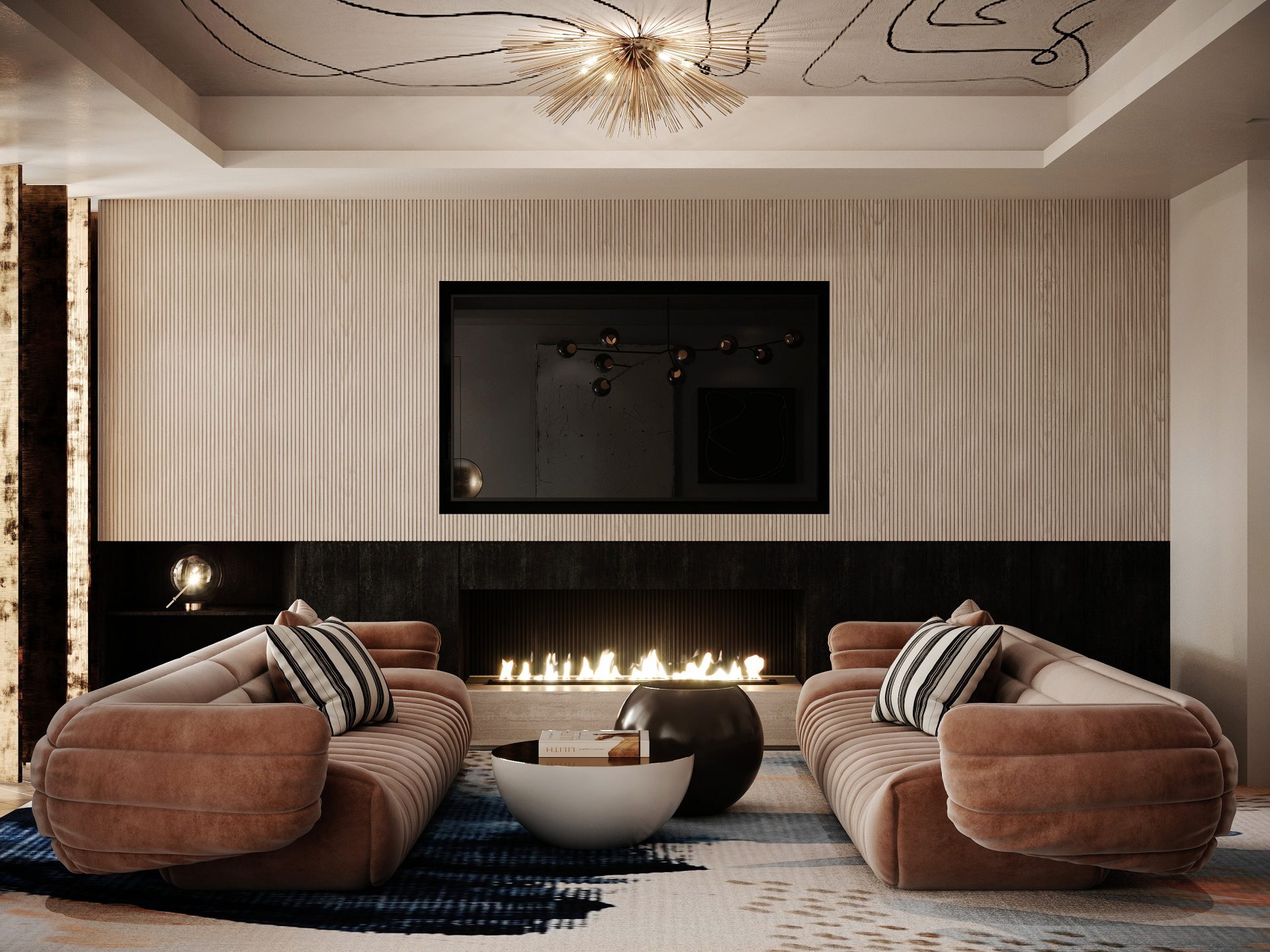 At  Heidi Gubbins Interior Design creativity combines with passion, expertise and close client relationships for the best in interior design, resulting in beautiful, bespoke and unique spaces. This is the reason why Heidi Gubbins Interior Design has been selected by the experts at Luxury Lifestyle Awards as Best Luxury Interior Design Studio in the Costa del Sol, Spain 2021.
Heidi Gubbins is an interior designer based in Marbella, Spain with extensive experience working on a range of projects from small to high-end in both interior design and refurbishment. Her portfolio includes properties in Spain, the UK and Miami. Taking on a range of residential and commercial turnkey project, her company offers a wide range of services with the aim of helping clients to maximise their property's potential based on both their brief and their budget.
The collective expertise on hand spans home styling, digital home staging and bespoke interior design for private residences, show homes and commercial spaces. The company takes responsibility for the entire process from design concept to execution and final delivery.
With residential developments, designers work closely with individual clients to gain a clear understanding of their vision. Detailed liaison continues through each phase of the project from initial concept to help create a space that matches clients' desires and lifestyle. Heidi Gubbins Interior Design also undertake a wide range of design for businesses, including bars, restaurants, offices, shops and hotels with a commitment to deliver an interior that offers the perfect and relevant promotion for every business.  They are also available for smaller renovations like kitchens and bathrooms or even full property refurbishments.
"We are incredibly pleased to have been chosen as the winner of Best Luxury Design Studio in the Costa del sol, Spain by the experts at Luxury Lifestyle Awards. It's important to us that our dedication to excellence, creativity and personal service is recognised," says Heidi Gubbins, CEO, Heidi Gubbins Interior Design.