Greek AllinBlusive Awarded for VIP Private Cruise Offering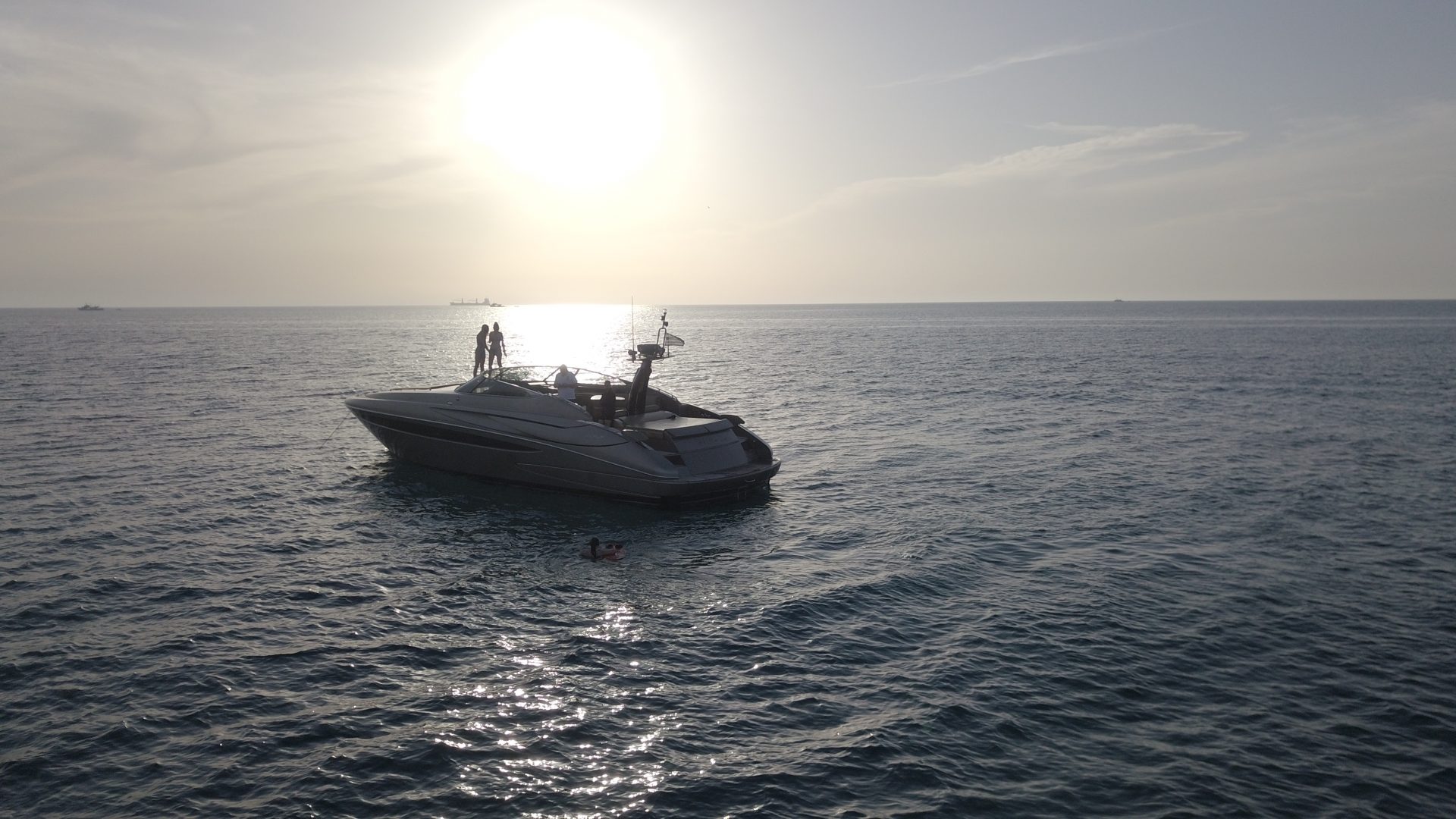 AllinBlusive has been awarded the title Best Luxury Private Cruises in the World by Luxury Lifestyle Awards, marking this luxury private cruise company's second year of winning this prestigious award.
AllinBlusive was founded in 2015 with the aim of providing unforgettable cruise trips to high-end clients. Operating in Greece, the company provides VIP cruise options on its fleet of yachts and catamarans. These can be booked for individual or group occasions, and are suitable for work and milestone personal and family events such as anniversaries and birthdays. Tours are primarily to Mykonos, Halkidiki and Thessaloniki.
According to Luxury Lifestyle Awards, "We assessed AllinBlusive and we found it to once again be an exemplar of luxury service and consistently providing its clients top-class experiences. We believe this should be acknowledged, and it is, accordingly, our pleasure to award them a winner in the category Best Luxury Private Cruises in the World".
Chris Kaliptsidis, CEO at AllinBlusive says: "At AllinBlusive, service excellence is our priority. More than anything, we value the satisfaction and safety of all our guests, which is why we go above and beyond to ensure that our clients experience the best of the best when they are with us."
AllinBlusive has previously won World Travel Awards categories such as 'Europe's leading private cruise company' and 'World's leading private cruise company' and Tripadvisor Travellers' Choice awards, among others. It is also a certified 'Great place to work' company. AllinBlusive was the first Blue Flag-accredited tour operator in the Mediterranean, an indication of it's commitment to sustainable and eco-friendly yachting.
For more about AllinBlusive, visit https://allinblusive.co.uk/about-us/