Grand Design Solutions and Great Environmental Responsibilities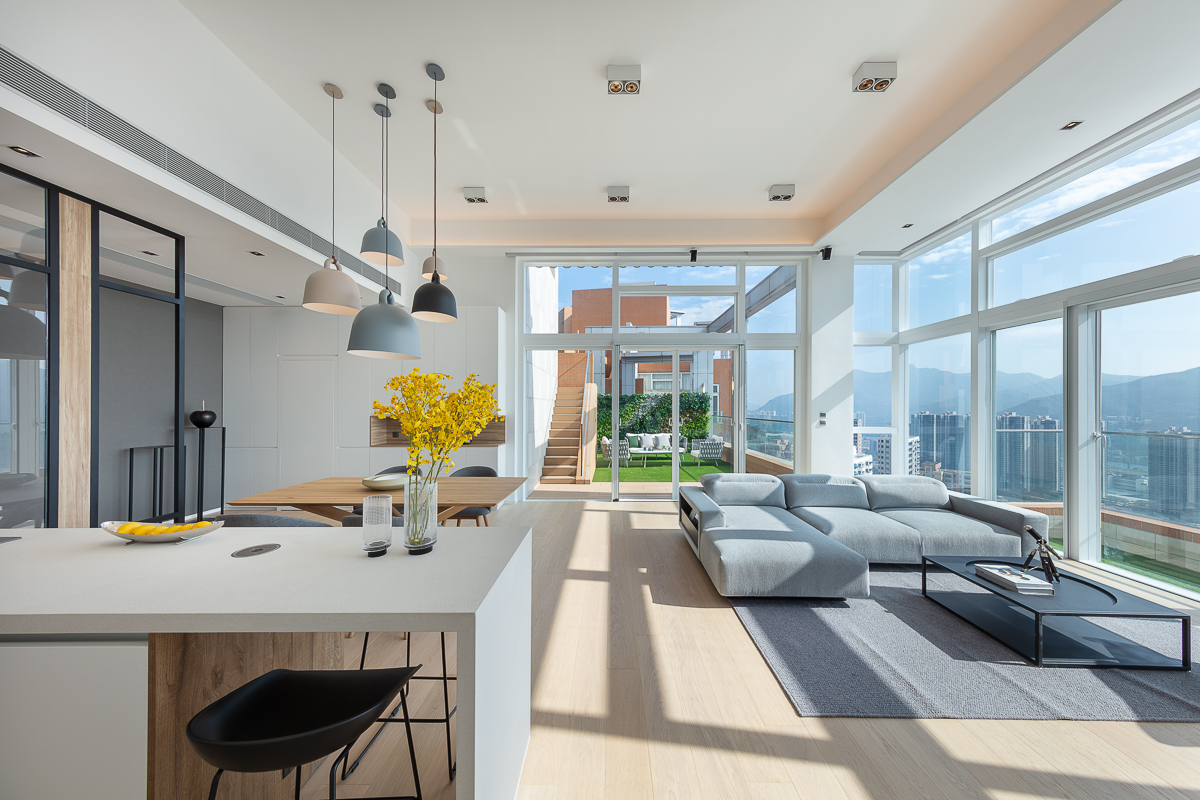 The principles of feng shui state that the way you organize your interiors can determine the way energy flows through your life. This is one big reason to care about the designs of your homes, offices and business projects. And if you also care about our planet and its future, you'd want to hire a company that can incorporate great interior design solutions with an eco-friendly approach to the process. Luckily, Luxury Lifestyle Awards  know what you are looking for and are happy to present you Grande Interior Design, this year's winner in the category of Luxury Architect and Interior Design Studio in Hong Kong.
Luxury Lifestyle Awards is a global award selecting, recognizing, celebrating and promoting the best luxury goods and services all over the world. The goal of the company is to connect people with the best of luxury. LLA have evaluated more than 10 000 various goods and services in 40 categories from 60 countries and analyzed the results to give you a TOP list of the best of the best in the world. Such world-renowned brands as Chanel, Dom Perignon, Tiffany&Co., Ferrari, Rolls-Royce and Hilton were proudly named winners. The victory brings companies status and recognition, global promotion and exposure to an entirely new market of customers.
Grande Interior Design is a professional one-stop interior design and construction company that provides immaculate solutions for its clients, including residential interior design, commercial interior design, office interior design and retail window display design. The company's aim is to understand every need of the customers in order to bring them cozier, more practical design services that are also full of personality. Grande Interior Design is a full-service interior design creator that offers stylish, customized, cost-effective, inspiring, functional and thoughtful solutions you will definitely be happy with.
Another great thing about Grande Interior Design is that they really care about our environment, that is why they strive to use eco-friendly materials and technologies in all of their projects, and carefully pick the subcontractors and suppliers that share the same philosophy.
Turning to Grande Interior Design with your projects is a splendid way to channel your energy flow in the right direction by getting the design you want and need, while remaining a responsible person that wants our children to live on a green planet!