Gelato San Lorenzo: Luxury Ice Cream Inspired by Nature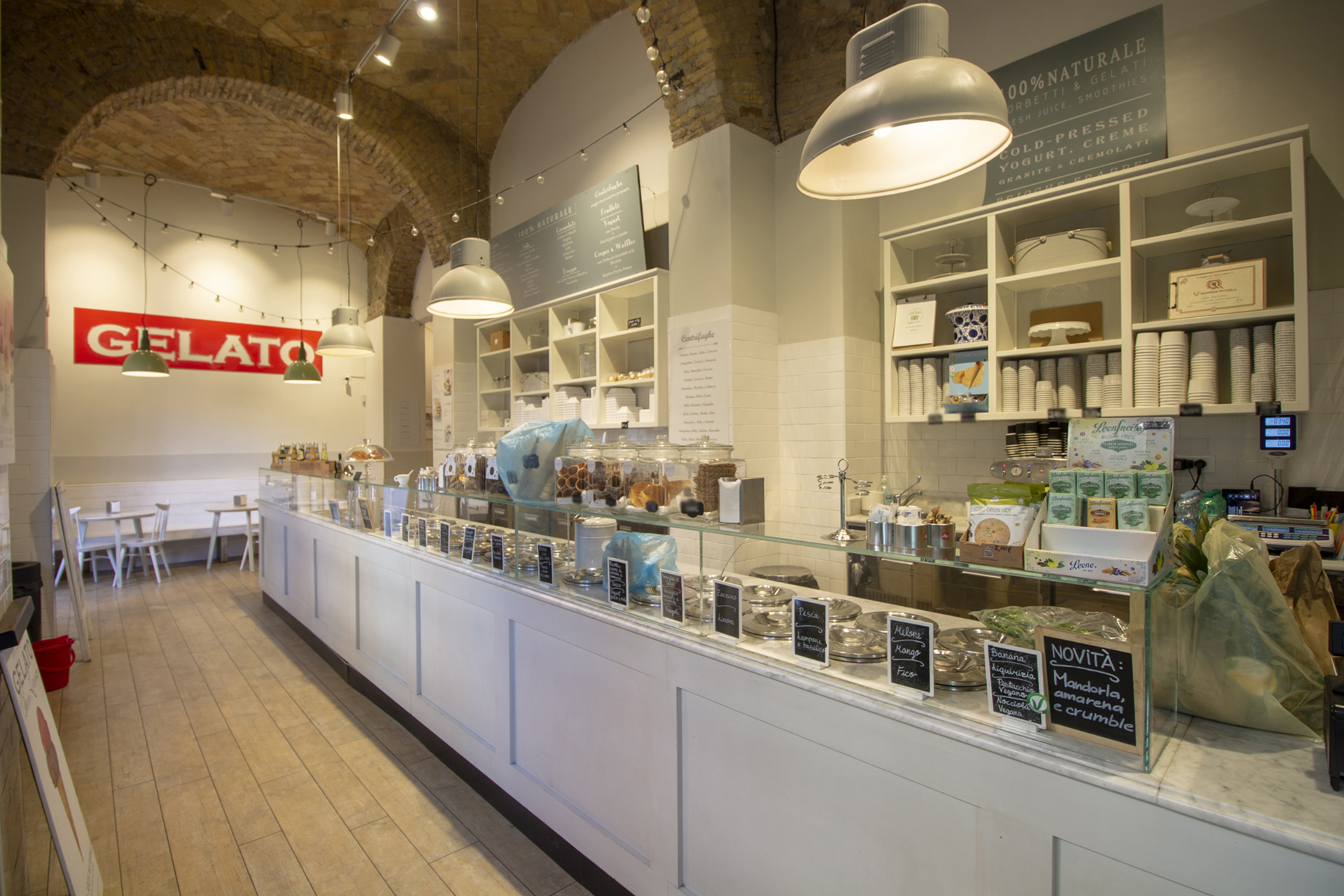 Nature has generously provided us with the most delicious and healthy products for an enjoyable and healthy life. And the best that man can do is to create new exquisite tastes, mix the gifts of nature, add a unique and creative approach, and make excellent recipes to please connoisseurs of taste perfection. Creating unique tastes from the finest ingredients is what the founders of Gelato San Lorenzo have taken as their core principle. This allowed them to create an exceptional array of flavors that were recognized by their customers and brought them the status of the winners of Luxury Lifestyle Awards in the category of The Best Luxury Ice Cream in Italy.
Gelato San Lorenzo is located in a lively and young San Lorenzo neighborhood in Rome, where you can find a lot of burger joints, nice restaurants, student bars, and pubs. In just a few months of existence, the brand has established itself as one of the best in gelato manufacturers in the city. The main secret of its success was passion and precision in choosing the best and finest raw materials and producing the purest ice cream possible.
The artisans from Gelato San Lorenzo use only high-quality milk, sugar, organic eggs, fresh seasonal fruit, protein, and vegetable fibers. The laboratory processes the ingredients according to tradition, achieving a perfect balance of flavor and texture through continuous research and innovation. Thanks to the bench with wells and the soluble and insoluble vegetable fibers, Gelato San Lorenzo has 25% less sugar than the usual ice cream production. At the same time, it has no mono- and diglycerides, gelling agents, dyes, flavorings, and hydrogenated and refined vegetable fats.
"We are honored to be recognized as one of the best ice cream producers in Italy by the respected Luxury Lifestyle Awards committee. We are very proud to offer our healthy and additive-free products to the residents and guests of Rome," said Maurizio, the owner of Gelato San Lorenzo and ice cream craftsman.
Aiming to give a taste of its fine products to a maximum number of people, Gelato San Lorenzo offers gluten-free ice cream, as well as ice cream without milk, sugar, eggs, and ice cream for vegans.