FM Concierge Dubai's Bespoke Travel Solutions for Brazilian Clientele Secures Top Award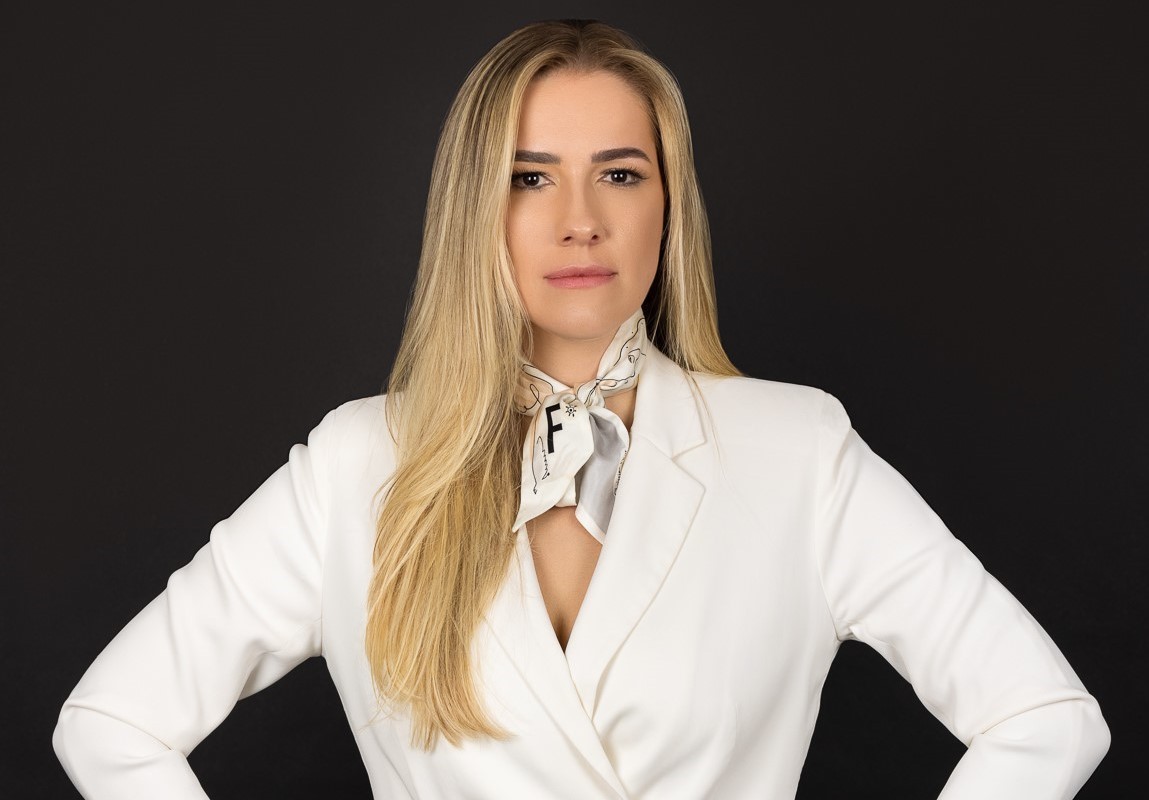 In recognition of its concierge service excellence, Luxury Lifestyle Awards announces FM Concierge Dubai as winner in the category Best Luxury Travel Concierge in UAE. The award is in recognition of FM Concierge Dubai's unique concierge and hospitality management services tailored to Brazilian clients looking for a guaranteed memorable and seamless time when in Dubai.
FM Concierge Dubai provides bespoke solutions as well as professionalism and top-quality expertise in meeting each client's needs. The company was founded in 2018 by Fernanda Miras, who has done an impressive job of building its reputation and client base.
FM Concierge Dubai's approach to boutique travel management for their high-end clientele is very simple – they take care of their clients' every needs from the moment they step into the airport to commence their journey to the moment they reach home having returned from their trip.
Since starting the business, the team at FM Concierge Dubai has shown a commendable enthusiasm to client service. In addition, privacy and confidentiality are non-negotiable values for them, hence it is no wonder that the demand for their expertise has soared as it has.
Currently, FM Concierge Dubai's client base is mainly Brazilian high net worth individuals, artists, politicians and other VIPs travelling for either business or leisure. Their offering includes unique and detailed services ranging from the hiring of executive jet charters, yachts and real estate, to arranging the most exclusive, once-in-a-lifetime type of events that wealthy clients expect. To execute their services, FM Concierge Dubai collaborates with only the best suppliers in the industry.
Speaking on behalf of FM Concierge Dubai, founder and CEO Miras noted: "It is a pleasure for me and my team to accept this wonderful award from Luxury Lifestyle Awards. They are a very credible organization and they understand the luxury sector very well, for them to award us this title is very significant for us. Thank you to Luxury Lifestyle Awards."