Florencia Ice Cream – Old-Fashioned Traditions That Will Never Be Obsolete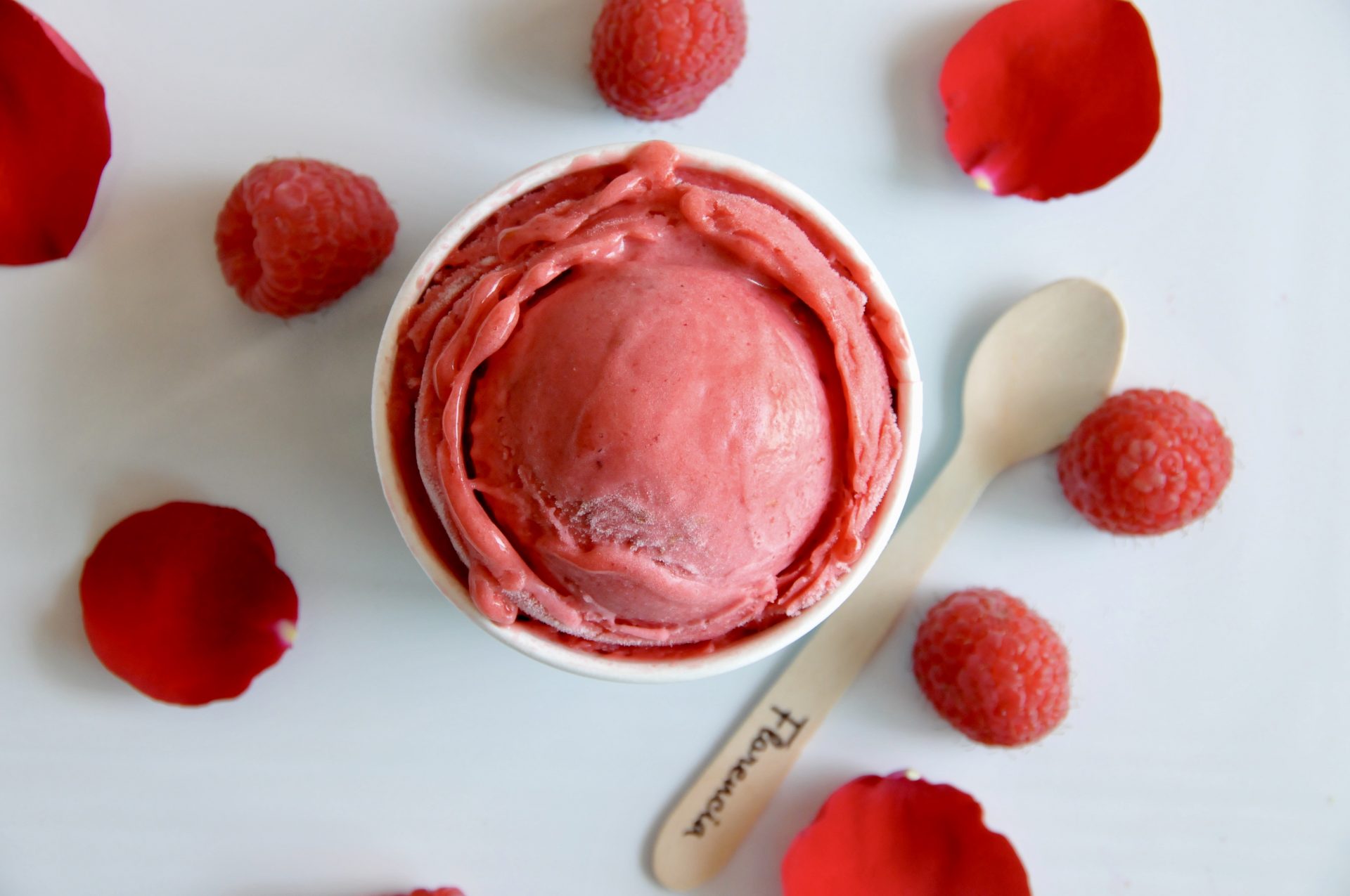 There are many sources of inspiration for creativity and creation. But there are few that compare in purity and sincerity with memories from childhood. From a simple and beautiful time, when the grass was greener, the trees were taller, and ice cream was sweeter. Childhood memories of the unforgettable taste of sweet treats led to the birth of Florencia Ice Cream, an artisanal ice cream brand that gives both children and adults a wonderful holiday of taste and perfection. And for the second year in a row, the Luxury Lifestyle Awards have praised the merits of the company's products, recognizing it as the winner in the category of Best Luxury Ice Cream in the Middle East.
The history of the Florencia Ice Cream brand began in 2016 in Bahrain, but the idea of creating a true artisanal natural ice cream produced in an old-fashioned way was born much earlier. For many years Florencia Chaldu, the founder of the brand, has been searching for ways to recreate the delicious taste of ice cream familiar to her since her childhood in Argentina. This gorgeous product was handcrafted from fresh local ingredients using unique recipes. Mrs. Chaldu has devoted a lot of time and experiments to create the same flavors and to have the opportunity to share these exciting taste experiences with many other people.
The bold flavors of Florencia Ice Cream are made from fresh, high-quality ingredients from around the world. Florencia Chaldu and her team create delicious combinations from unique raw materials carefully selected in the Middle East, Argentina, Madagascar, Italy, France, and other countries to produce memorable flavors that keep customers coming back for them again and again.
"To be a winner of the Luxury Lifestyle Awards for the second year in a row is a very honorable achievement for us. It's a special pleasure for our team to watch and feel how the love we put into the Florencia Ice Cream products comes back as an even greater reward," said Florencia Chaldu.
The constant freshness of Florencia Ice Cream is achieved because the liquid mixtures and ice cream bases are prepared daily in the company's laboratory. The ice cream is made only from fresh local cream and milk, and fresh fruit and natural sugar cane are used to make sorbets.