Fine-dining Tokyo Restaurant Wins Top Honors for Japanese Cuisine In the Middle East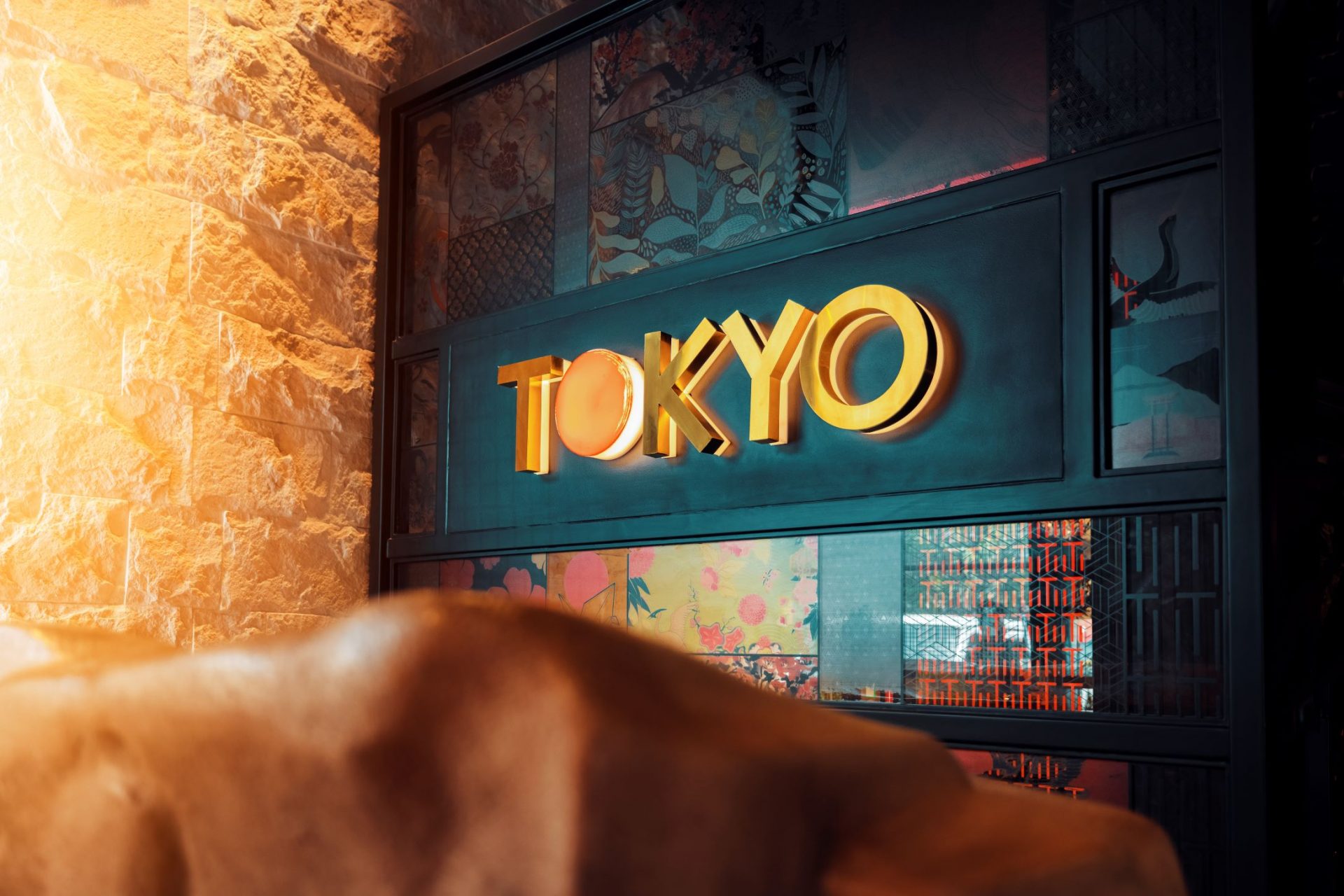 Luxury Lifestyle Awards is delighted to announce that the fine-dining Tokyo restaurant in Riyadh, Saudi Arabia, is winner in the category Best Luxury Japanese Restaurant in the Middle East 2021. For almost four decades, Tokyo has consistently delivered its guests a gastronomic experience of note, making this eatery a must-visit for lovers of Japanese cuisine.
When Tokyo opened its doors in October 1985, it was the first Japanese restaurant to be established in Saudi Arabia – marking a significant milestone in this Middle Eastern country's culinary scene. The first branch to open was in Al-Sulaimania, and the second in Al-Ghadir in 2017. Since then, the two locations have maintained the favor of Riyadh's elite, who frequently return to Tokyo for its consistent and quality dishes.
The chefs at Tokyo are proud to uphold traditional Japanese tastes and methods. however, they are also passionate about incorporating elements that are more modern.
Expertly fusing the traditional and the modern, TOKYO team have curated a distinctive menu that features Japanese delicacies spanning sushi, sashimi and maki as well as soups, noodles, and rice bowls. Some of the most-loved options from the menu include Saad Maki, Sultan Maki , Tokyo crab salad, Tokyo shrimp blast, wagyu tacos.
On receiving the news of the award, Mr. Saad Aldrees CO-founder & CEO of Foods Gate Company commented: "We are very happy to receive this great award. Thank you very much to Luxury Lifestyle Awards for recognizing our work."
Tokyo is part of the Foods Gate Company, a Saudi Arabia-based food and beverage company with a growing range of dining outlets.