Fine & Country Costa Blanca North Wins for Their Exclusive Real Estate Services for an Impressive Second Year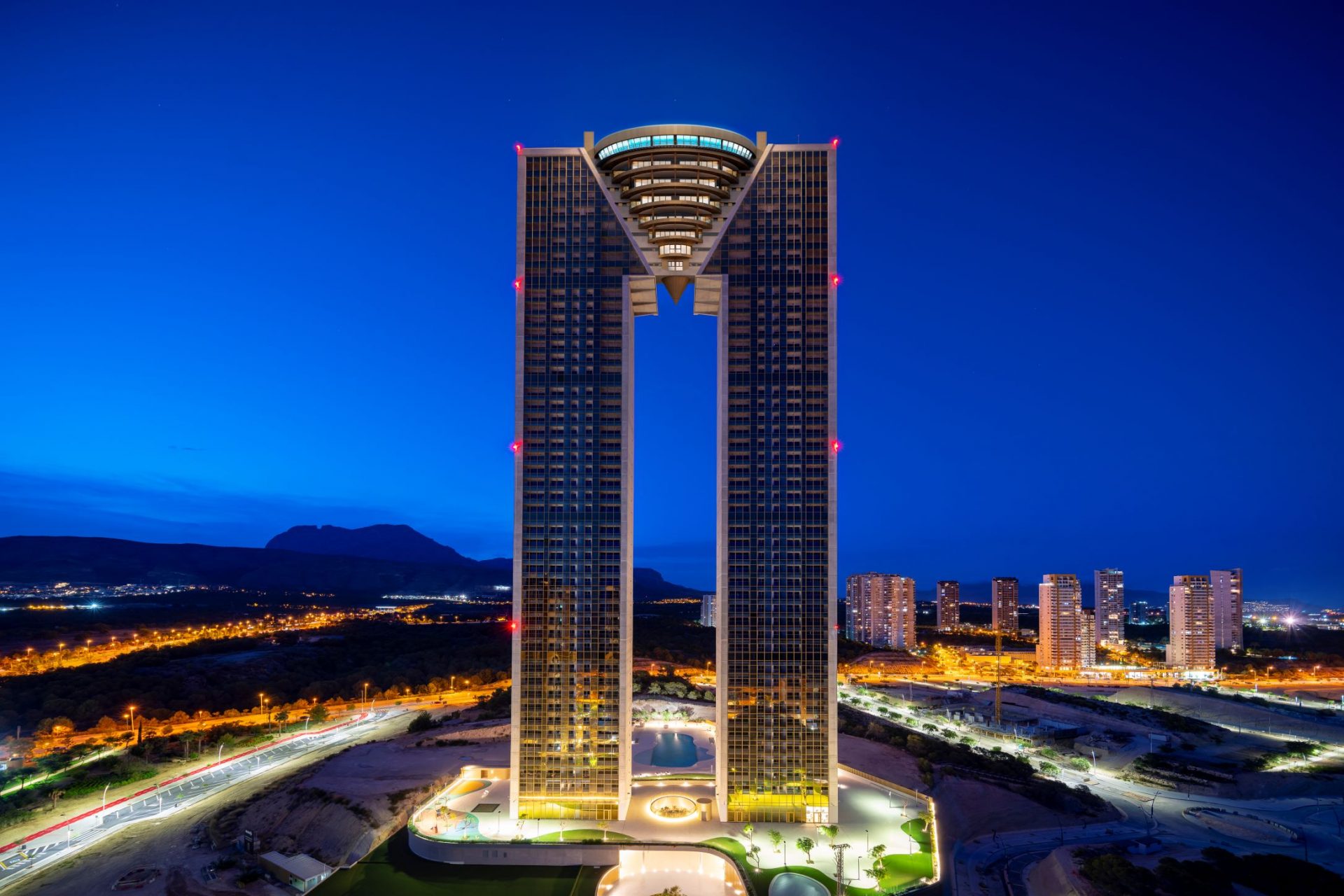 At Fine & Country Costa Blanca North their aim is to exceed their clients' expectations and to add value to their property needs providing invaluable information about living, owning, and investing in the different types of property available and the specific lifestyle each location in their region can offer, ensuring clients secure their dream property the first time around. "At Fine & Country Costa Blanca North we help buyers find the dream property to suit their lifestyle and sellers to find the right buyer wherever they are in the world." Luxury Lifestyle Awards is therefore honored, for the second consecutive year, to present this respected and established company with an award-winning title in the category of Best Luxury Real Estate Agency in Costa Blanca North & the Provinces of Alicante & Valencia, 2022.
They are part of an ever-expanding Fine & Country global network of over 300 offices worldwide with a Corporate Head Office situated on Park Lane, Mayfair, London, arguably one of the most prestigious locations in Europe.  The Park Lane office not only serves the lucrative London market but also provides a vital hub for our international market, referring clients from all over the world.
Based at their regional office in the historical coastal city of Denia considered to be one of the most beautiful and culturally rich cities in Spain lying midway between the port cities of Alicante and Valencia they specialize in the desirable coastal and charming inland areas in a region that is classed as one of the wealthiest in Spain attracting not only the well-heeled from Madrid and Valencia who have second homes here, but increasingly more and more affluent expats from all across Europe and beyond, including North America, the Middle East, and Eastern Europe.
The company states as an award-winning Real Estate Agent "we have a first-class range of luxury and lifestyle properties for sale in Costa Blanca North, from beachfront villas & penthouses to prestigious country properties, and from spectacular coastal villas to apartments."
Their consistent efforts to be market leaders offering innovative marketing combined with a prominent level of service has also been recognised within the Fine & Country Global Organisation as they are also award winners of:
Fine & Country Property Awards 2020 – Regional Awards Winner Europe
Fine & Country Property Awards 2020 – Marketing & Exposure Winner Sponsored by The Telegraph
Fine & Country Property Awards 2021 – Marketing & Exposure Winner Sponsored
Fine & Country Property Awards 2021 Regional Awards Worldwide Winner
Global CEO of Fine & Country, Simon Leadbetter said, "The team at Fine & Country Costa Blanca North have done us exceptionally proud, pioneering new winning strategies and remaining agile to adapt to changes in the marketplace. Kudos to you!"
Fine & Country Costa Blanca North understands that high-end clients wish to remain anonymous, and desire discretion, when buying or selling a property. They therefore promise confidentiality with all of their services, and their discretion does not end after the sales process as working with personally selected preferred partners, they offer a VIP After Sales Concierge Service.
Christopher Hara, Owner, and Managing Director says: "we have to say a big thank you to Luxury Lifestyle Awards for selecting us for this incredible award! We feel unbelievably proud. We believe that people buy as much into lifestyle of a property and its location as they do the bricks and mortar, and we believe that focusing on this has been one of the reasons for our success. Thank you once again for awarding us for our passionate work in a highly sought after and privileged place to live, an area that we are proud to call home".
With a well-deserved reputation for quality, Fine & Country Costa Blanca North remains a top choice for upscale investors looking for property in Spain. Their website: https://www.fineandcountry.com/es/denia offers more detailed information on this highly regarded company.